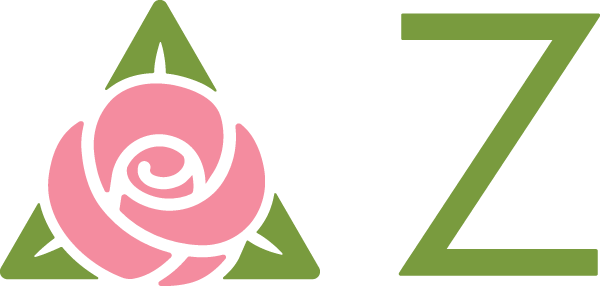 35 Under 35 recognition celebrates remarkable Delta Zetas who have significantly impacted their professional industry before the age of 35, honoring their exceptional achievements and ongoing contributions to their communities.
This national recognition honors women who showcase exceptional leadership, initiative and commitment to their careers. Recipients of the award embrace challenges, actively volunteer in their communities and serve as inspiring role models for their peers.
Our 2023 35 Under 35 Honorees
Previous 35 Under 35 Classes
We have established a nomination process for prospective recipients to recognize exceptional Delta Zeta alumnae.
Candidates who meet the following criteria are eligible for consideration:
The nominee must be 35 or younger by March 31, 2024.
The nominee must be a Delta Zeta alumna in good standing.
The nominee must have distinguished herself in her career field or in another noteworthy way.
Each individual can only be honored once, but multiple nominations are allowed, including self-nominations.
Commitment to Delta Zeta values, especially leadership, and service.
Notable achievements in the alumna's career or other areas.
Alumna must be 35 or younger and in good standing with the national organization and her chapter.
Winners will be chosen by independent judges composed of Delta Zeta volunteers.