Here you'll find a selection of trusted vendors and partners that Delta Zeta Sorority has approved for your convenience. By choosing to support these vendors, you benefit from their high-quality products and services and contribute to the Sorority's collegiate scholarships and educational programs.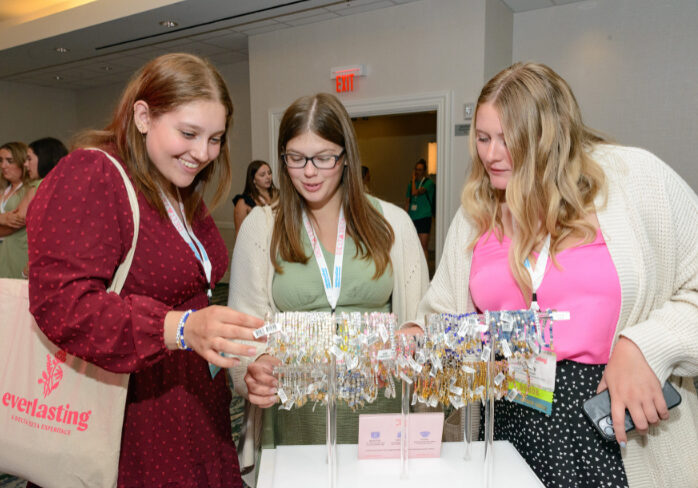 DZ DeZigns is owned and operated by Delta Zeta Sorority at Delta Zeta National Headquarters in Oxford, Ohio. All proceeds help support collegiate scholarships and educational programs.
Affinity Consultants administers the use of trademarks for North America's leading fraternities, sororities, and honorary societies.
Herff Jones is Delta Zeta's Official Jeweler. Their jewelry is manufactured in the US, and their talented artisans take great pride in producing the finest pins, badges, rings, and accessory jewelry for their customers.
The Killarney Club offers members a unique opportunity to support Delta Zeta programming while enjoying world-class wine from America's most renowned wine country.
Delta Zeta alumnae, Adriana Carrig, Lambda Lambda, The College of New Jersey, is the Founder & CEO of the Little Words Project. They have created a page just for our members to shop exclusive bracelets made for Delta Zeta sisters!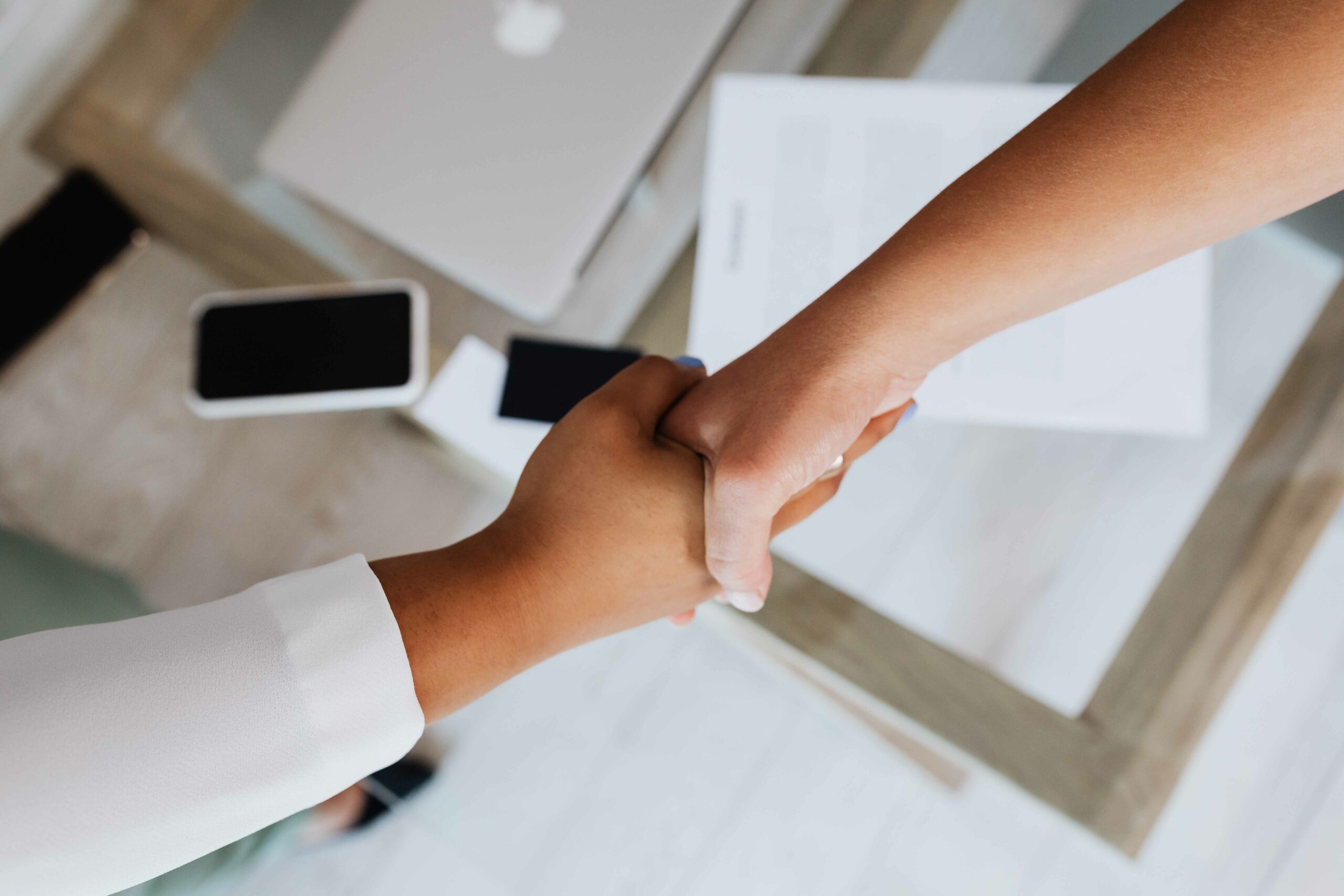 Are you interested in becoming an approved vendor for Delta Zeta? There are numerous benefits to exposing your business to our wider audience, and we are always looking for new ways to support our entrepreneurial sisters!
To learn how to become an approved Delta Zeta vendor, please email [email protected].