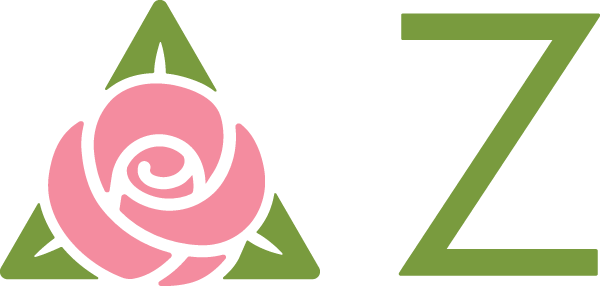 Empower others who
Follow in your Path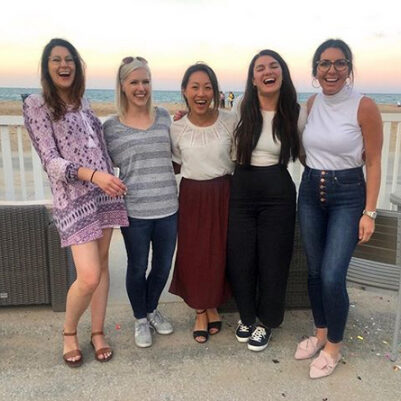 With a global network of 285,000 women across multiple generations, Delta Zeta makes it easy for alumnae to connect with fellow sisters as they continue to walk truly in the flight of the flame. With programs like Truly Connected, we have enhanced the member journey and crafted exciting new supplementary programs catered specifically to our alumnae.
Delta Zeta works to ensure that your volunteer experience is fulfilling and purposeful. Regardless of your background, skills, circumstances, age, whereabouts, or time constraints, we offer various reciprocally enriching opportunities in both in-person and online formats.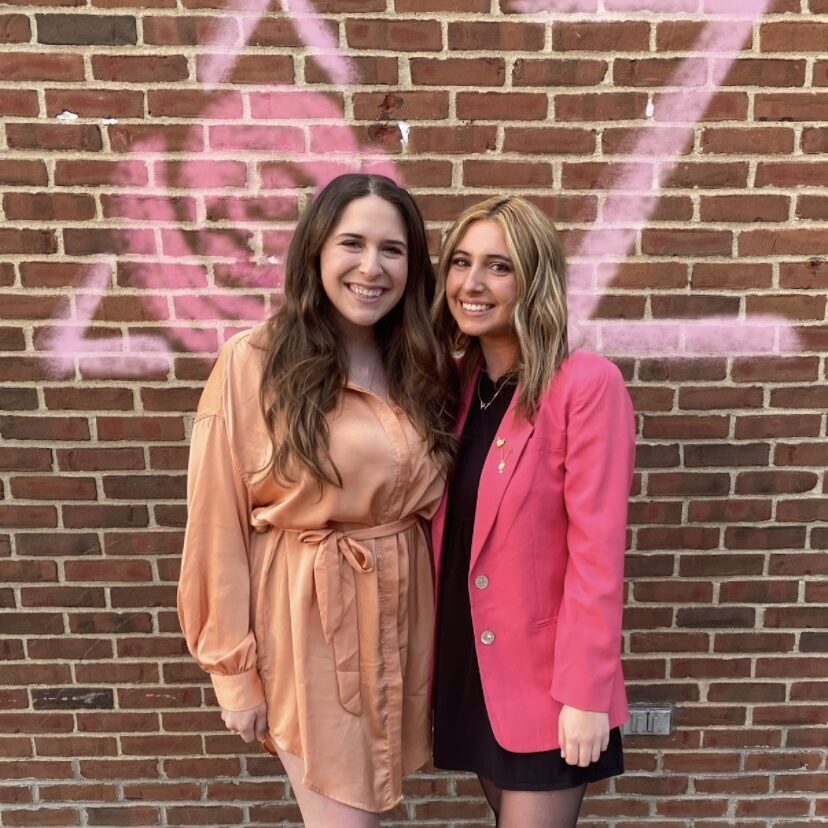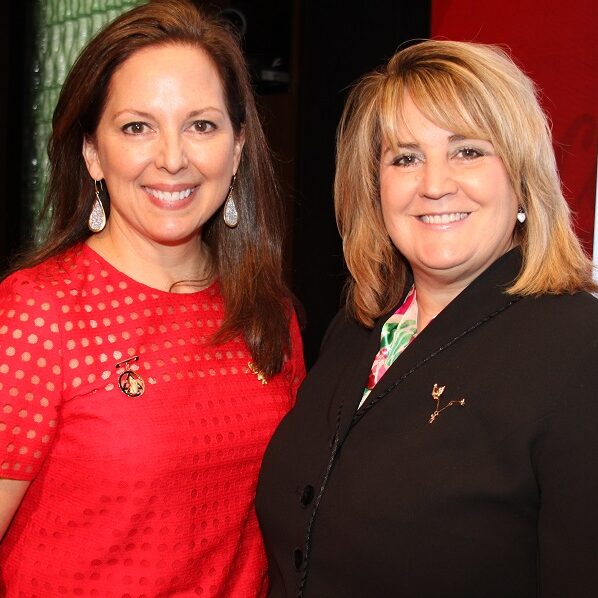 A successful woman often recognizes various factors that contributed to her achievements. As we do with our annual awards recognizing member achievements, we celebrate stand-out sisters year-round who attribute their development to the Delta Zeta experience and acknowledge its key role in their journeys.