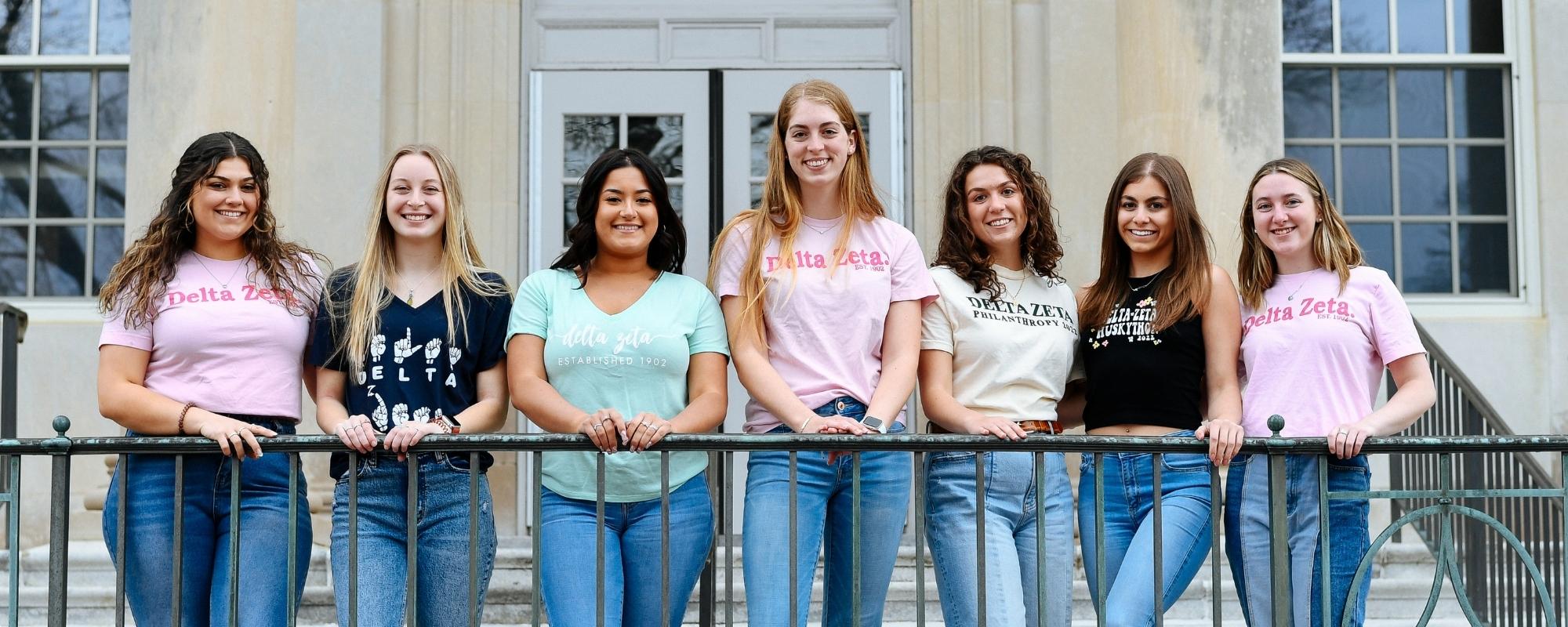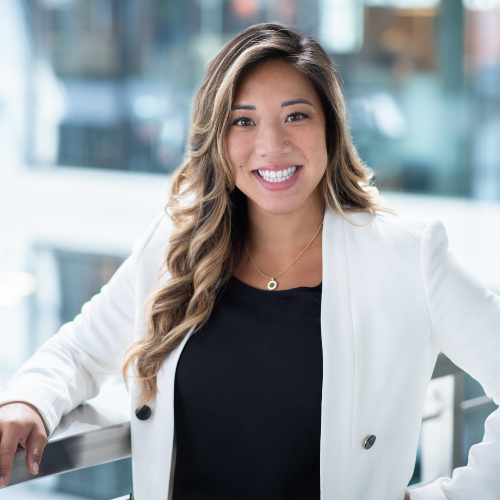 Truly Talks
Get inspired by five alumnae who share their own personal stories centered around growth and resilience with our Truly Talks.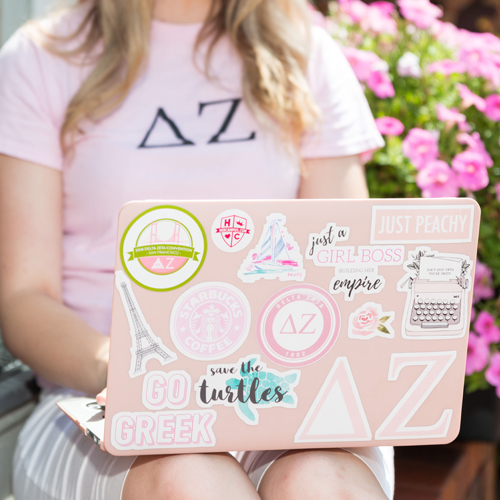 Our learning app and virtual meetings make it possible to engage from anywhere. Learn more here.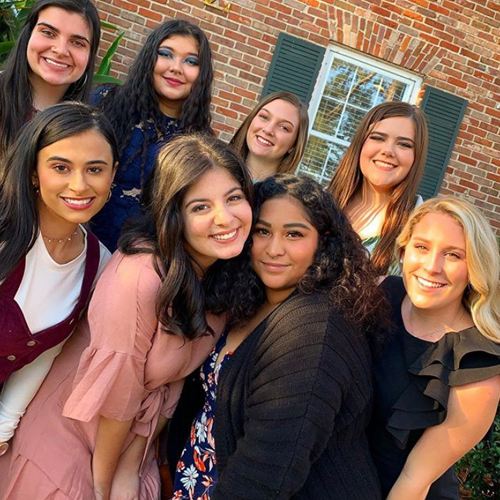 Whether you're trying to reconnect with a sister or meet Delta Zetas in a new city, start here.
FOLLOW OUR DZ JOURNEY ON INSTAGRAM