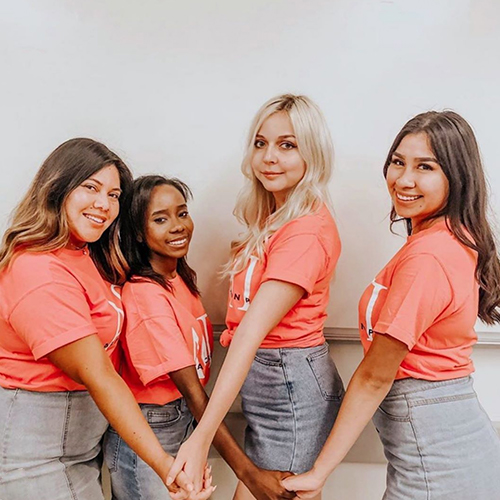 First-person stories of the Delta Zeta journey and highlights from our Instagram Live series are featured here.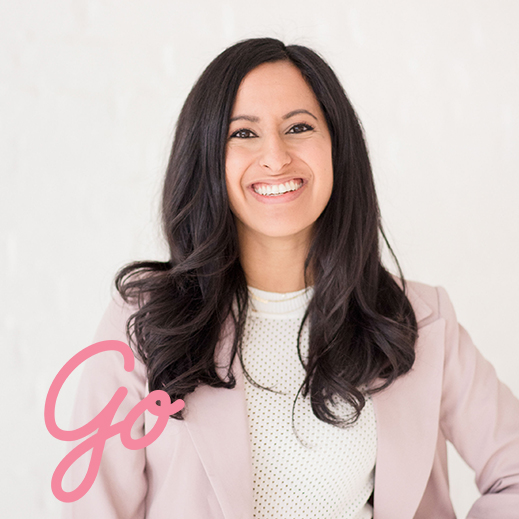 If you haven't watched the Go Live Truly Sisterhood Celebration message, watch now!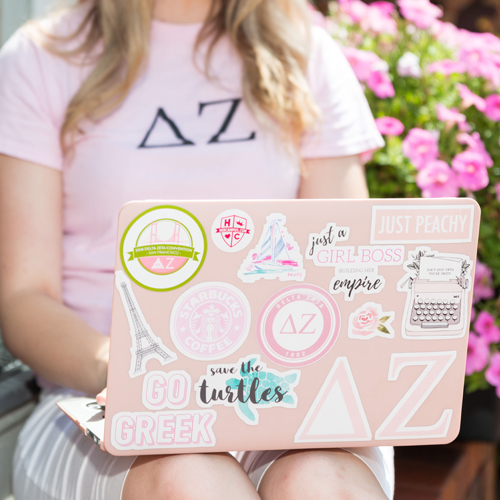 Our learning app and virtual meetings make it possible to engage from anywhere. Learn more here.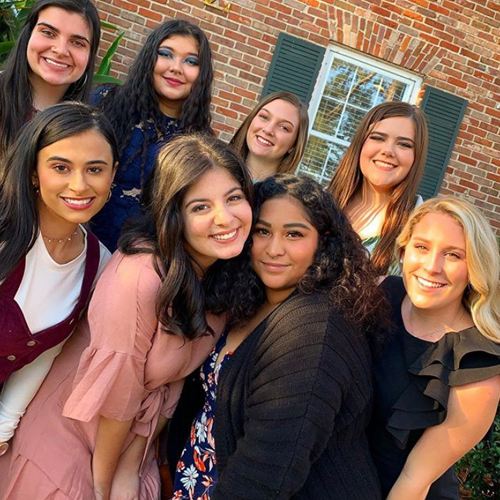 Whether you're trying to reconnect with a sister or meet Delta Zetas in a new city, start here.
FOLLOW OUR DZ JOURNEY ON INSTAGRAM