Have you heard the exciting news?
Delta Zeta is embarking on a new initiative to grow the organization! Announced at Delta Zeta's National Convention and Everlasting Event, we are seeking to recruit 1,902 women into our sisterhood as Alumnae Initiates before our 125th Anniversary in 2027.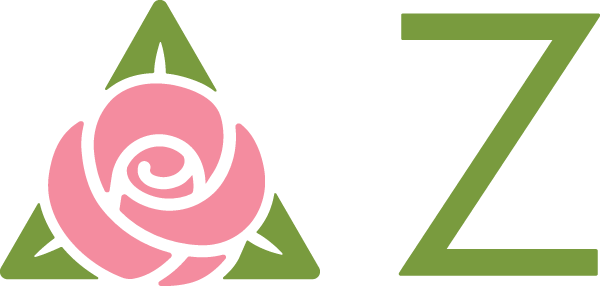 Alumnae initiation isn't new to Delta Zeta. In fact, at our Golden Jubilee Celebration in 1952, three of Delta Zeta's Founders were initiated with the beautiful Ritual they gave the Sorority when we were founded.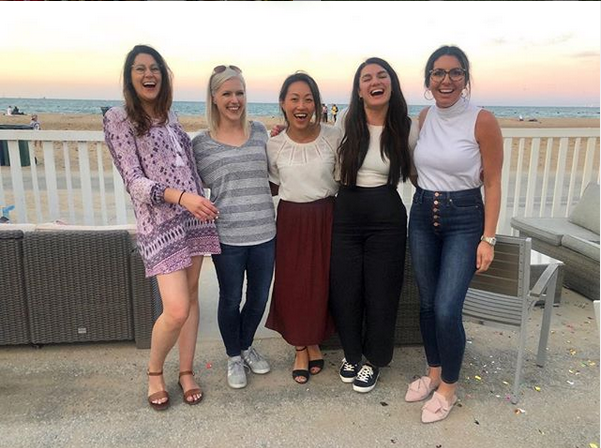 So how does
alumnae initiation work?
A Delta Zeta member in good standing may sponsor a woman for alumna initiation into Delta Zeta Sorority. This could be your mother, mother-in-law, sister, aunt, cousin, lifelong best friend, or even a colleague from work. By sponsoring a candidate for alumna initiation, you are endorsing them as someone who is aligned with Delta Zeta's shared values or friendship, curiosity, generosity, empowerment, community and belonging.
The Alumnae Initiation Fee is $350, which includes a new member welcome box, a lifetime subscription to The LAMP magazine, access to The Learning Center, access to TC Grow – Delta Zeta's Mentorship Platform – and so much more! In addition, alumnae initiates are also responsible for the cost of their Delta Zeta badge, which we as sisters wear in common.
Members can start the process by submitting a recommendation for alumnae membership on the member only side of our website here.
With this announcement came two new Delta Zeta Chapter Association options for our alumnae initiates with similarities in what brought them to our sisterhood.
Mu Iota Chapter: representing Mother Initiates of Delta Zeta members
Phi Iota Chapter: representing Friends and/or Family Initiates of Delta Zeta members
But don't worry – Alumnae Initiates can still be initiated into active collegiate chapters.
While we know this is an exciting announcement, it is important to note that individuals who have been initiated into another National Panhellenic Conference (NPC) sorority are not eligible for alumnae initiation into Delta Zeta.
If you have questions, please feel free to reach out to [email protected]!