Your selfless gifts to the Delta Zeta Foundation make a difference in the lives of our collegians, alumnae and the communities where we call home.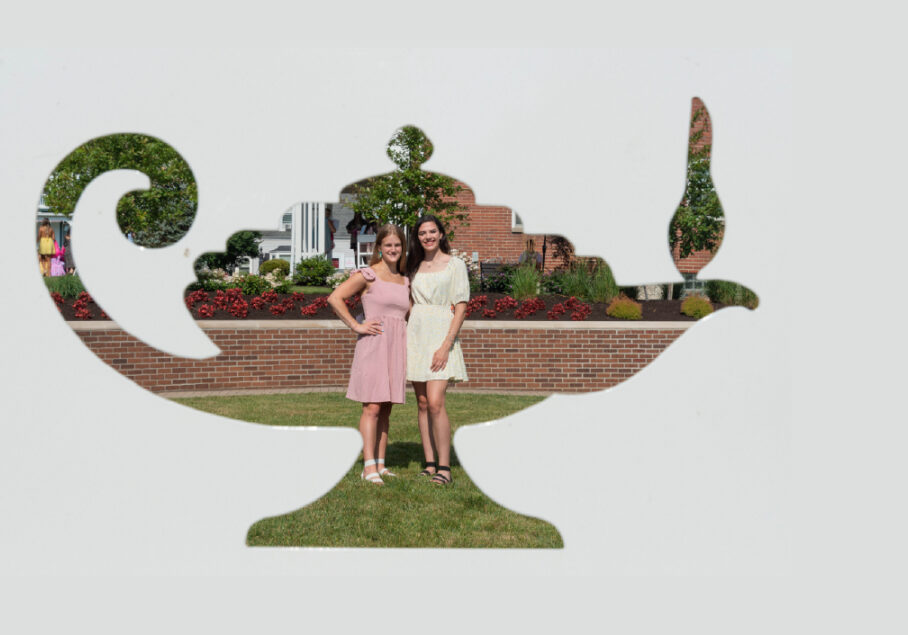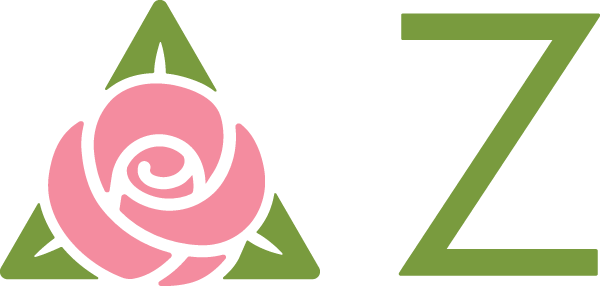 We allocate your gifts to support a variety of beneficial programs and initiatives, including:
We offer scholarships and grants to mitigate the financial burden of Delta Zetas working to achieve their educational goals. Each year, outstanding collegians and alumnae can continue their education because of the generation of alumnae who contribute to the General Scholarship Fund, existing scholarships or establish new scholarships.
We provide leadership programs and resources to help our members develop professional skills through the Member Development Fund. These leadership programs and experiences include CORE training, Presidents Academy and the Norma Minch Andrisek Leadership Conference.
Along with programming to promote academic success, the Foundation funds programs and resources supporting personal growth. Gifts to the Foundation's General Fund help the Sorority meet the needs of all members. These programs include Truly Connected events and Protect Your Shell, a mental health and wellness toolkit housed within the Delta Zeta App.
Delta Zeta's National Historical Museum is a stunning red brick mansion in Oxford, Ohio, the birthplace of Delta Zeta Sorority. It houses the National Headquarters, Delta Zeta Foundation and National Housing Corporation. Contributions to the National Historical Museum Fund support its maintenance and upkeep by the Delta Zeta Foundation.
Make Your Gift
to the Delta Zeta Foundation
For more information on how your gifts can support your Delta Zeta sisters in any of the above areas, please contact the Foundation at (513) 523-7597 or [email protected]