National Housing
Corporation
Delta Zeta chapters offer various housing options to our sisters. The National Housing Corporation (NHC) is responsible for the management and oversight of Delta Zeta housing properties on a national level.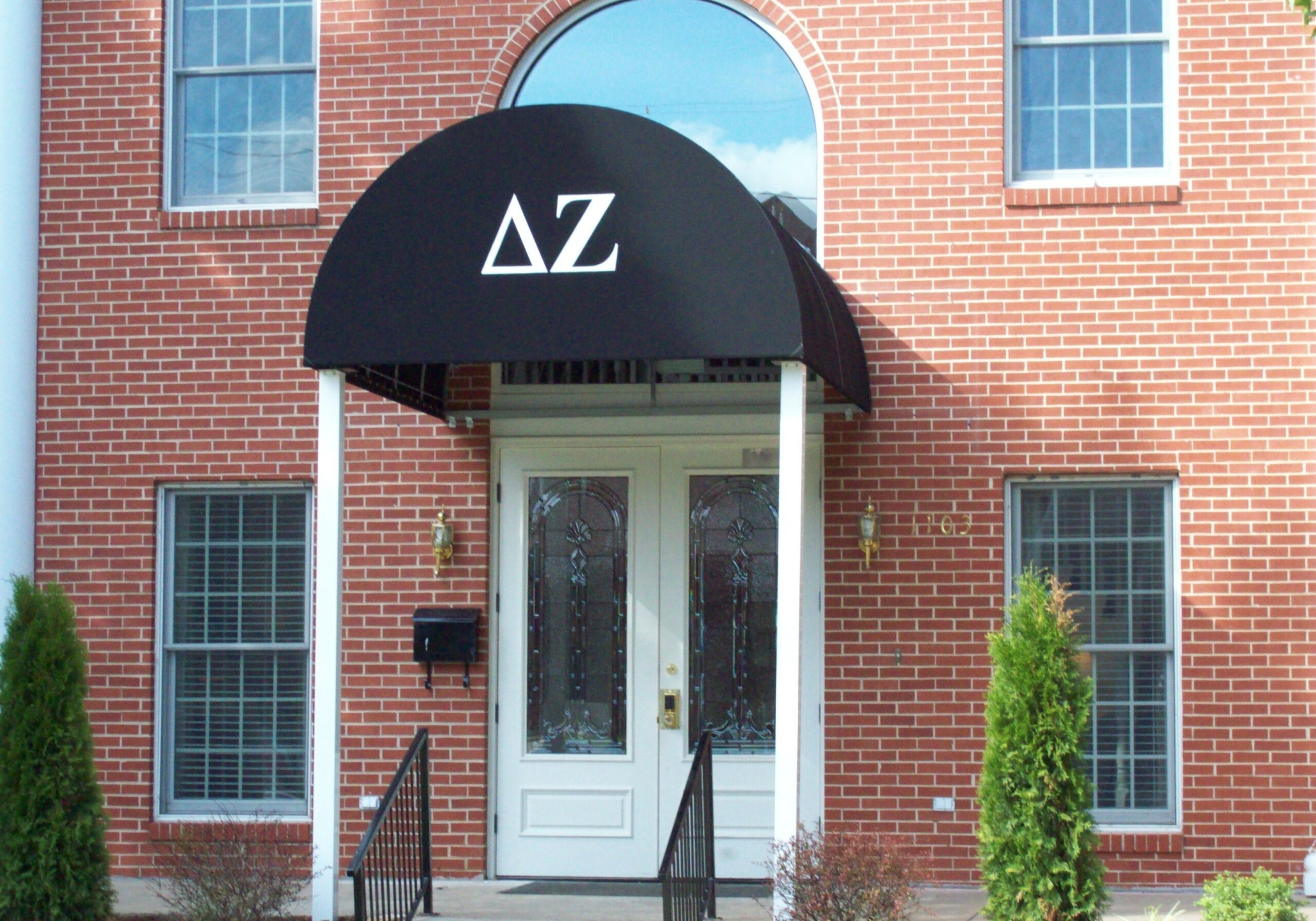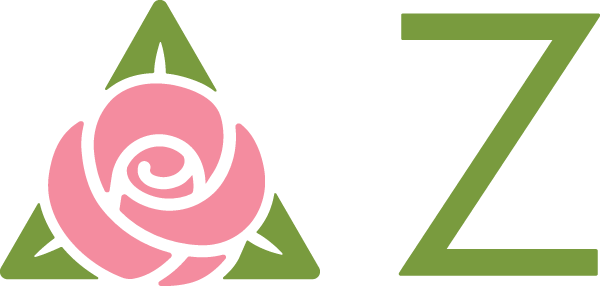 The NHC goes above and beyond to ensure that our housing options meet the highest standards of security and comfort. From implementing robust safety measures to maintaining well maintained facilities, we strive to create an atmosphere where you can feel at ease and focus on what matters most: your personal growth and academic excellence.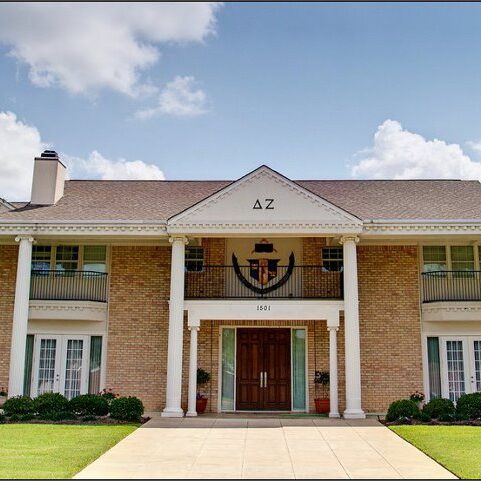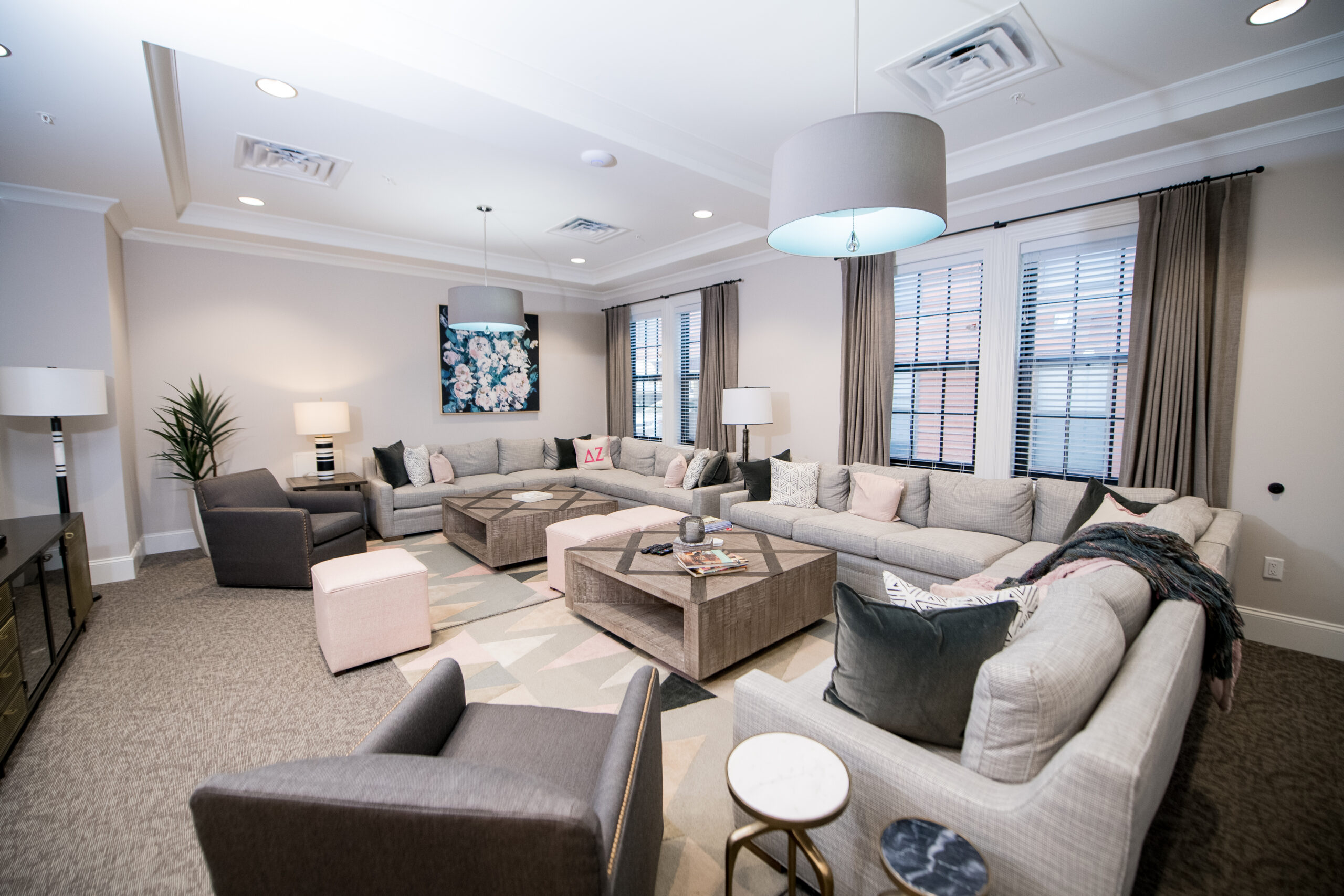 Established in March 1992, the NHC is based at our National Headquarters in Oxford, OH and manages in-house bed spaces for 1,856 collegiate women. The NHC system extends its support to nearly 7,500 members across 65 campuses.
The NHC Board oversees the organization's day-to-day operations and comprises of Delta Zeta alumnae volunteers. Through the work of these devoted women, the NHC helps ensure the smooth functioning and upkeep of our wonderfully welcoming housing facilities nationwide.
More importantly, the NHC's guiding mission is to provide Delta Zeta members with a safe, comfortable and supportive living environment. The NHC upholds our sisterhood's highest standards of excellence in housing management.
In addition to the National Housing Corporation, some chapters may have a Local House Corporation that operates independently within state laws and university guidelines.
Local House Corporations operate separately from the National Housing Corporation within the laws of their state and respective of the university's guidelines. If your chapter is a Local House Corporation, your facility is locally owned or rented by a non-profit corporation set up in your state and operated by a board of directors/officers made up of local alumnae volunteers. Please contact your chapter's local officers or advisors if you need to contact your Local House Corporation.