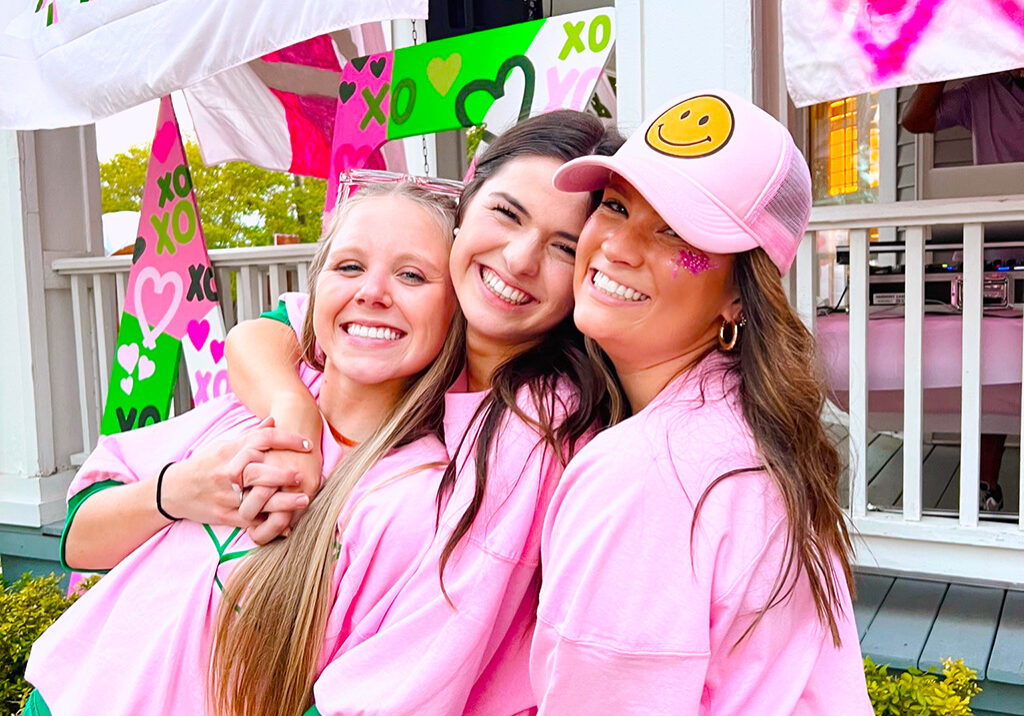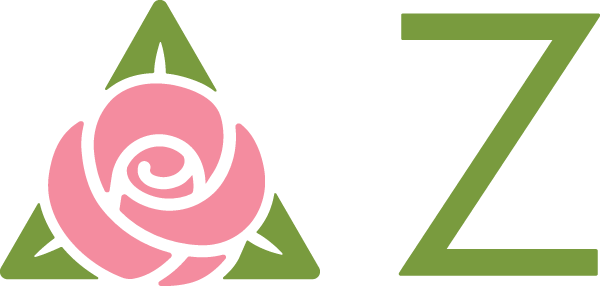 Delta Zeta member health, wellness and safety is the top priority.
Delta Zeta chapters and collegians pledge to make positive decisions regarding risk prevention and member accountability by committing to values, policies and the boundaries of laws.
Delta Zeta aims to cultivate preventative behaviors and policies which will help create safe and respectful environments for all individuals.
Delta Zeta encompasses student learning with an expectation of membership responsibility and accountability.
Delta Zeta provides a collaborative, ethical, fair and open-minded analysis of actions and delivers educational experiences, ultimately resulting in better decision-making.
The Delta Zeta National Council is committed to the education and enforcement of policies and sound risk prevention practices through diligent educational techniques and integral chapter programming.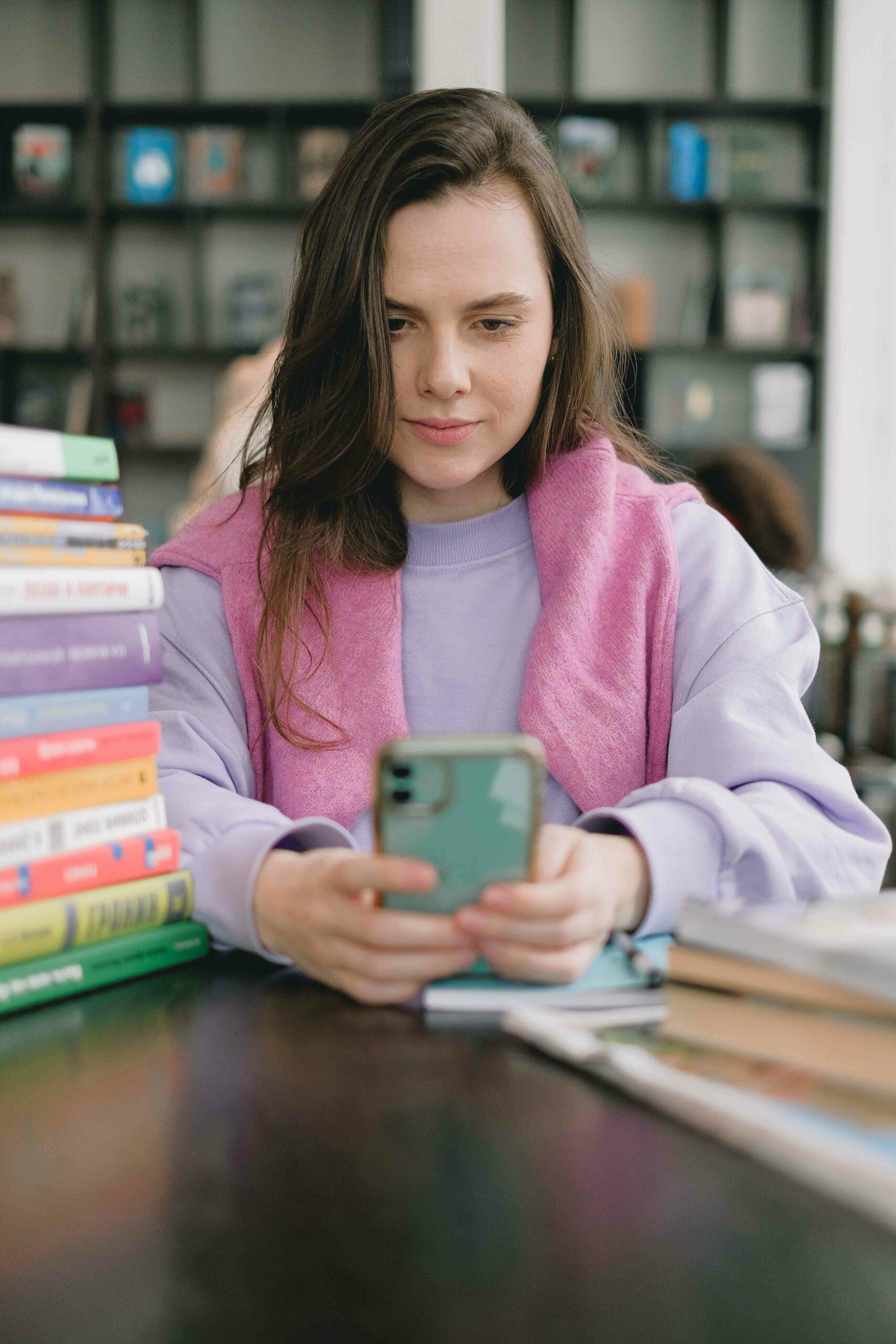 Delta Zeta believes in positive prevention planning. We work with each chapter to determine ways for members to participate in events that are safe and fun in order that they might retain the social aspect to their sorority experience.
Clutch is an app that provides a way to make sure our chapters plan social events that are compliant with all Delta Zeta National Policies and Procedures, including the Constitution, Standing Rules and Policies and Fraternal Information and Programming Group, Inc. policies to help prevent high-risk situations from occurring.
In the Clutch, members access essentials for a great time, tips on how their fun can be increased, and a discussion of ways the night could be ruined.
Like a physical clutch a member keeps close, our Clutch system stores information on risk prevention in a safe and secure place where the member can reference it whenever questions arise.
Members access the Clutch app by logging into the Delta Zeta Members side of the website. You can learn more about the growing solutions presented via Clutch by writing [email protected].
Delta Zeta chapters have participated in National Collegiate Alcohol Awareness Week (NCAAW) each fall and has become a leader in the education of college-age students about alcohol consumption. Inspiring students to examine their lifestyle choices and make informed decisions regarding alcohol, Delta Zeta women from across the country and Canada educate their communities by talking about the effects of alcohol on one's body, the warning signs of alcohol abuse, social respect and consent around alcohol consumption, preventative social event planning processes and other topics!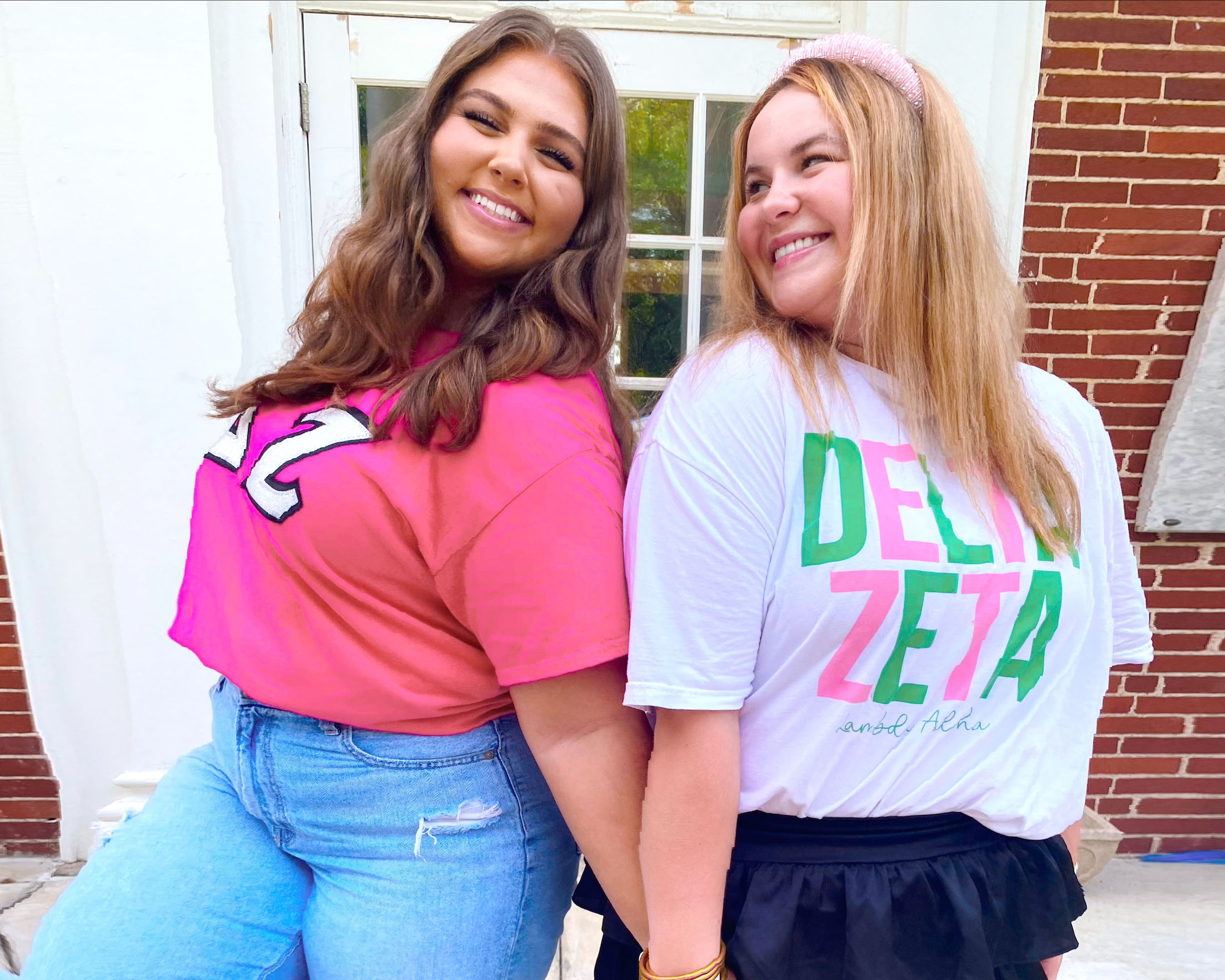 National Collegiate Alcohol Awareness Week will be October 15-21, 2023.
Member and Chapter
Accountability Form
Violations of the Delta Zeta Sorority policies and procedures, membership obligations and/or standards of conduct by its chapters or individual members require us to hold individual members or chapters accountable. Specific causes for discipline are outlined in the Sorority Policies.
The goal of Delta Zeta's accountability process is not punishment or probation, the goal is helping a sister improve for the future and have a healthier relationship with her environment. We therefore approach the accountability process with empathy and respect for all chapters, new members, initiated members and alumnae. Delta Zeta's Accountability Process seeks to resort, repair and strengthen individuals and chapters, while understanding that occasionally we will determine an individual or chapter may need to part ways with Delta Zeta Sorority.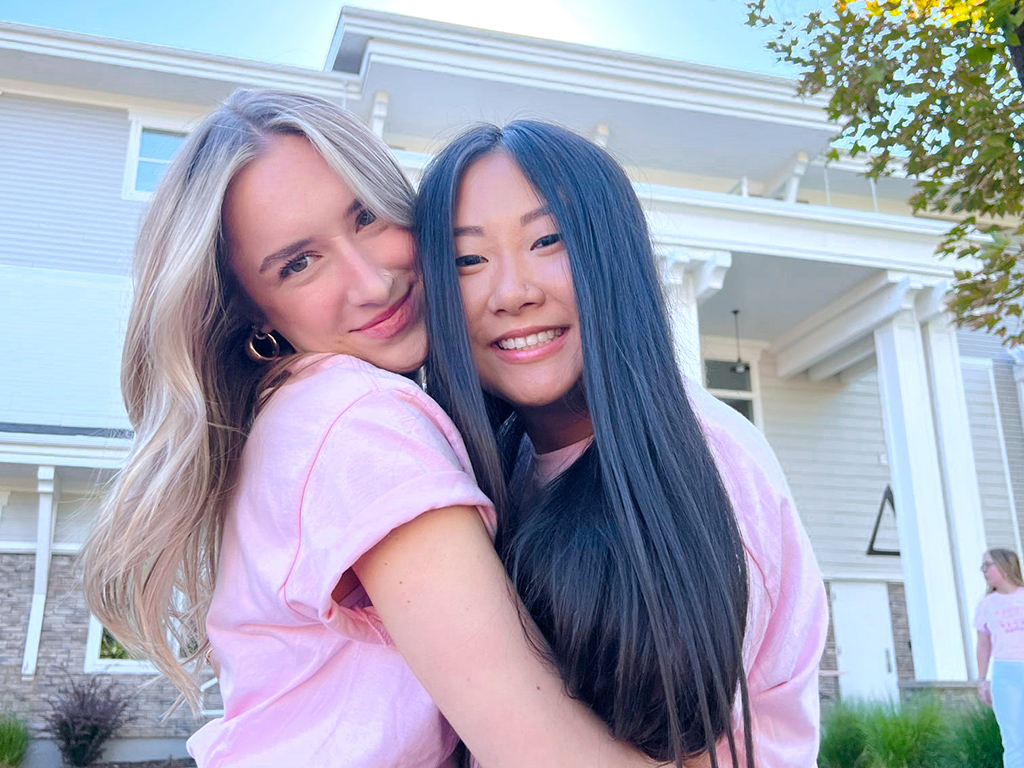 The below link should be used to report a known or alleged violation to Delta Zeta's policies and procedures, membership obligations and/or standards of conduct by its chapters or individual members. Any information submitted using this form will be reviewed by Delta Zeta staff and the National Chairman to determine a next step.
You may receive an email requesting more information or to discuss the information provided. Please note you will not receive updates or outcome details related to the report you submit. We will use discretion in sharing the details of the report but cannot completely promise anonymity during the process.
Delta Zeta prohibits any form of retaliation against individuals who report or cooperate in an investigation under our Anti-Bullying Policy statement. Please use the following link to submit a report: Delta Zeta Incident Reporting Form If you have any issues accessing or completing this form, please contact [email protected].