Heart For Hearing
and Speech
At Delta Zeta, we believe in the transformative power of philanthropy and its ability to change lives. Our Heart For Hearing and Speech program focuses on protecting hearing, raising awareness of Deaf culture and American Sign Language (ASL) and providing speech therapy and hearing aids to those who need them.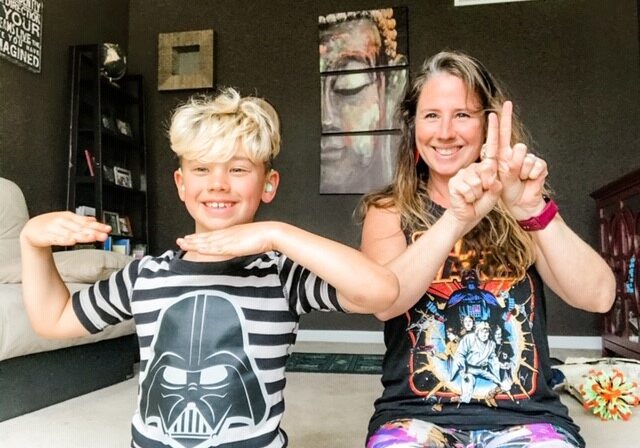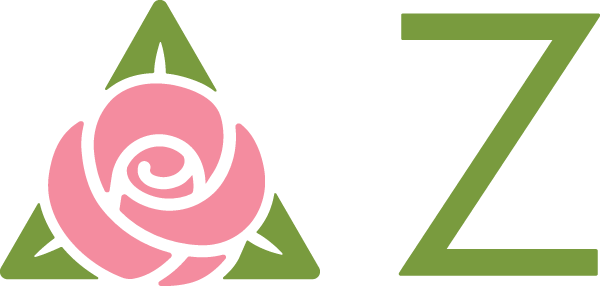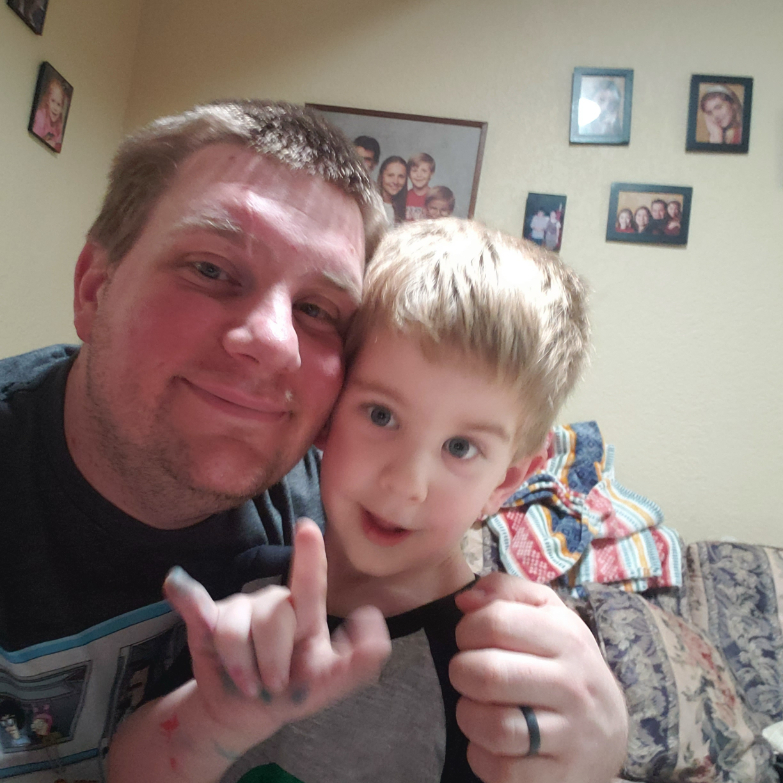 Making a Difference in
Hearing and Speech
Delta Zeta takes immense pride in being the only global women's organization dedicated to hearing and speech. Since 1954, we have remained steadfast in our commitment to positively impacting these important causes. Our philanthropic efforts revolve around safeguarding hearing, raising awareness, and providing crucial resources for individuals seeking speech therapy and hearing aids.
Heart For Hearing and Speech Day holds a special place in our calendar. It is an annual event on the first Tuesday in May, coinciding with the start of Better Hearing and Speech Month. This inspiring event brings our sisters across the country closer together as we unite in our collective mission to make a difference.
Support Heart For
Hearing and Speech
We invite you to explore our community pages to learn how you can contribute and support our Heart For Hearing and Speech goals. Your involvement can significantly impact the lives of individuals seeking speech therapy, hearing aids and resources related to hearing and speech.
By supporting our member's Heart for Hearing and Speech efforts, you become an integral part of our mission to make a lasting difference in the quality of life for those with hearing loss or those needing speech therapy.