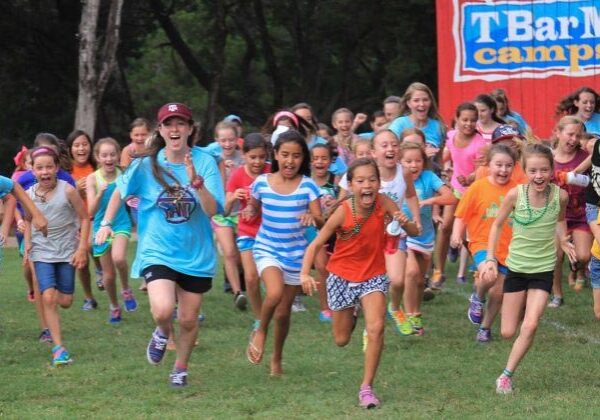 There are many ways you can help Delta Zeta support SeriousFun. You can:
Spread the word about SeriousFun and our work.
We are grateful for your support of Delta Zeta and our work with SeriousFun Children's Network.
Your donation will help provide life-changing experiences to children with serious illnesses. Thank you for making a difference!
For more information about SeriousFun Children's Network, please visit their official website.