Connect or reconnect with your sisters! For decades, the Delta Zeta alumnae chapter model has helped thousands of our alumnae to come together, foster friendship, support college chapters and uphold the ideals and interests of Delta Zeta – as stated in our Constitution.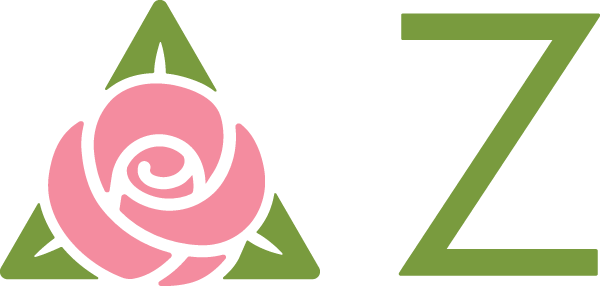 Your connection to the Sorority remains fulfilling as a Delta Zeta alumna! With nearly 200 active alumnae chapters, you have abundant opportunities to stay involved and engaged with your sisters.
Simply use our Find a Chapter search tool. If there isn't a nearby chapter, you can still join our virtual alumnae group, Surfing Sisters, which boasts members from around the world.
Other Ways
To Stay Involved
We are always adding to our program of Truly Connected events, providing even more chances for alumnae like you to come together. Truly provides opportunities to create lasting memories, and strengthen the bonds of sisterhood as we continue to walk truly in the light of the flame.