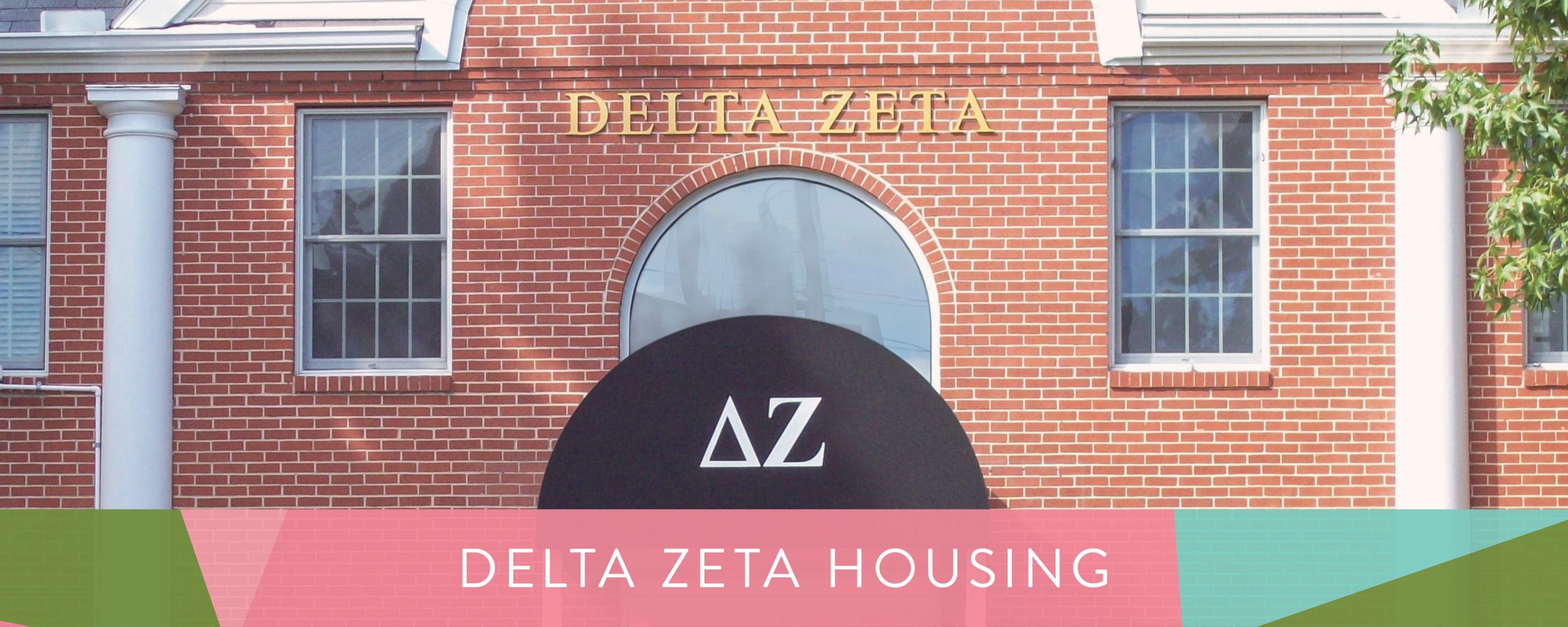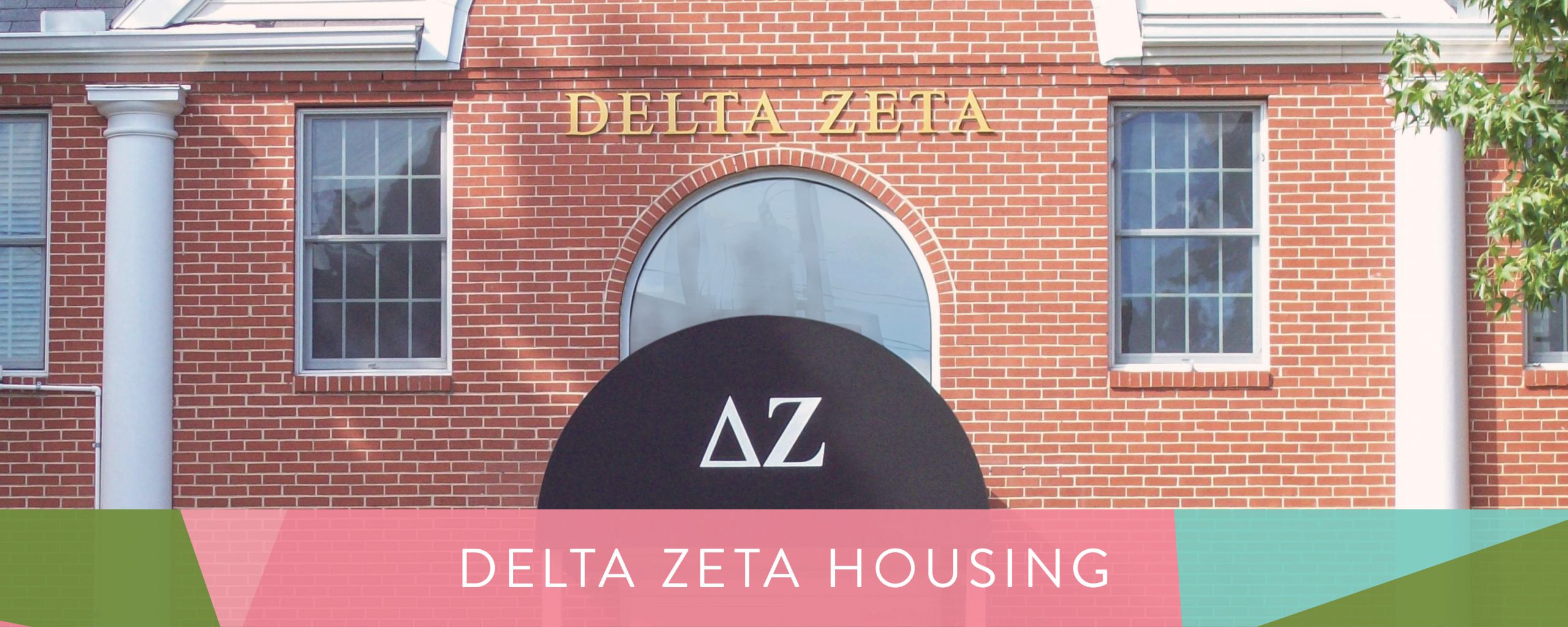 Belonging gives us confidence to live truly.


NHC Housing
Delta Zeta is a home away from home for several thousand collegiate women — some through our Housing Corporation, and others through proven housing partners.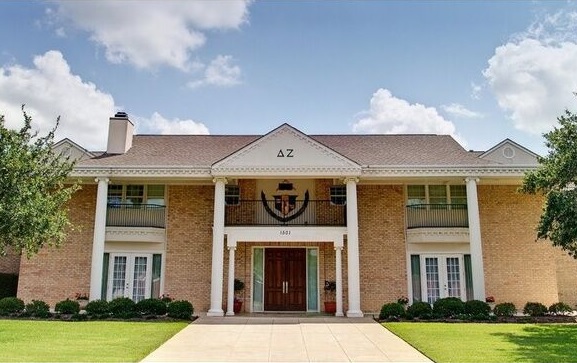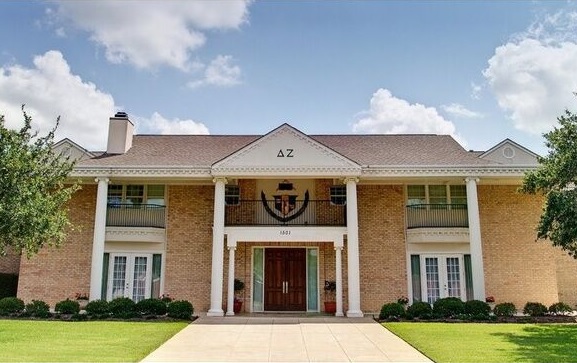 Featured House
University of Illinois
Last Fall members of the Alpha Beta Chapter arrived back on campus with a new home awaiting them.  Read more.


For Parents
Living in the Delta Zeta chapter house is a cherished memory for many of our members. The chapter house becomes more than a structure but rather a place where friendships and memories are made for a lifetime. As a member from a chapter with a property managed by the Delta Zeta National Housing Corporation (NHC), your daughter is a part of an organization which manages the housing system for Delta Zeta chapters across the country.