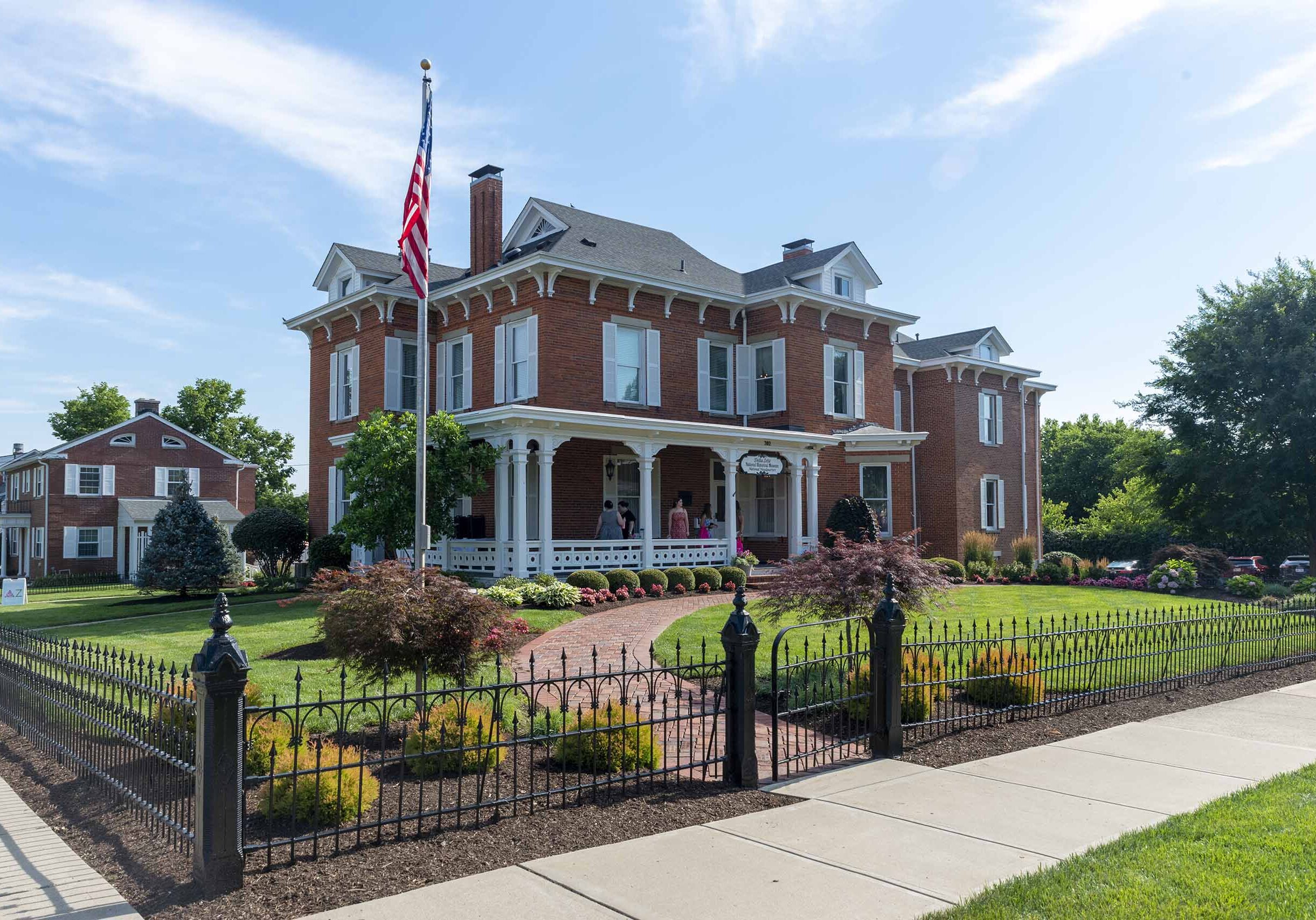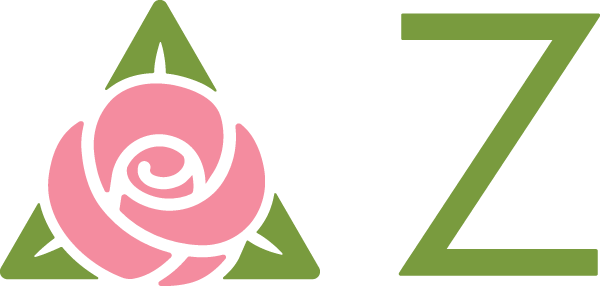 A safe and supportive place to be you.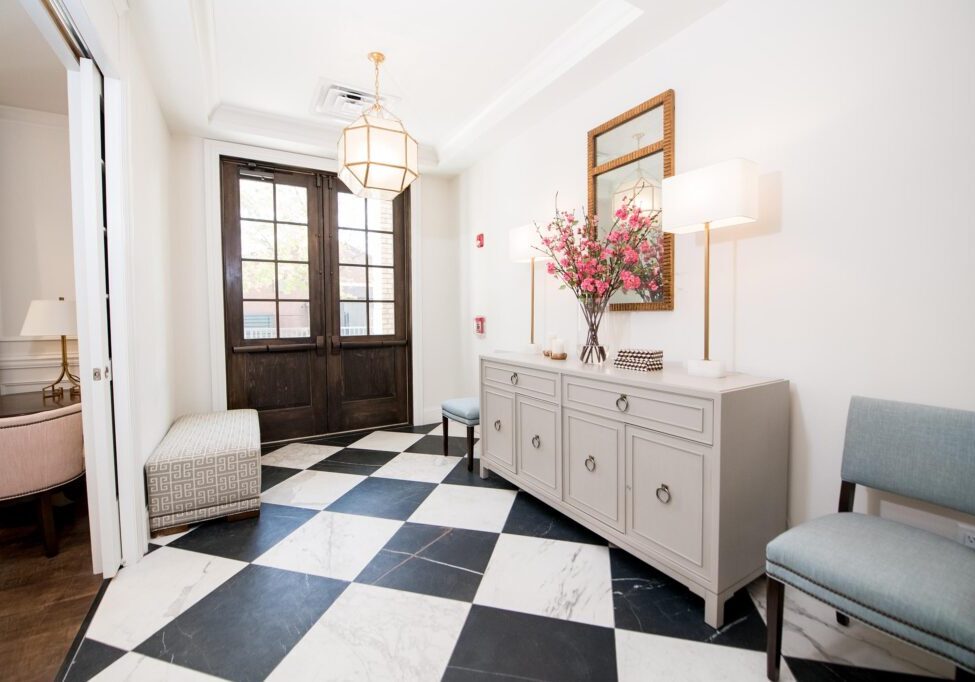 Discover the comfort and warmth that awaits you and your sisters at a Delta Zeta chapter house. Learn more about the available resources to help make a seamless transition to your amazing new abode away from home.
We truly can't wait to make you feel
right at home.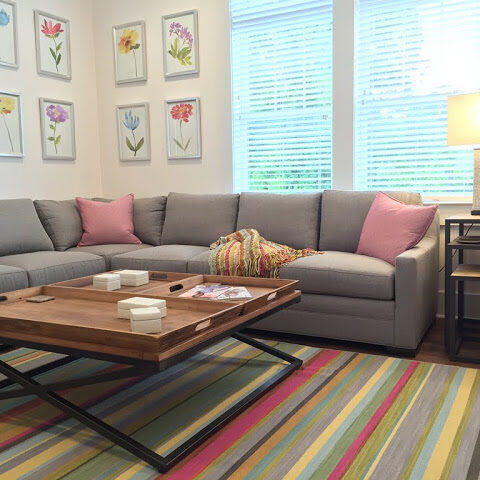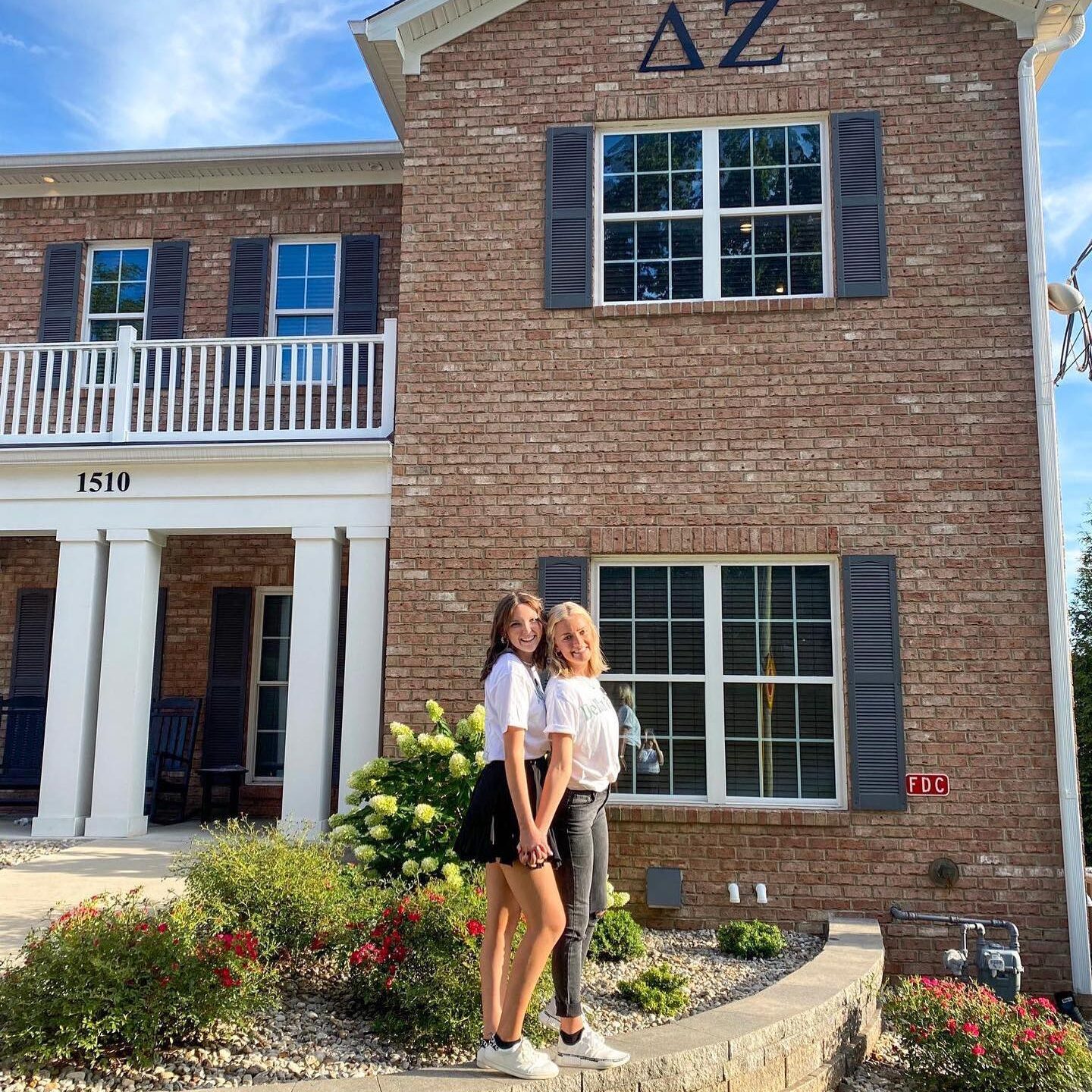 The National Housing Corporation (NHC) is committed to helping you find your perfect housing solution. This national organization manages in-house bed spaces for 1,856 collegiate women across the country, and the NHC system extends its support to nearly 7,500 members across 65 campuses.
The National Housing Corporation (NHC) Board is comprised of passionate Delta Zeta alumnae who volunteer their time to oversee the management of our housing properties. Their dedication ensures Delta Zeta sisters have a safe, comfortable and pristinely maintained place to call home.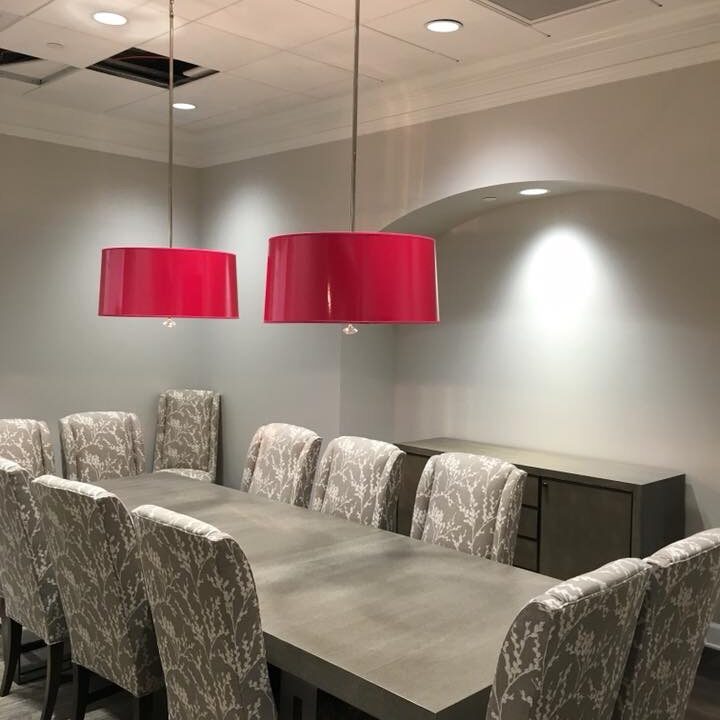 As a parent or guardian of a Delta Zeta sister, finding the right housing is key to your daughter's overall well-being and collegiate experience. Our priority is to foster a homelike environment that is safe, secure and supportive of academic success. Have questions? We're here to help!