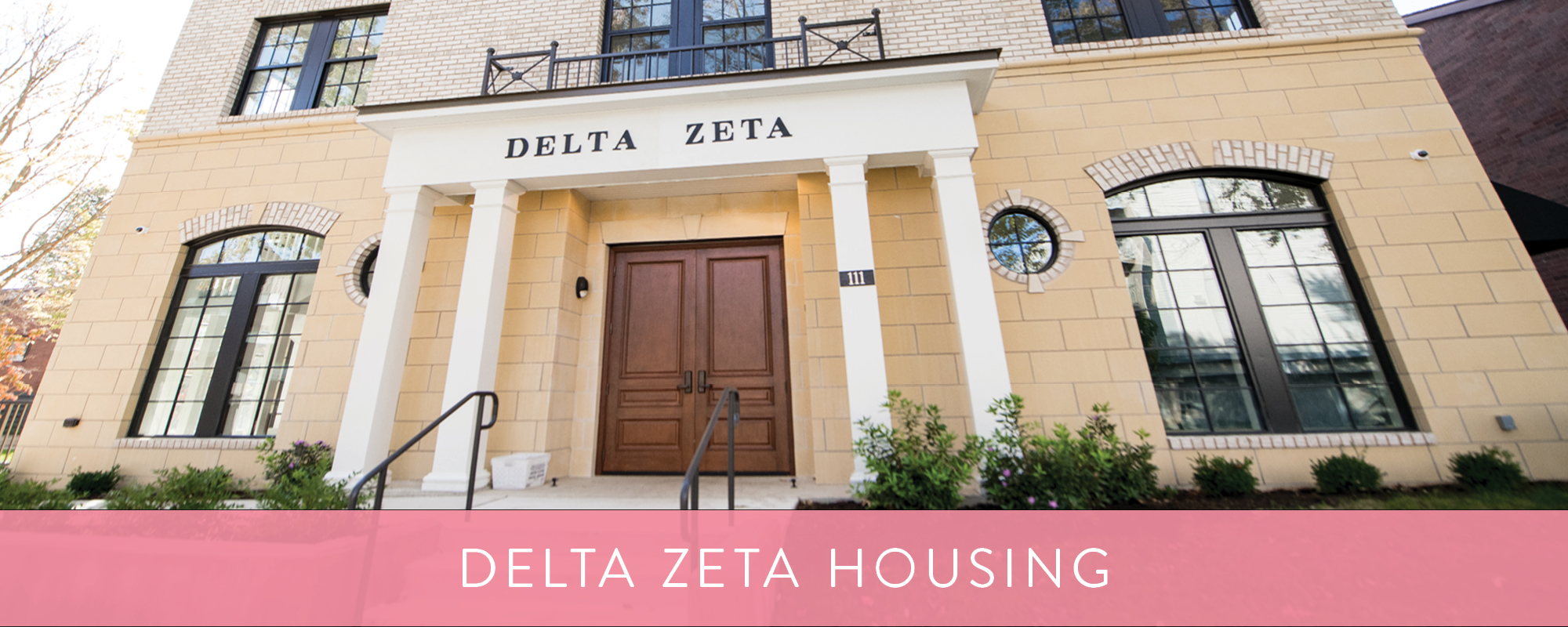 Belonging gives us confidence to live truly.

NHC Housing
Delta Zeta is a home away from home for several thousand collegiate women — some through our Housing Corporation, and others through proven housing partners.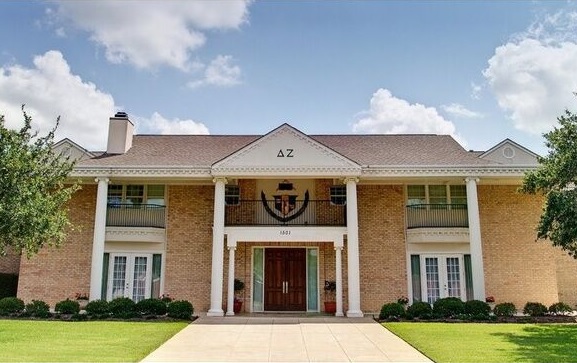 Featured House
University of Washington
Find out how living in the chapter house has strengthened the bond of sisterhood for members of our Kappa Chapter at the University of Washington.  Read here.

For Parents
Living in the Delta Zeta chapter house is a cherished memory for many of our members. The chapter house becomes more than a structure but rather a place where friendships and memories are made for a lifetime. As a member from a chapter with a property managed by the Delta Zeta National Housing Corporation (NHC), your daughter is a part of an organization which manages the housing system for Delta Zeta chapters across the country.