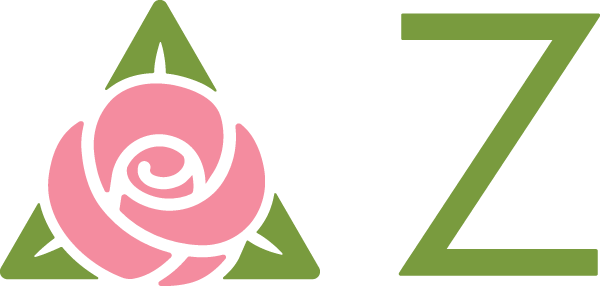 The Delta Zeta Foundation is led by a dedicated team of professionals committed to the organization's mission and values. These leaders play central roles in advancing the Foundation's goals and ensuring the success of its programs and initiatives.
The Foundation staff includes:
Cindy Winslow Menges
Chief Executive Officer
Alpha Chapter, Miami University
Alicia Favata, CFRE
Chief Advancement Officer
Pi Beta Chapter, University of Hartford
Neil Stanglein
Director of Development
Lambda Chi Alpha, University of Missouri-Columbia
Raenee Patterson
Assistant Director of Development
Delta Omega Chapter, Fort Hays State University
Delta Zeta Foundation - Contact
If you have any inquiries or would like to contact any of our Foundation staff members, please contact us using the contact information above.