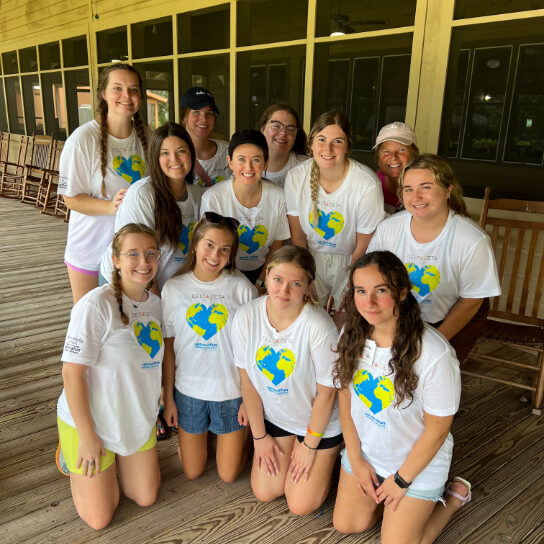 Join the Global
Ambassador Society
As a Global Ambassador, you embody the spirit of giving back and inspiring others. Your dedication to philanthropy and service is essential in creating positive change. Together, we continue to engage, uplift and make a difference in the lives of those we serve as we walk truly in the light of the flame.
Join the Global Ambassador Society today, and be part of a network of compassionate leaders shaping a better world through their commitment to philanthropy and service!
For more information on the Global Ambassador Society, please contact [email protected].