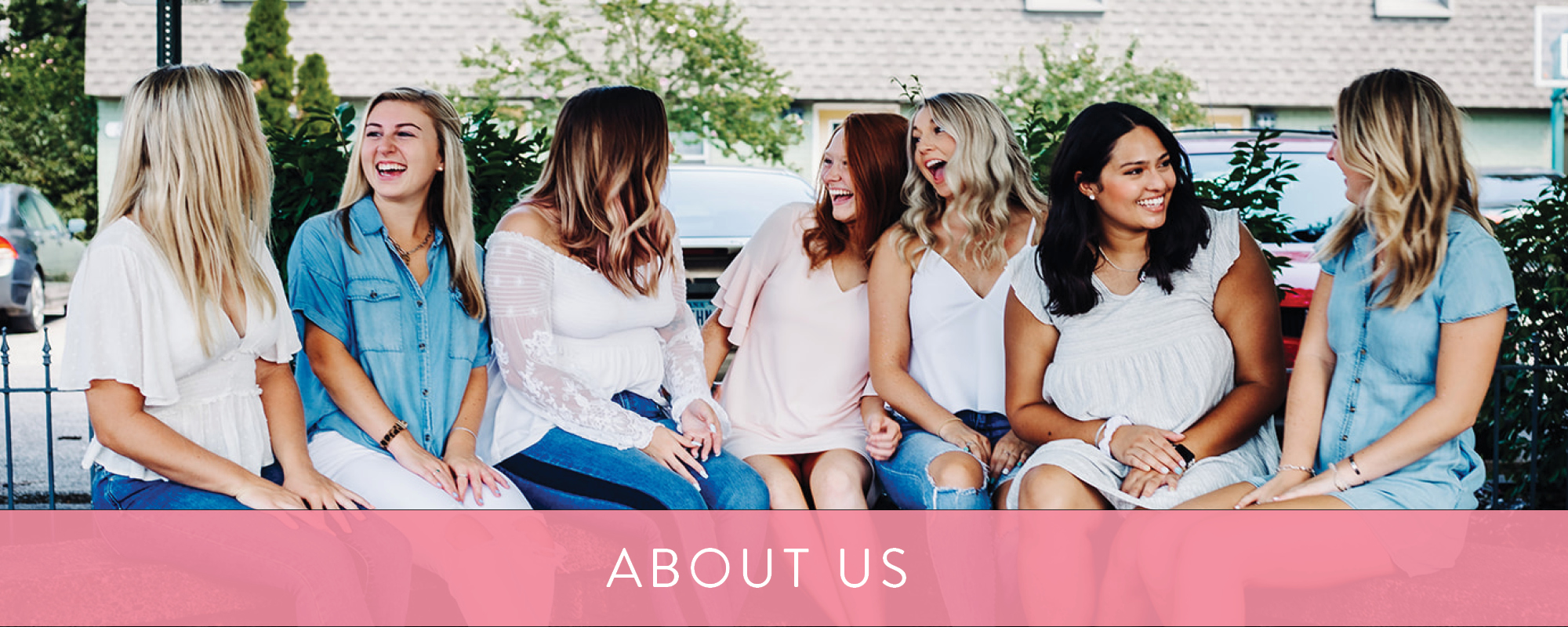 We have what we need. One another and what we believe.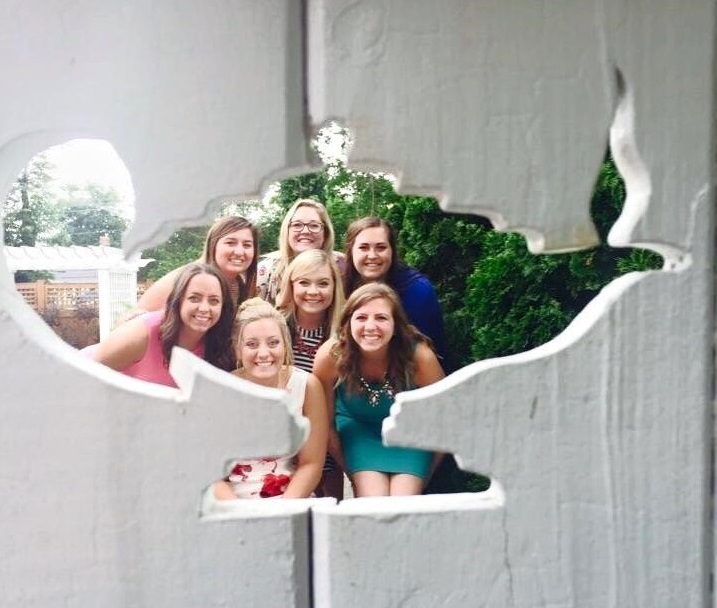 We live truly. It's
Our Purpose
Each of us wants to make friends, learn new things and do something that matters. It's part of the human experience. You might say it's in our DNA, but that doesn't make it any easier to do. So in 1902, six young women formed an organization that would help them move these ideas forward.
History
Miami University first admitted women in the fall of 1902. Before the year was over, six young women would start what has become a truly amazing story of perseverance and achievement.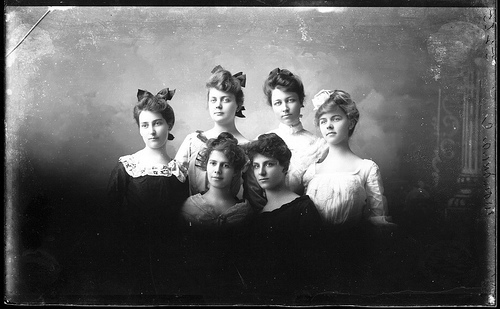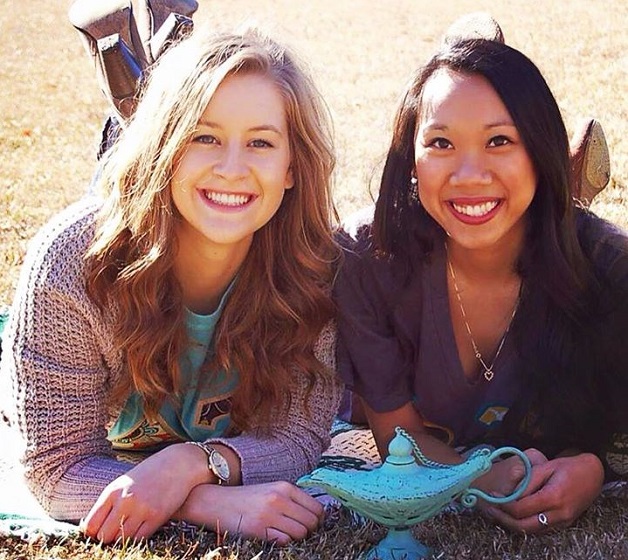 Fast Facts
We're nearly 285,000 women strong with 167 active collegiate chapters! Our Founders might not have imagined 119 years plus of sisterhood, or so many sisters. But they'd be delighted to know they have inspired a group of women, who have made a promise to live truly, and to continue doing so one generation after another.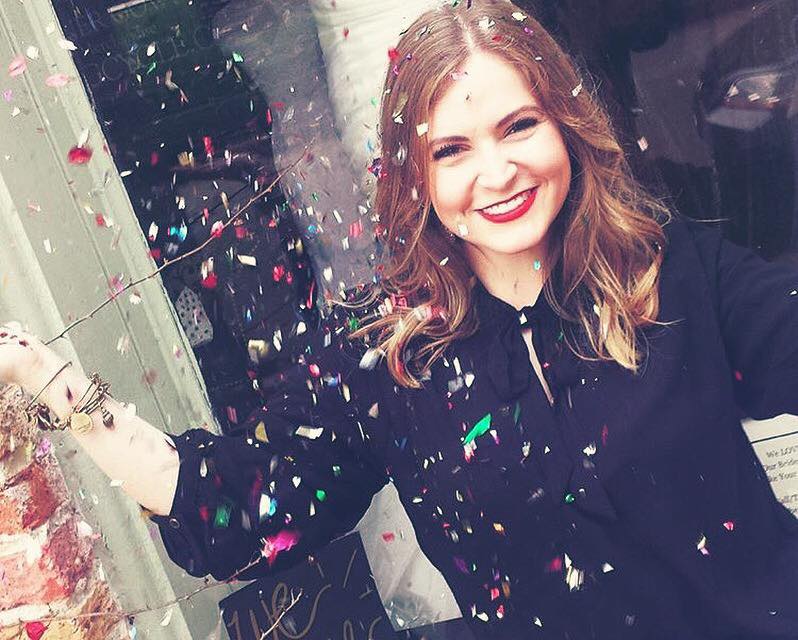 The LAMP of Delta Zeta

The official magazine of Delta Zeta, The LAMP was first published in 1910. Read more about the truly amazing accomplishments of our members.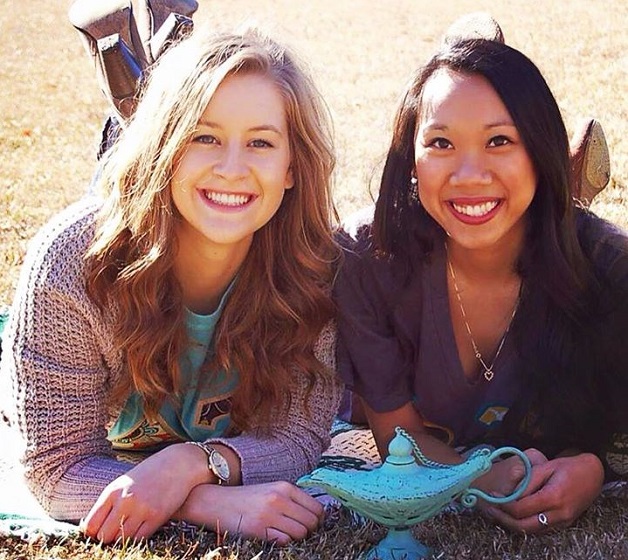 The National Council is directly responsible for policy-making and the governance of Sorority business. Learn More.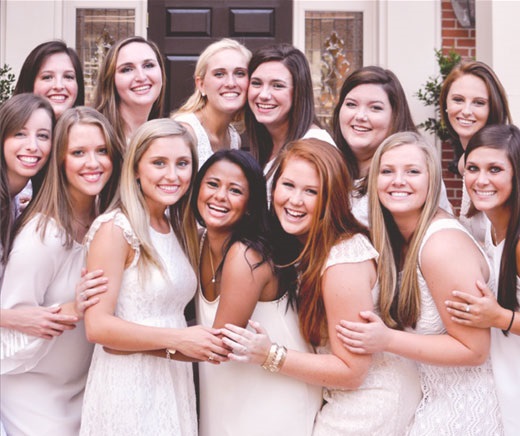 Sorority Structure

Delta Zeta women are empowered to lead and serve. It starts with our governance and is a skill transferable to our personal and professional lives.