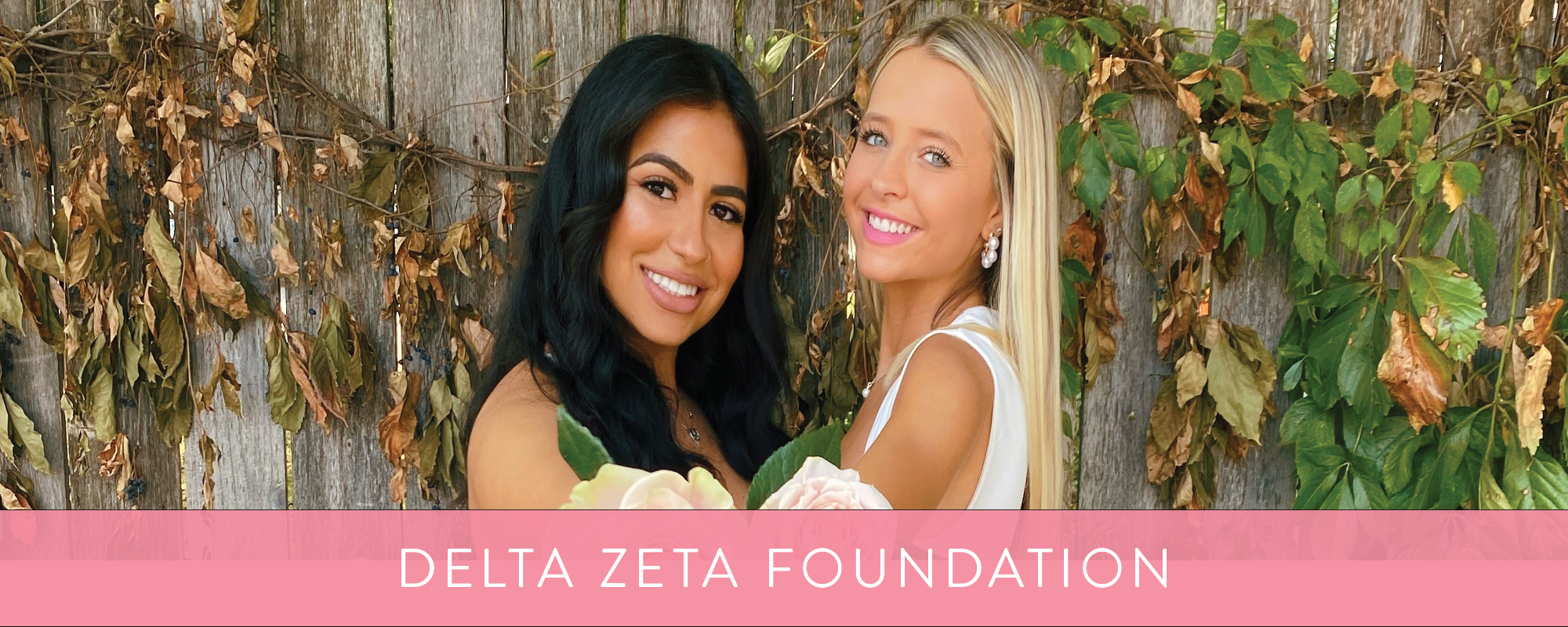 Generosity fuels possibilities.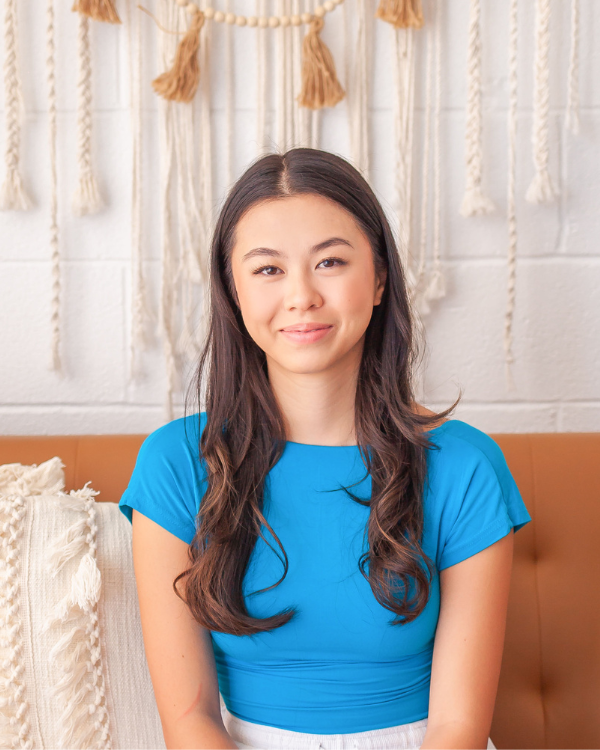 "My Delta Zeta scholarship has helped me in tremendous ways. Many that know me know that I fund my own higher education. This scholarship not only aided me financially but also helped me be able to focus more on school because I do not have to worry about how my dues will be paid. My parents are immigrants which makes me a first-generation student. To anyone that knows, being first-generation is tough. Delta Zeta has made me a more confident and stronger woman. Before Delta Zeta, I did not have a sense of community and belonging. I had lost an important aspect of my life, which was me. After joining Delta Zeta, my sisters showed me unconditional love and support. With the love and support of my sisters, I have achieved many academic goals as well as self-goals. Delta Zeta gave me values I will carry on forever. These values will prepare me for any opportunities that will come my way! My aspirations are to be a hospital administrator, which will take a lot of time and persistence. Apply for a scholarship like I did."
Quynh Do, Gail Patrick Women of Distinction Undergraduate Scholarship Recipient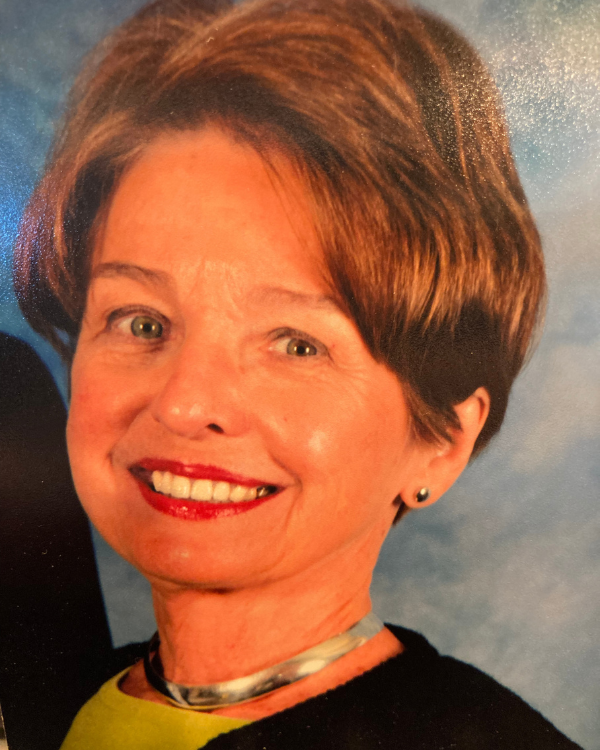 "Delta Zeta encouraged involvement and to strive for high academics. I learned the value of teamwork and gained confidence from being an officer and a leader. That is why I want to pay it back to Delta Zeta for what it gave to me by establishing a Foundation Scholarship. I find it gratifying to know I could help a student with their education. Anything I can do to help a student accomplish their educational goals is so important."
Jean was a 2002 Delta Zeta Woman of the Year, an award which is endowed through the Gail Patrick Women of Distinction Program. She has generously planned to endow a Delta Zeta Foundation Scholarship of her own to help future sisters. 
Jean Wickstrom Liles, Foundation Donor