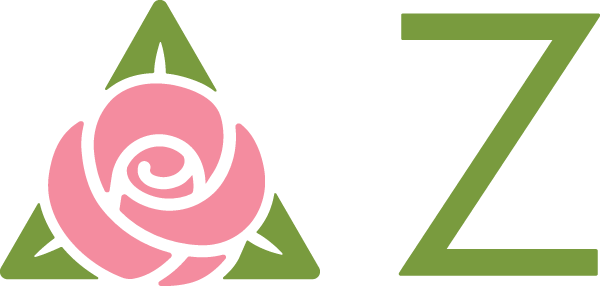 Truly Connected, including TC Gather, TC Grow, and TC Share, now has a refreshed look and an exciting new platform that will take Delta Zeta mentorship opportunities to the next level. These efforts are supported by generous donations from the Delta Zeta Foundation.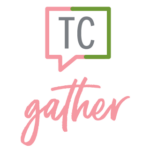 TC Gather
In-person networking events.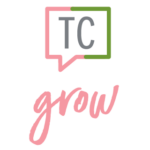 TC Grow
Delta Zeta's mentorship platform.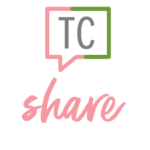 TC Share
Virtual networking opportunities.
TC Gather
In-person networking events.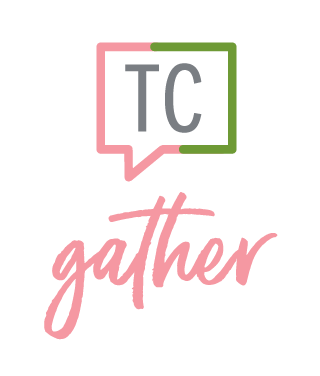 Formerly the Truly Connected Professional Women's Conference, Truly Connected Gather aims to close the mentorship gap for our members.
Here are just a few of the speakers from previous year's events:
Barbara Poremba, Gamma Beta National Retail Sales VP, CVS Health
Jenni Luke, Xi Omicron, VP of Community Impact, San Francisco 49ers
Niki McMahon, Gamma Lambda, Netflix, Global Publicity Original Series
Alissa Zito Cruz, Xi Omicron, Vice President, Communications at Step Up
Susan Pearson Gambardella, Gamma Beta, Chief of Staff to the CEO, Coca-Cola
Terri Badour Duckett, Gamma Pi, CEO, American Red Cross of Georgia
Truly Connected Gather is a premier opportunity for DZ members to network, build skills necessary for navigating careers at any stage, and participate in professional growth opportunities.
To join TC Gather or learn more, please complete this brief interest form. We look forward to meeting you and the rest of our sisters at future TC Gather events!
Here's what to expect at TC Gather
TC Grow
Delta Zeta's mentorship platform.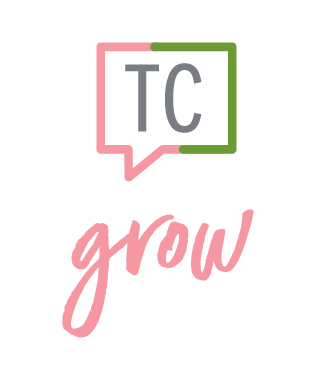 Delta Zeta's mentorship platform is here to help you build the skills and connections you need to succeed in your career. Through TC Grow, you can:
Connect with other Delta Zetas who are working in your field or industry.
Find a mentor who can provide guidance and support.
Post internship and job opportunities to the Jobs Board.
TC Grow is a powerful resource to help empower of our members. Whether you're still a student, just starting out in your career, or looking for a new professional challenge, TC Grow is everything the rose and green sisterhood is about.
To get started, simply sign up for TC Grow and create a profile. Once you've created your profile, you'll be able to browse the mentor directory and search for opportunities.
Sign up today and start your journey to success!
TC Share
Virtual networking opportunities.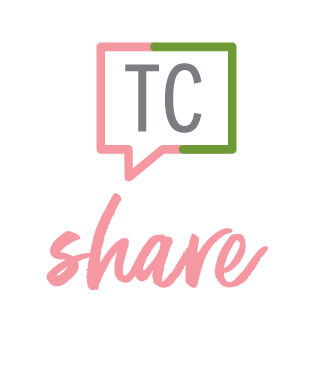 Truly Connected Networking Night events began in 2020, providing a virtual environment to foster connections worldwide among collegiate and alumnae sisters.
TC Share events have covered various professional development topics through keynotes, moderated panels and brief group networking opportunities.
With TC Share, you can:
Attend virtual events and meet new people.
Join discussion groups and share your thoughts and ideas.
Open new paths for networking, mentorship and future job opportunities.
TC Share is a great way to stay connected with Delta Zeta, no matter where you are in the world. It's also a great way to meet new people, learn new things and keep your DZ roots deeply planted.
TC Share is a free resource for all Delta Zetas. Sign up today and start connecting (and reconnecting) with your DZ family!