Delta Zeta Foundation
Scholarships
The Delta Zeta Foundation awards scholarships based on academic excellence and financial need. These scholarships empower all members to continue their lifelong learning and are not limited to undergraduate members; graduate students and alumnae returning to school can also benefit from these opportunities.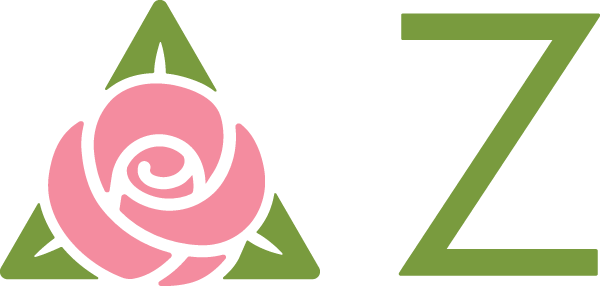 Supporting fellow members is a core principle of the Sorority, as stated in our Constitution:
"To stimulate one another in the pursuit of knowledge"
~ Constitution of the Delta Zeta Sorority, Articles of Incorporation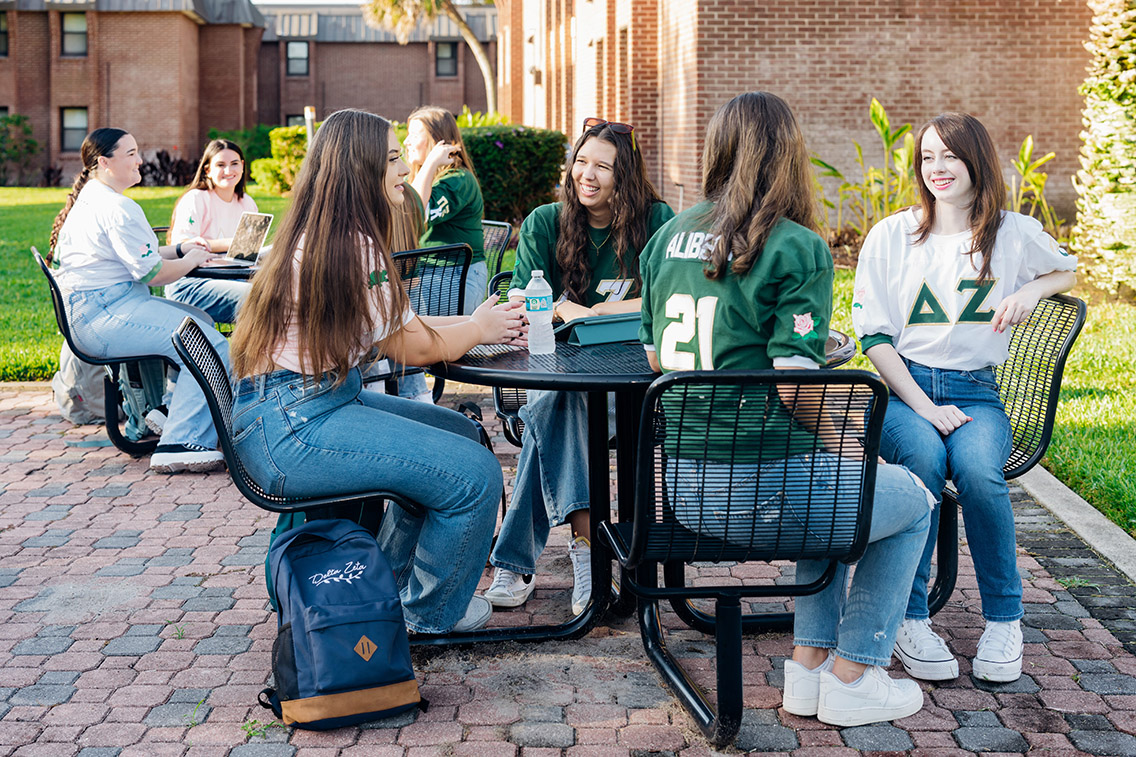 Foundation Scholarships
At A Glance
Number of members receiving Foundation scholarships in 2023: 98
Amount awarded in merit scholarships for the 2023-2024 academic year: $369,000
Individual scholarships range from $500 up to $30,000.
Prospective recipients can learn more about scholarship requirements and application details at the following links. Each scholarship is awarded on an annual basis.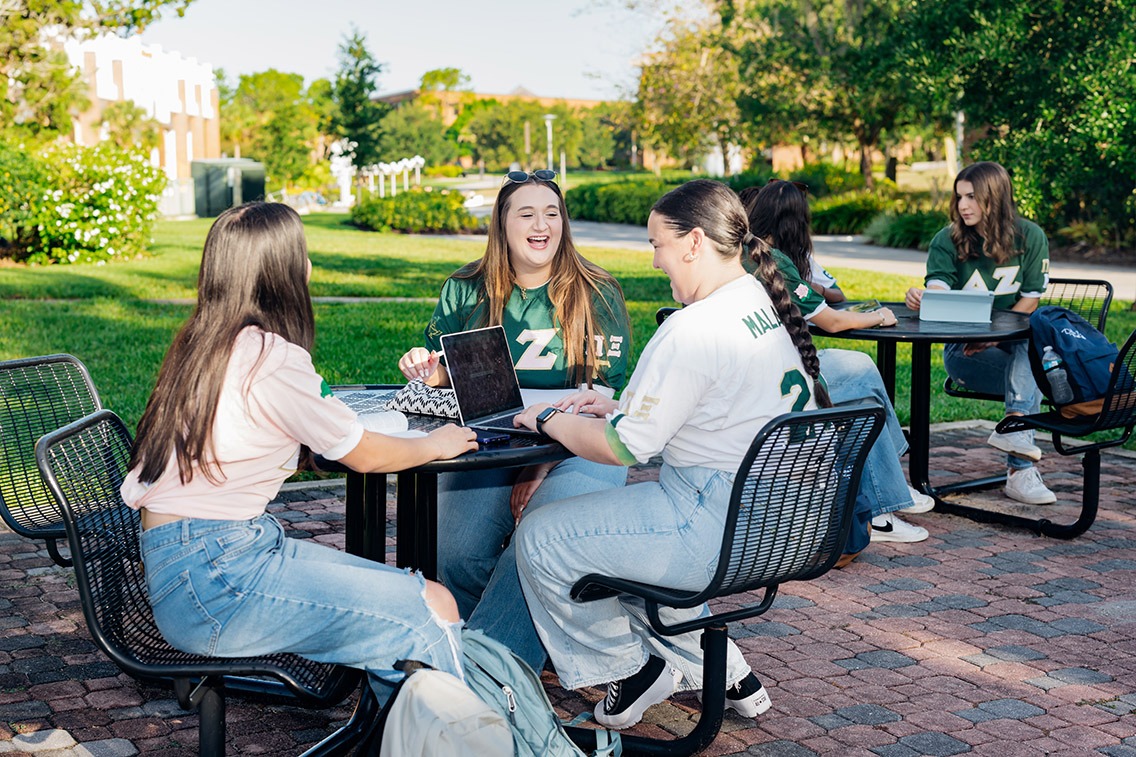 2023-2024 Scholarship Recipients
View the remarkable
achievements of our 2023-2024 scholarship recipients.
Application deadline is February 1.