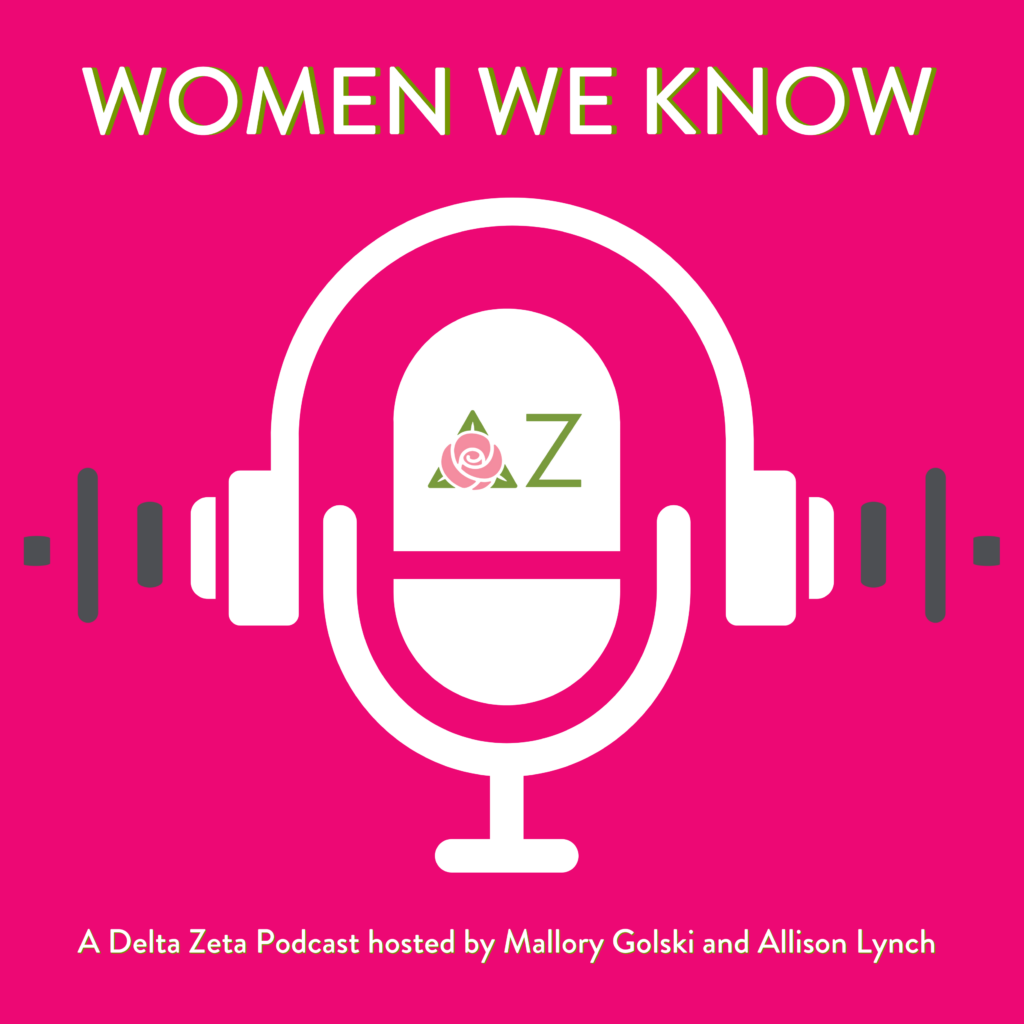 The women we know perpetuate a different sorority stereotype than the one that makes the most headlines. These women appreciate curiosity, empower development, build community, promote generosity, foster belonging and provide friendship.
The women we know may be students, teachers, business owners, volunteers, co-workers, civic leaders, parents, spouses and possibly the women next door. They challenge us in the authentic pursuit of our vision to inspire action and impact lives.
They are the women we know, they are
Delta Zeta.
The "Women We Know" podcast celebrates these sisters in each and every episode!