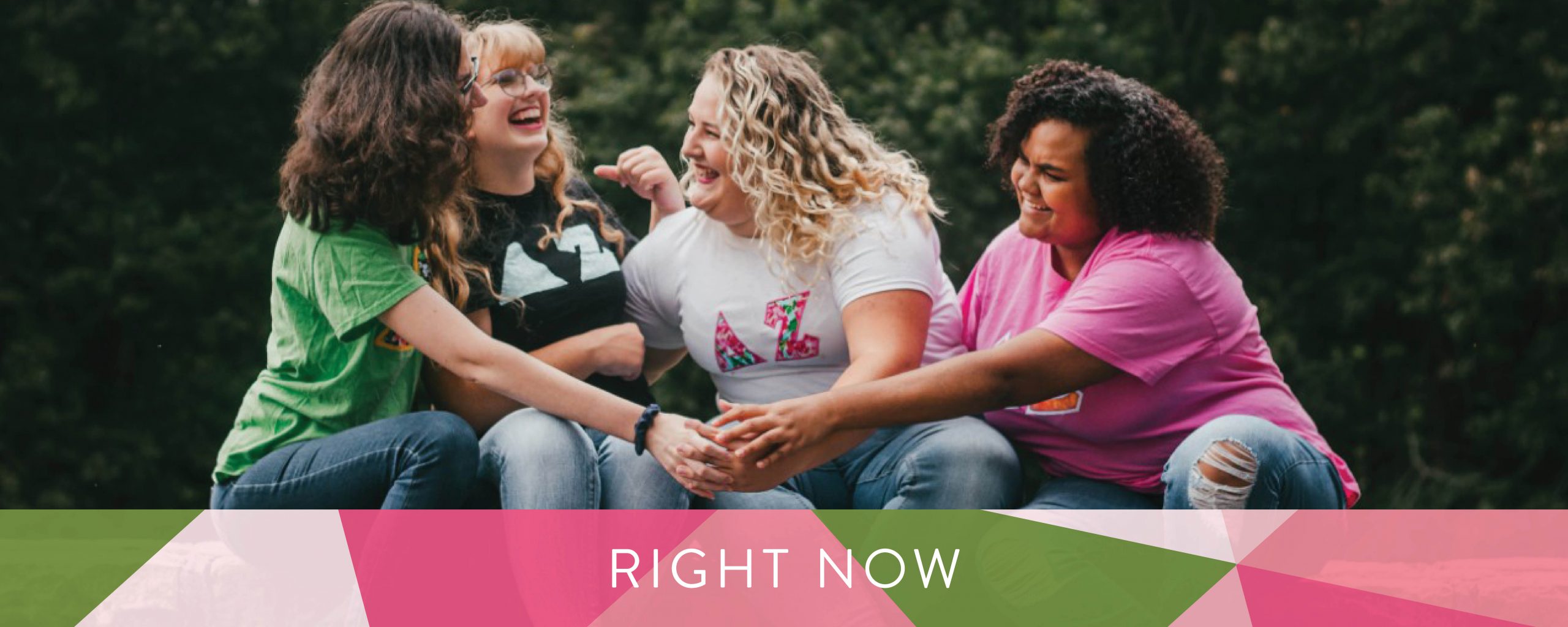 Curiosity opens the world to us.

Delta Zeta Museum
Explore the Delta Zeta story through our online virtual tour of the Delta Zeta Museum!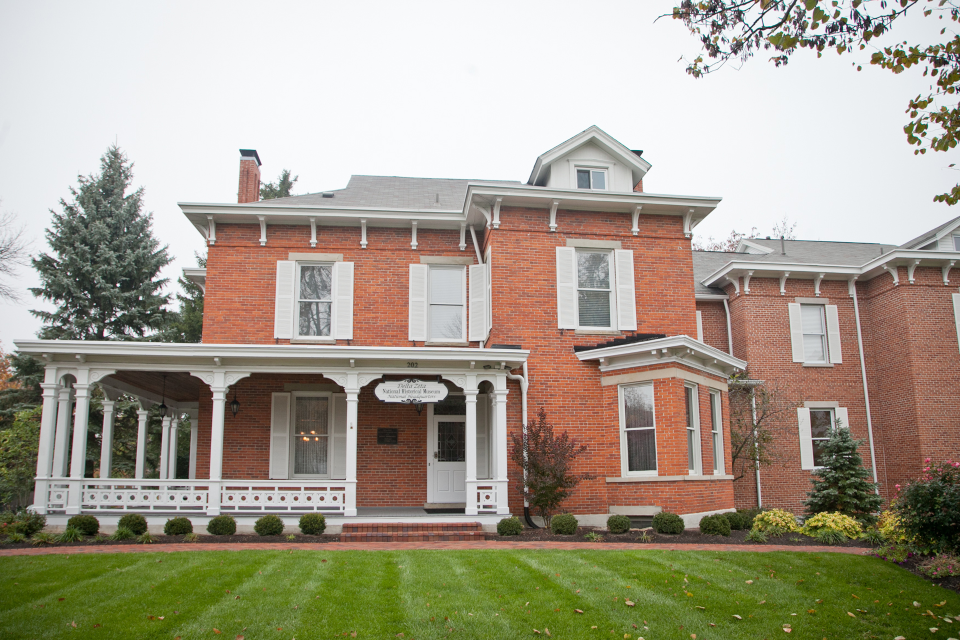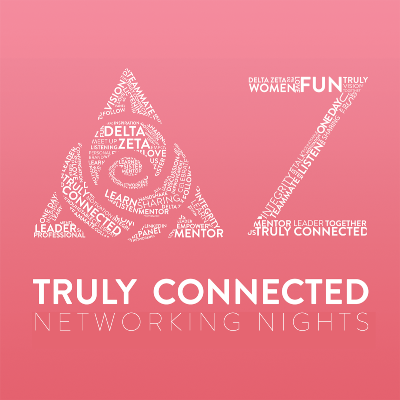 Truly Connected Networking Nights
This past fall we launched Truly Connected Networking Nights, a virtual networking opportunity for collegiate and alumnae members to connect. Each month members had a chance to attend two events where they could connect and network – one based on a targeted professional development topic and one night based on industry.
I Have A Choice Week 2020

Delta Zeta chapters participate in I Have a Choice during annual National Collegiate Alcohol Awareness Week (NCAAW) each fall and has become a leader in the education of college-age students about alcohol consumption. Delta Zeta's 2020 I Have A Choice Week will be October 18-24, 2020.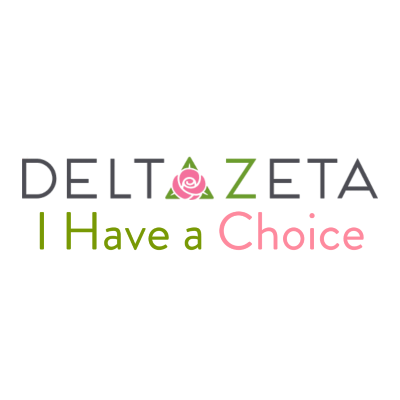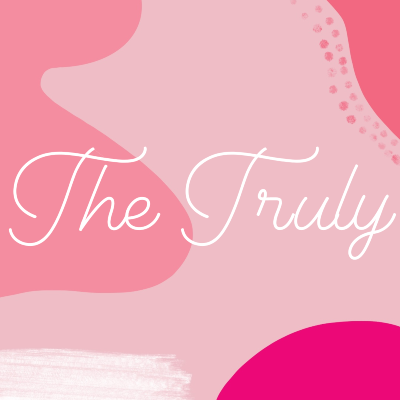 The Truly Blog

This is where we talk about friendship, show-and-tell the world how our values work in real life, have conversation about what it means to be a sister and share the stories of empowered Delta Zeta women.
We practice earth friendly habits
Pink Goes Green
When we made a promise "to the world" it was to the planet and all those living on it. So we're working at the grassroots level to improve the environment, educate the public on what they can do and help them do it, and empower those they impact with the knowledge that just one person can make a difference. What we do together makes the world a better place for all those who live on it.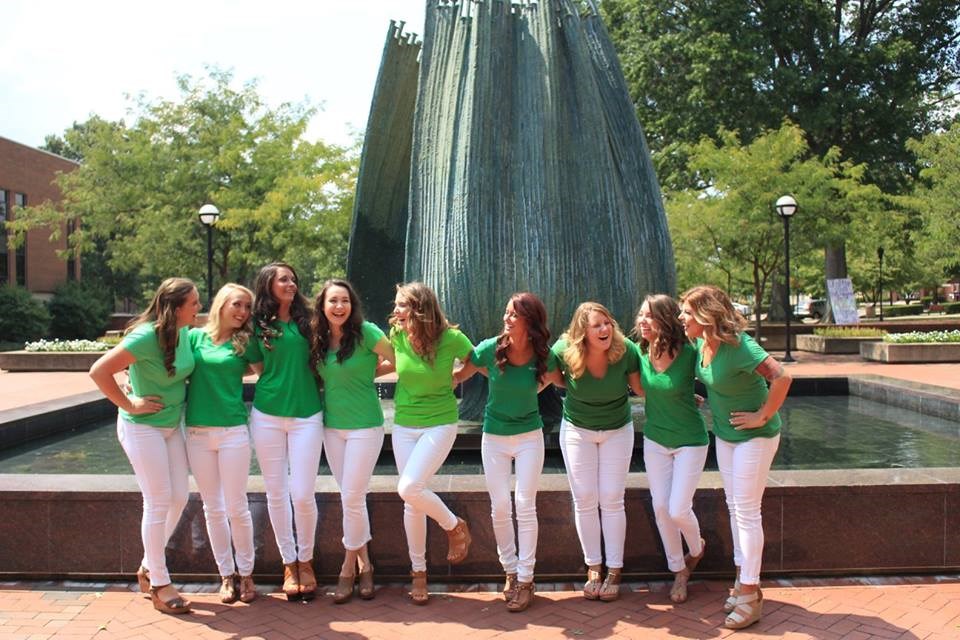 The Scoop!

The Scoop! is a time for collegiate chapter officers to come together with their peers in the same officer role throughout the country. Each Scoop will feature a special guest expert for a particular area of content.