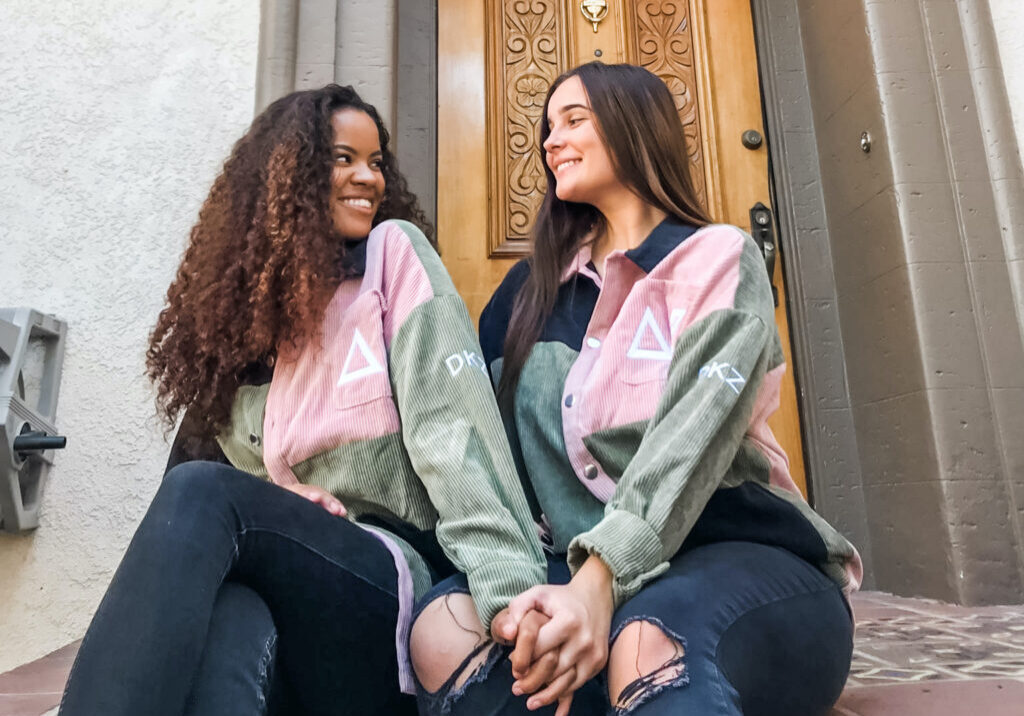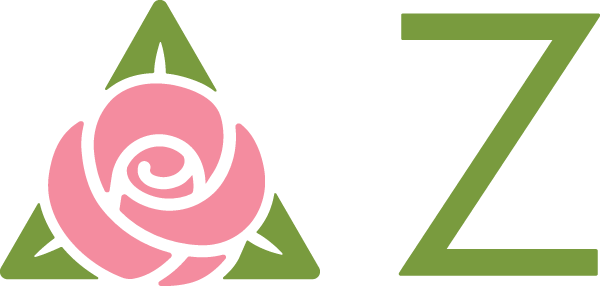 Grow. Be curious about what you can learn.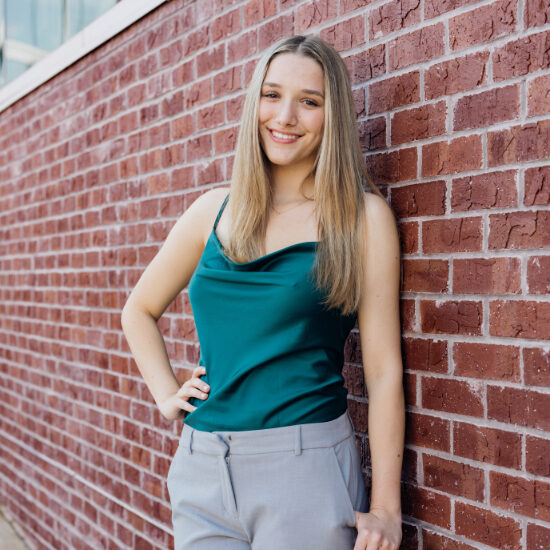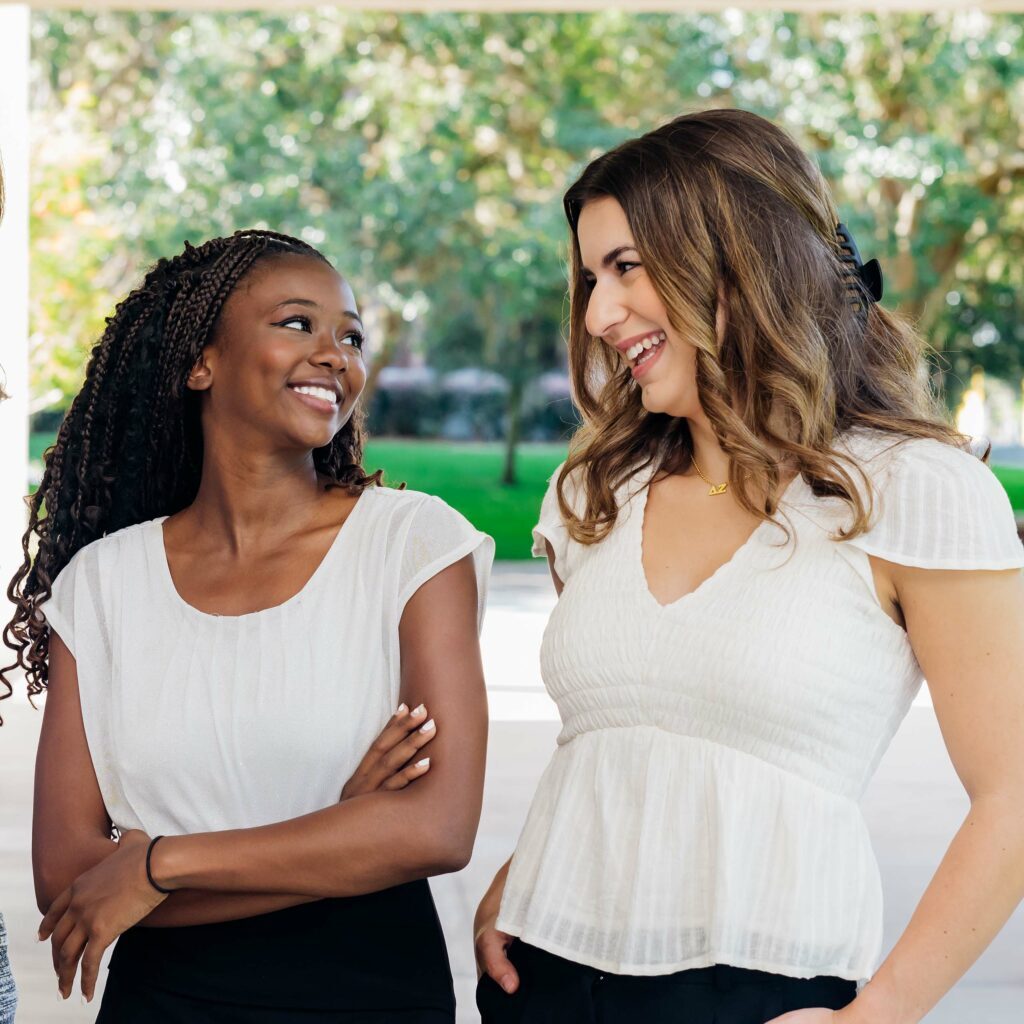 Truly Connected, encompassing TC Gather, TC Grow and TC Share, has undergone a revitalization, sporting a fresh appearance and an innovative new platform. Thanks to the generous contributions from the Delta Zeta Foundation, these enhancements promise to elevate Delta Zeta's mentorship initiatives to new heights.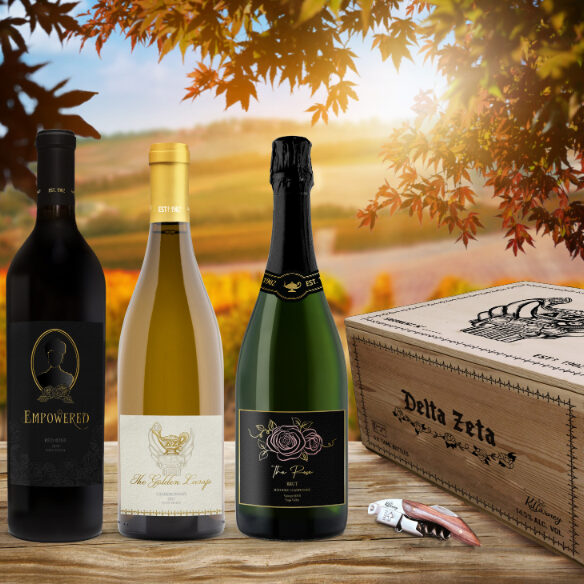 The Killarney Club offers a unique chance to support Delta Zeta programming while indulging in world-class wine from the heart of America's wine country. Members receive two shipments (three or six bottles each) per year of handcrafted, limited production wines made exclusively for members of Delta Zeta.
Discover our perspective on friendship, witness our values in action, explore the essence of sisterhood, and read stories of empowered Delta Zeta women. From personal stories from our sisters to topical DZ news and helpful tips to embrace sorority life, the Truly Blog covers it all.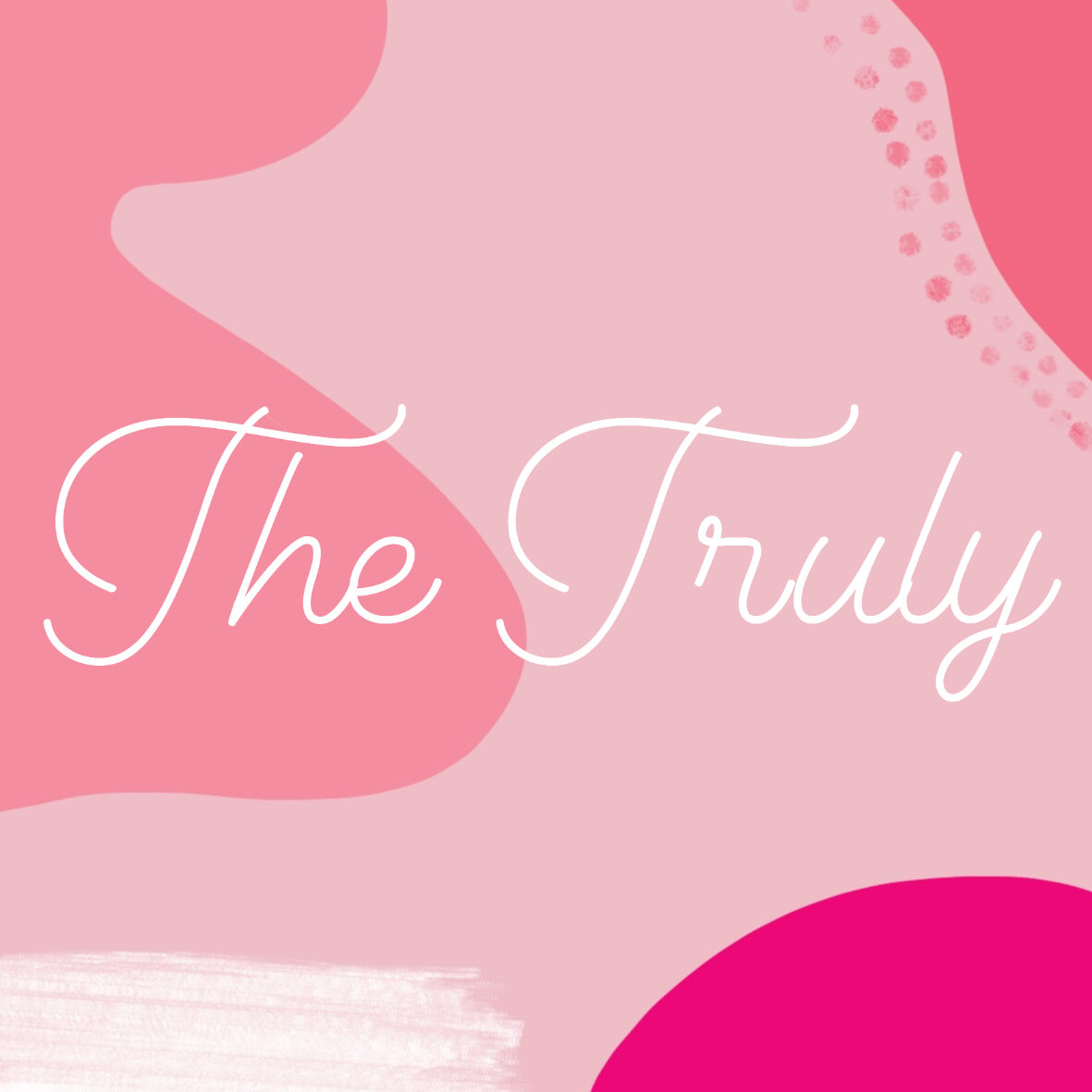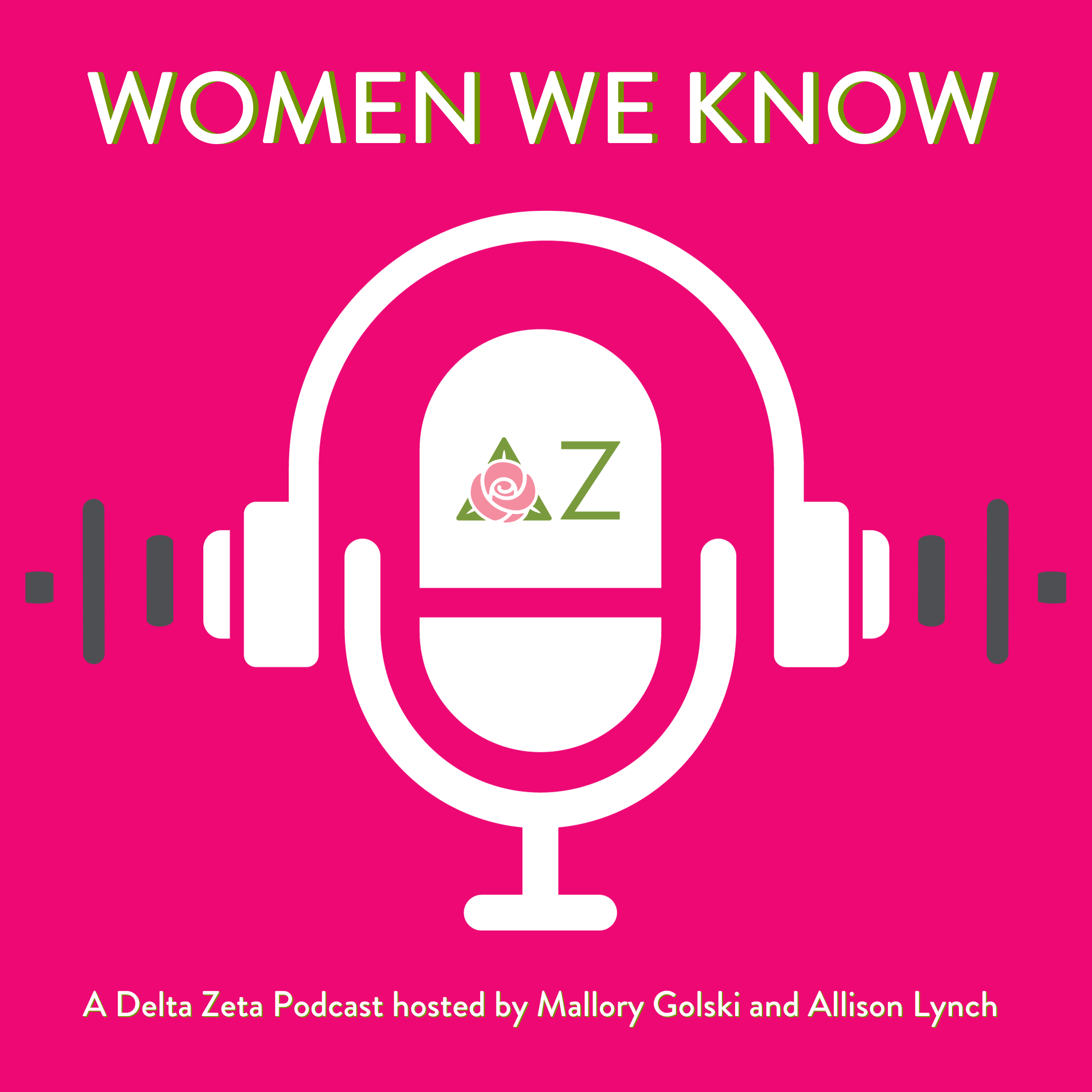 The women we know challenge sorority stereotypes by embracing curiosity, empowering growth and fostering community. They are students, teachers, business owners, volunteers and leaders who embody our vision to inspire action. Celebrated in the Women We Know podcast, they are the essence of Delta Zeta.
Our commitment extends to the planet and its inhabitants. Through grassroots efforts, we're enhancing the environment, educating the public and empowering change at every level. Together, we create a more sustainable world for all.