Collegiate members join the 1902 Loyalty Society by contributing $19.02 or more to the Delta Zeta Foundation. Loyalty Society donors receive an exclusive dangle to wear on their badge and are annually recognized as Foundation donors.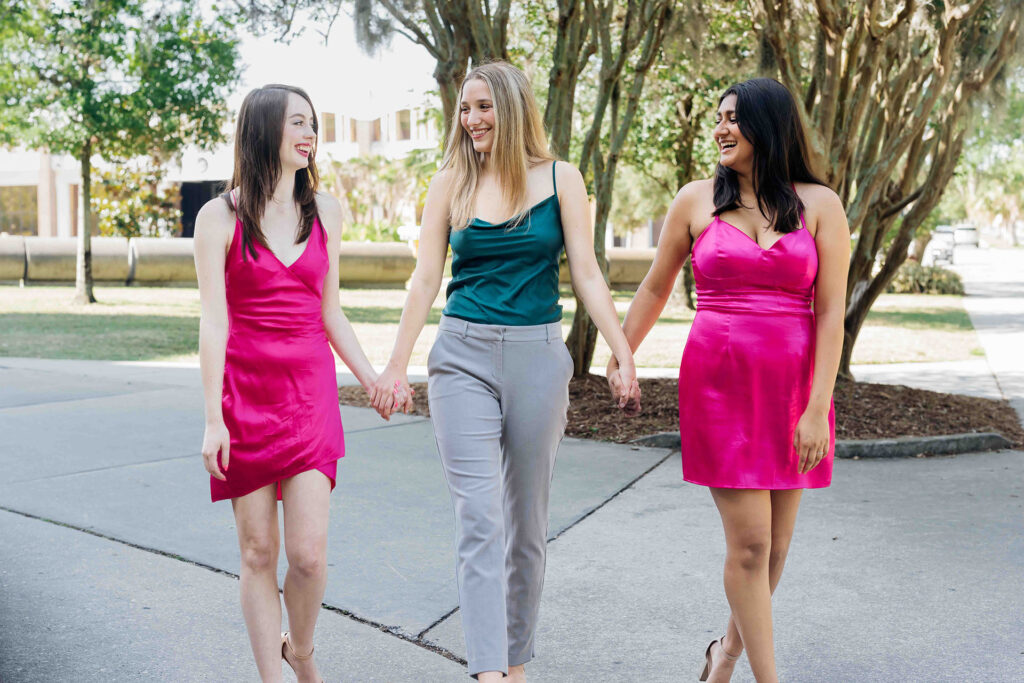 You can make a difference today through any of the following methods:
Click here to make a convenient gift online.
Mail a check to Delta Zeta Foundation - 202 East Church Street, Oxford, OH 45056.
Encourage your chapter sisters to join you in your support.
Take part in the Chapter Giving Challenge to help support Delta Zeta's continued growth.
Only chapters with 100% participation are accepted.
To achieve 100% participation, every undergraduate member makes a $19.02 gift to the Foundation before Monday, April 28, 2024.
Chapters with 100% member participation by the specified date will qualify for an exciting chance to win a $1,000 Visa gift card.
To determine eligibility, we will utilize your official chapter roster count from March 1 every year. The drawing for the contest will be held during the Founders Day Challenge each October.