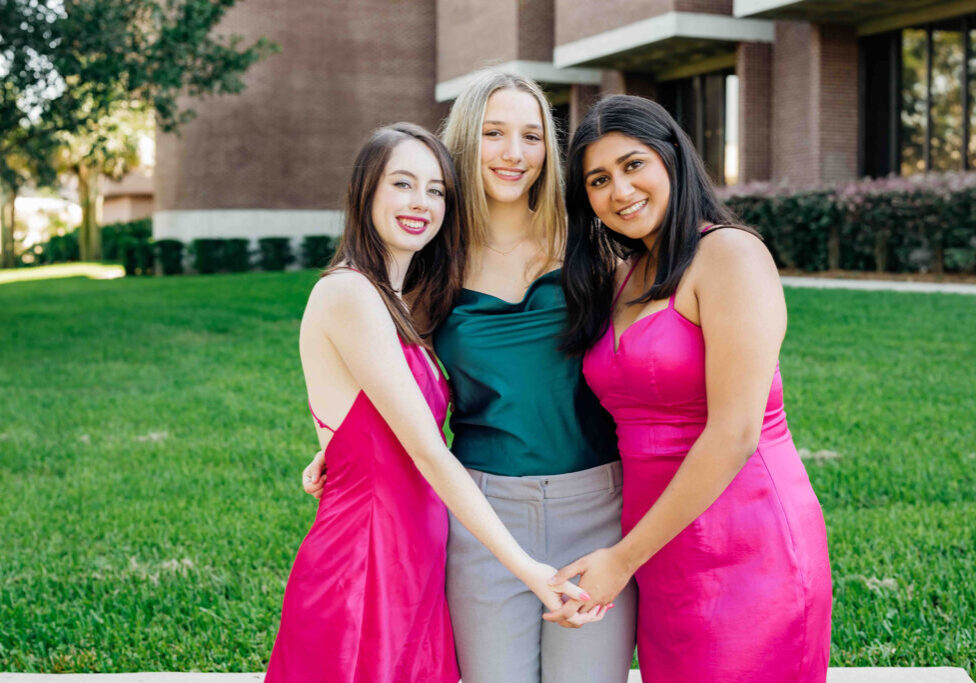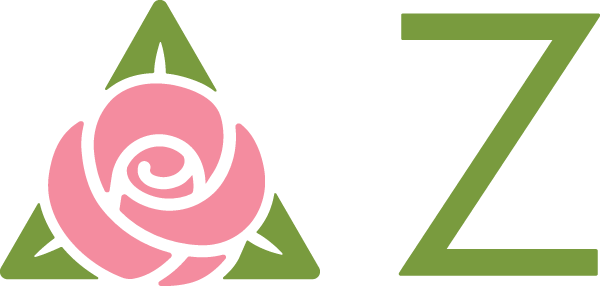 The Rose Garden is a virtual donation experience designed to honor the bonds of Delta Zeta sisterhood through heartfelt tribute gifts to the Foundation.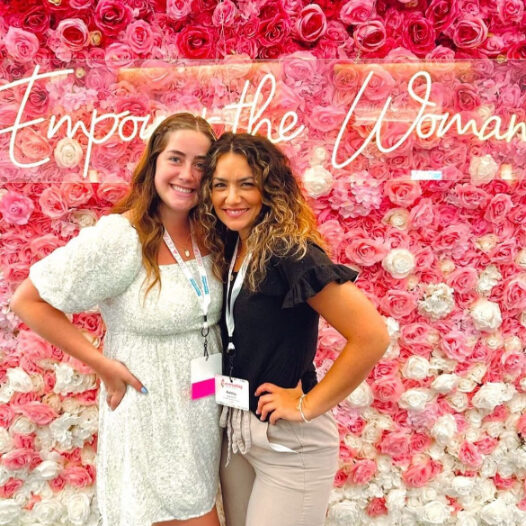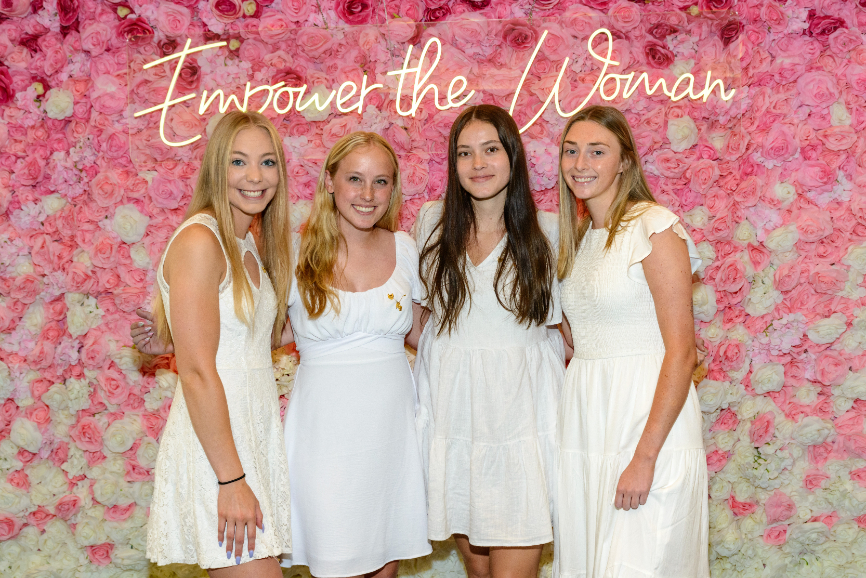 Contributing a rose to the Delta Zeta Foundation through the Rose Garden enriches the sorority experience for all of our sisters. Your generous support has a profound and lasting impact on the women we become, our work and how we are inspired to lead, serve and give.
Click here to get started.
Choose a special sister you wish to honor with your tribute gift.
Donate in her name to the Delta Zeta Foundation.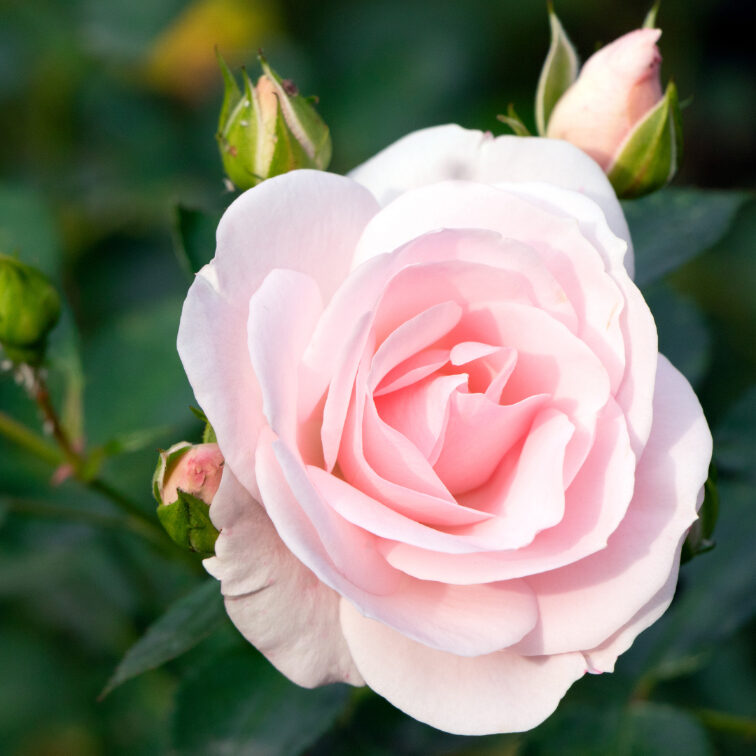 Your gift to the Rose Garden symbolizes the strong and unbreakable connections that unite us as Delta Zeta sisters.
Together, we can continue to nurture and empower each other, creating a legacy of excellence and compassion that lasts for generations.
Send a Special Sister a Rose
Today!