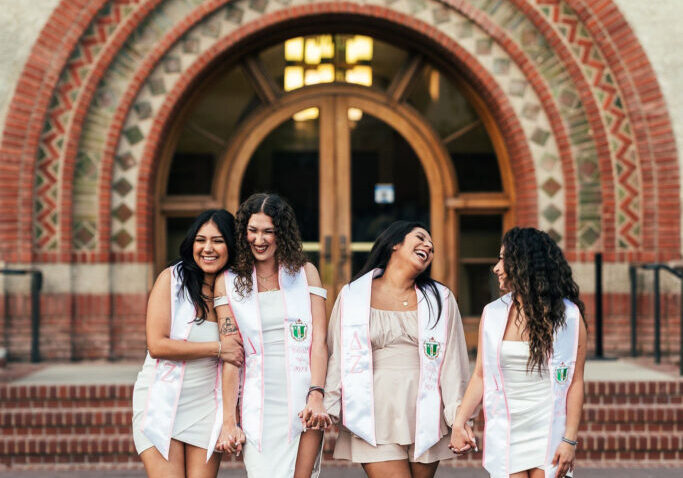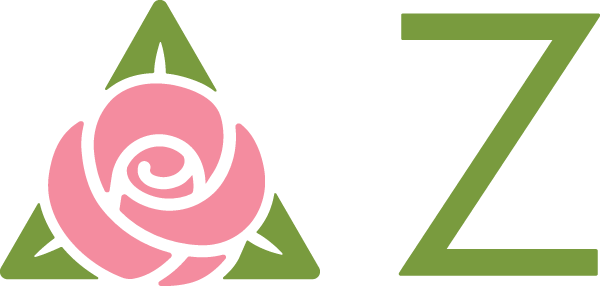 Reflecting on this remarkable year filled with scholarships, grants, trainings, conventions, programs, sisterhood and growth, we are in awe of your unwavering generosity. Your support has been the driving force behind all the accomplishments we have achieved together.
From chapter presidents to national, regional and area leaders, every Delta Zeta leader extends their heartfelt gratitude for your ongoing support.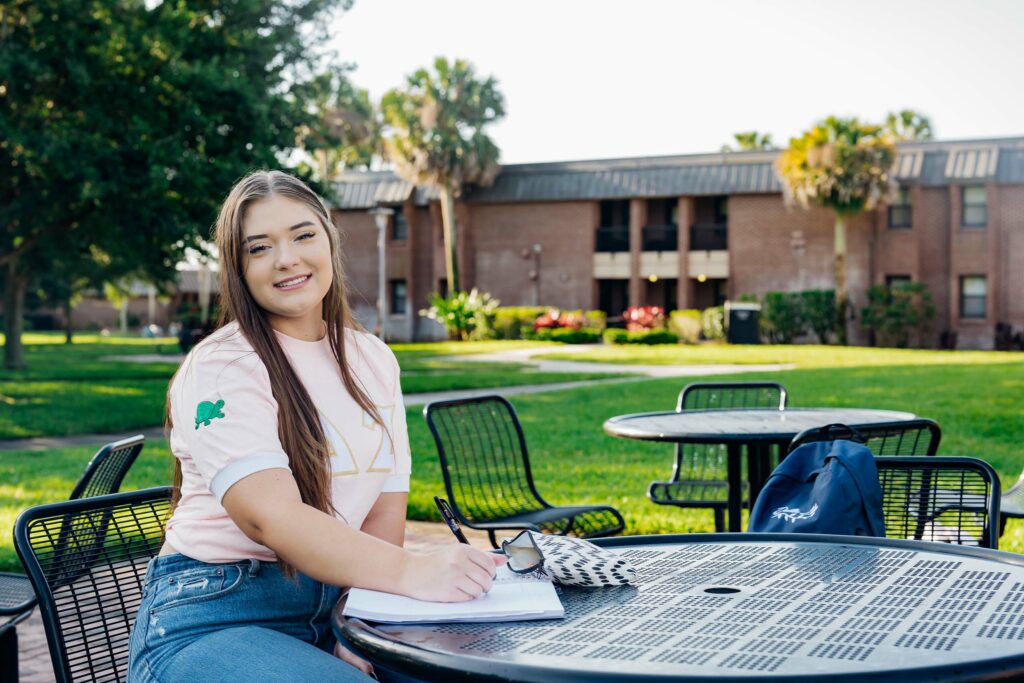 Your generous contributions have changed lives and inspired a sense of purpose and growth in each recipient. Your support has allowed us to empower the women of Delta Zeta and sow the seeds of excellence for future generations of our organization.
Together, we can continue to make a positive impact on the lives of our sisters and our beloved Sorority. Thank you for being an integral part of our journey.
To learn more about how you can support Delta Zeta, please visit our Ways To Give page.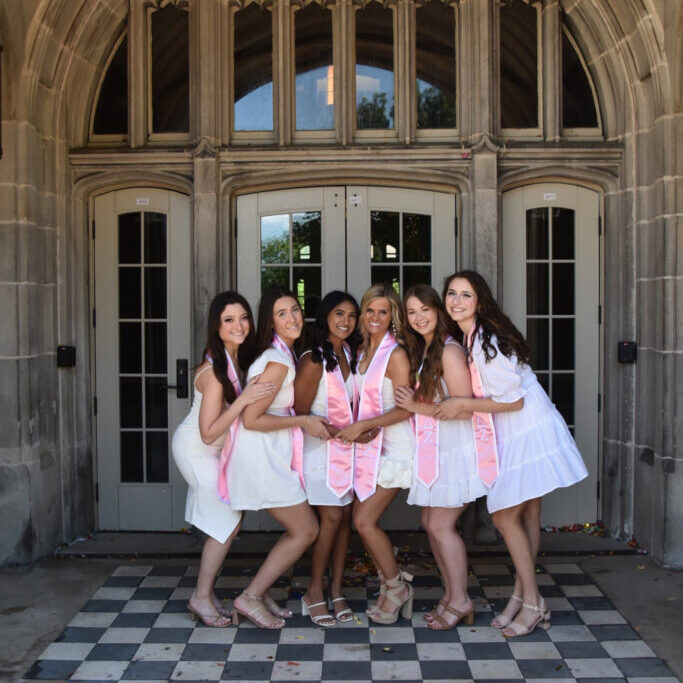 Read more about the reach of your gifts with our 2023 Impact Report.