Heart For Hearing and
Speech Day
Heart For Hearing and Speech Day is an annual event on the first Tuesday in May, coinciding with the start of Better Hearing and Speech Month. This special day is dedicated to raising awareness about the importance of hearing health and speech communication.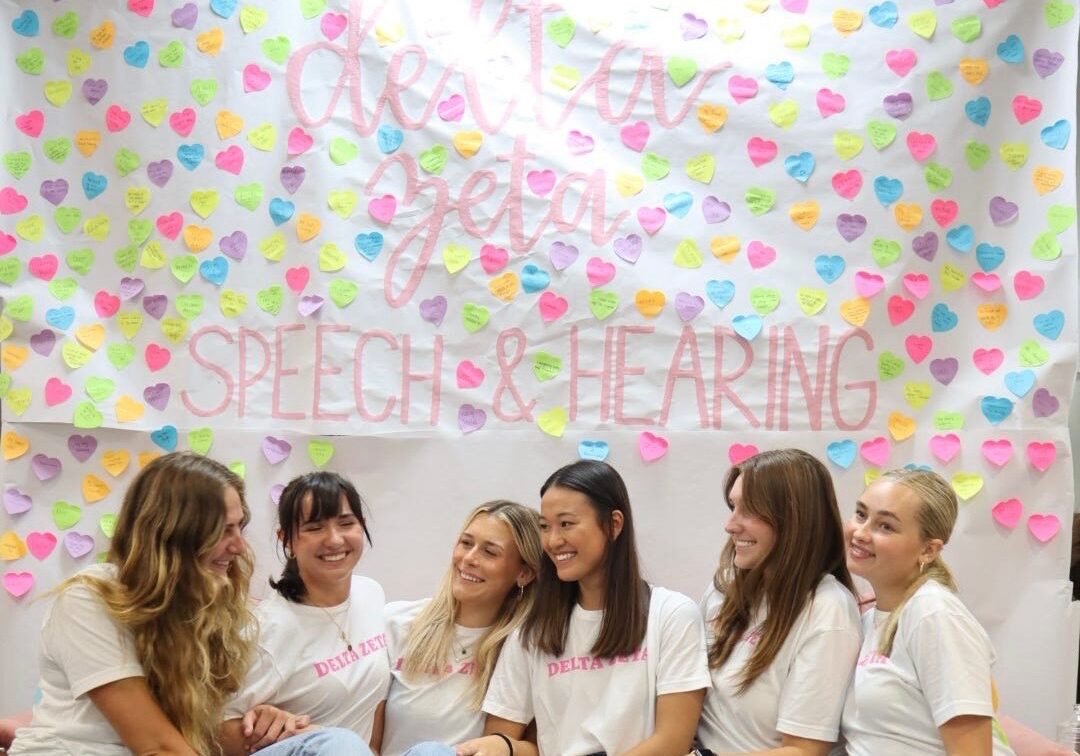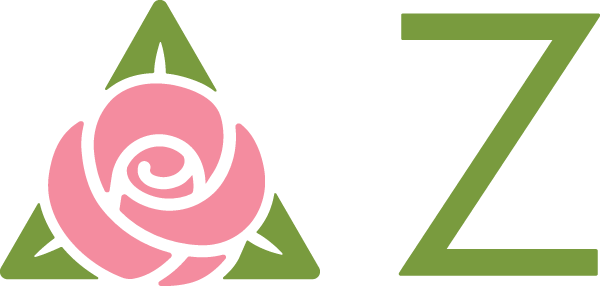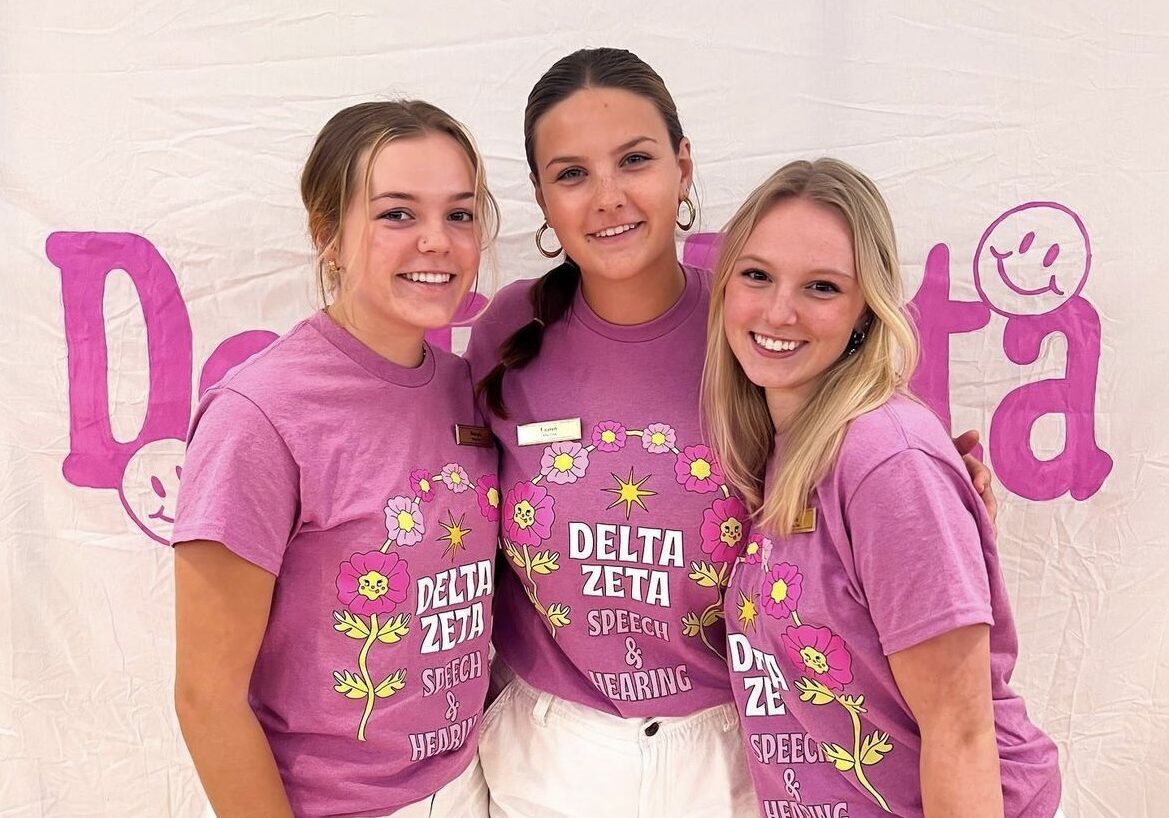 Cultivating a
Heart for Hearing
Since 1954, Delta Zeta has been at the forefront of supporting hearing and speech-related initiatives. Our chapters host various events on college campuses throughout the year, educating their communities and raising funds to benefit those in need.
However, on Heart For Hearing and Speech Day, each member showcases her commitment to our shared purpose, amplifying the impact we can make together.
If you wish to contribute to our ongoing efforts and support our philanthropic mission, you can donate to Hearts For Hearing. Your contribution will directly help us continue our vital work in creating a world that promotes hearing health and speech communication for all. Together, let's make a difference in the lives of individuals through Hearing and Speech.