Sydney Papadopoulos
Iota - University of Iowa
Assistant Director, Student Involvement Center, Saint Louis University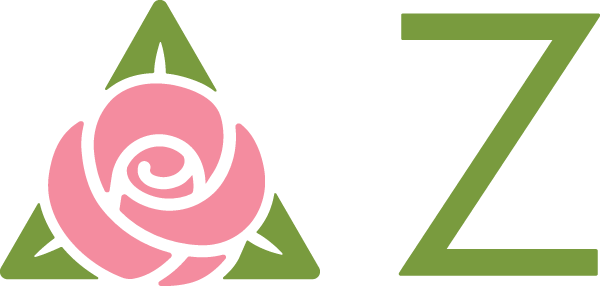 Which of the Delta Zeta shared values resonates with you the most?
Belonging
How did you discover your passion for what you do, and what opportunities have helped shape your career?
During my time in Delta Zeta, I served two years on the Panhellenic Executive Board, as the AVP for Recruitment and the VP for Recruitment; this is where I first began to interact with the FSL Advisor at the University of Iowa, Meghan Bullard. Honestly, during my whole time on Panhellenic, I thought she might have been a volunteer like the rest of Iota's advising team. When Meghan shared with me how my knowledge would be of benefit to the Fraternity & Sorority Life industry, I never hesitated because she helped me find my calling.
Who has been an invaluable mentor for your professional career? What did you learn from them?
Meghan Bullard taught me to love my job and to give grace to others. She taught me that life is about perspective and how that can change your life. Meghan showed me that I was deserving of the future I wanted and that I could be successful. Meghan gave me something many mentors can't – love, appreciation and hope.
What words of wisdom or advice do you live by?
Life can drastically change when you stop looking for love and become love.
What is the most impactful book you have read, or podcast you have listened to, that relates to you professionally? What made it so impactful?
I have read fictional books – I am a big fan of Tracy Garvis Graves and Colleen Hoover.
How do you make sure you stay connected with your professional network?
I am in a multitude of group chats with individuals in my field from all over because we have to stay in constant communication to better the industry of Fraternity & Sorority Life. I made sure to network at professional development conferences and grab their contact information, so I can continue to build on those relationships following the event.
How have friendships helped you professionally? Is there a friend (or Delta Zeta sister) that has been behind you every step of the way on your career journey?
Ava Stipanovich (my little); I would not necessarily say that she has helped me professionally, but inspired me to dream big. Ava is currently living in Rhode Island completing a Master's Program at Brown University so we make sure to stay connected via phone. I knew that Ava and I would be best friends from the start based on our first conversation in our study area at the Delta Zeta house. Ava is passionate, determined, intelligent and filled with loads of inner strength. Ava taught me that no mountain is too big, and anything and everything I set my mind to is possible. She taught me that love is unconditional and how pancakes are our favorite food to overcome an argument. She made me realize I am more fearless than I ever thought was possible. Ava showed me how to enjoy every waking moment of my life and to share gratitude with those around me. Everyone should have an Ava in their life.
What is your favorite thing to do outside of work?
Taking my dog for walks or going to a comedy show.