Shelby Schneid Hundley
Xi Beta - Eastern Kentucky University
Vice President of Strategic Talent Management, Middleground Capital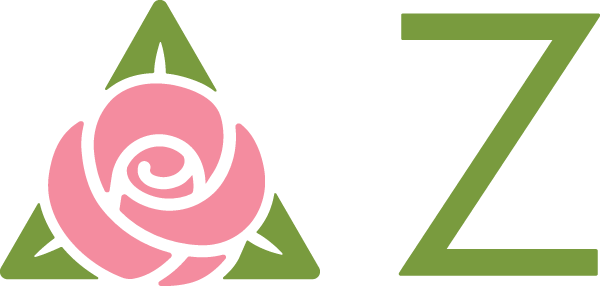 Which of the Delta Zeta shared values resonates with you the most?
Empowerment
How did you discover your passion for what you do, and what opportunities have helped shape your career?
My junior year, I was Vice President of Membership for the Xi Beta Chapter at Eastern Kentucky University. Here is where I found my passion for helping others "find their homes" through recruitment. Translating that from sorority recruitment to the human resource field was easy. This helps others find what they are passionate about, where their values align and placing them in the perfect role with a great company.
Who has been an invaluable mentor for your professional career? What did you learn from them?
My father. He has been extremely supportive and made sure my two younger sisters and I where empowered to do whatever we set our minds to. He ensured that we believed there was no glass ceiling.
What words of wisdom or advice do you live by?
"All our dreams can come true, if we have the courage to pursue them." – Walt Disney.
These words of wisdom continue to drive me today because I see others who don't have the courage to raise their hand to ask for more or put themselves out there for a new role or promotion. The key piece is having the courage to do something even if it makes you uncomfortable.
What is the most impactful book you have read, or podcast you have listened to, that relates to you professionally? What made it so impactful?
"Whale Done" by Ken Blanchard.
This book focuses on the power of positive relationships and through those initiatives you can realign your life both personally and professionally in a matter that makes you excited to go to work, excited to go home and overall excited about life. Professionally, this book made a large impact on me because, in the field of Human Resources, there are times that you are dealing with some hard stuff, whether that is layoffs, terminations or supporting an employee that is going on bereavement. This book ensures the perspective is ensuring that even though you may go through some hard things, building those positive relationships with your family, employees and peers creates that support system that makes the hard times a little easier.
How do you make sure you stay connected with your professional network?
I ensure I stay connected to my professional network through various networking and volunteering events. This year, I volunteered at the Junior Achievement Miss Business event where local professionals came in and helped mentor high school girls on the importance of interviewing well and how to navigate career paths. I also volunteered at the University of Kentucky Econ Games that provided schools from around the country to come to UK to compete. These types of events help network with both future leaders in our industries but also others in our field that are also volunteering.
How have friendships helped you professionally? Is there a friend (or Delta Zeta sister) that has been behind you every step of the way on your career journey?
Friendships have helped me professionally in many ways. First through the group of Delta Zetas that were in my wedding and continue to be a close friend group that supports one another to this day through career moves and life changes. These girls (Constance Adkins, Courtney Kimberlin, Rachel Klaiber, and Carla Tuccillo) have been an unconditional support system from the time we were in Delta Zeta to now.
What is your favorite thing to do outside of work?
Interior Design.