Randee Jeske Miller
Lambda Gamma - Jacksonville State University
Solution Engineer, GEO Jobe GIS Consulting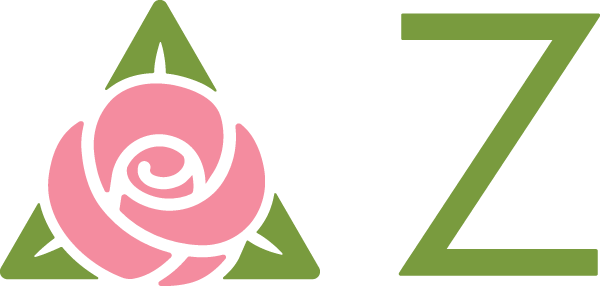 Which of the Delta Zeta shared values resonates with you the most?
Community
How did you discover your passion for what you do, and what opportunities have helped shape your career?
My junior year of college is when I realized I loved GIS! Dr. Morgan introduced me to the geography field and shared his passion with me. I loved learning the different cultures. Geographic information systems is what truly got me hooked! I loved making maps, leveraging data and finding spatial relationships.
Who has been an invaluable mentor for your professional career? What did you learn from them?
Dr. Morgan from Jacksonville State University is the one who believed in me and pushed me to be who I am today. He saw potential in me, and without him I wouldn't have gone to graduate school. He pushed me as a person and believed in me. He helped open doors in my GIS career to succeed.
What words of wisdom or advice do you live by?
That there is do or there is try but there isn't can't. I believe that if you truly want something you can get it by just never giving up or saying you can't.
What is the most impactful book you have read, or podcast you have listened to, that relates to you professionally? What made it so impactful?
"Get Out of Your Head" by Jennie Allen. It has helped me with my way of thinking and toxic thoughts. I now have a more positive outlook on life. If I ever catch myself thinking something negative, this book helped me learn how to get out of my own head.
How do you make sure you stay connected with your professional network?
I go to conferences, webinars or just reach out to other GIS professionals I have connected with to catch up. I believe relationships are one of the keys to success. Networking is honestly how I got all my jobs and internships.
How have friendships helped you professionally? Is there a friend (or Delta Zeta sister) that has been behind you every step of the way on your career journey?
Relationships are the key to success. They have not only helped me move up in my career but given me a support group. One of the best things that happened when I joined Delta Zeta was getting Hillarie for a best friend. She is always there for me and has always pushed me! Hillarie has been like a true sister to me, and I am so grateful for Delta Zeta and God for putting her in my life.
What is your favorite thing to do outside of work?
Spend time outside with my kids.