Kendra Cope Bergman
Delta Beta - University of Tampa
Founder and Executive Director, Coastal Connections, Inc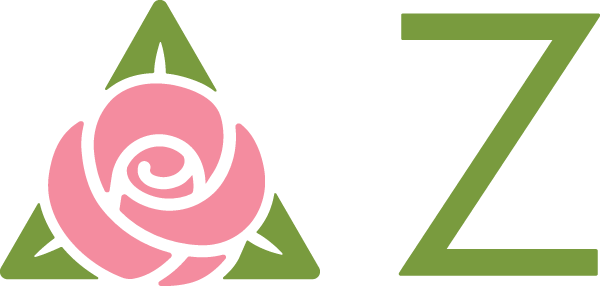 Which of the Delta Zeta shared values resonates with you the most?
Empowerment
How did you discover your passion for what you do, and what opportunities have helped shape your career?
I realized I wanted to work with sea turtles when I was in 8th grade on a family vacation. I was out snorkeling and a green turtle swam right up to me, checked me out, then swam away in the most majestic and beautiful fashion. At that point, I became hooked! During college, I refined my interest in the conservation and protection of sea turtles and worked with my advisors to make my dreams a reality. One of the reasons I joined Delta Zeta is because of the national symbol of the turtle. After meeting all of the members, the turtle was the icing on the cake. I even wore a turtle necklace durng recruitment to make sure they picked me!
Who has been an invaluable mentor for your professional career? What did you learn from them?
I believe we never stop growing, both personally and professionally. For that reason, my mentors change from time to time to make sure I am constantly being challenged and supported as I continue to develop myself and my organization. Depending on what time of my life I was in, I learned patience from my mentors, how to respect others, how to listen and how to be a leader for change. I want to constantly provide a personal and work culture that is welcoming, friendly and uplifting.
How do you make sure you stay connected with your professional network?
I have recently joined several new groups including the local chapter of the Association of Fundraising Professionals, Young Professionals Network and the Chamber of Commerce. Best of all, I always stay connected to the local chapters of Delta Zeta alumnae. I like to not only invite them to join our summertime programs to see sea turtles on the nesting beaches of Florida, I like to keep them updated on what our organization is doing in case there are volunteer activities or programs in which Delta Zeta alumnae can be involved.
How have friendships helped you professionally? Is there a friend (or Delta Zeta sister) that has been behind you every step of the way on your career journey?
All of my sisters have supported me not only in college but during my entire career. Anytime I travel, I always reach out to sisters nearby so I can stop in and visit and visa versa when they come to visit me. I am so thankful for my sisters and the support they provide to me personally and for the organization I have built professionally. I would love the opportunity to share my organization with Delta Zeta nationally so that together we can involve all people in the recovery of sea turtles and the environment we both need to survive.
What is your favorite thing to do outside of work?
Go on adventures with my husband and my dogs.