Jessica States-Thiele
Beta Tau - Nebraska Wesleyan University
Realtor, Keller Williams Lincoln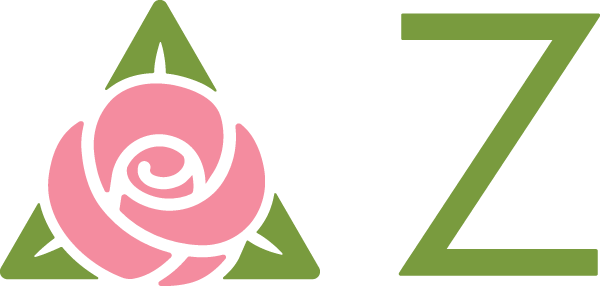 Which of the Delta Zeta shared values resonates with you the most?
Community
How did you discover your passion for what you do, and what opportunities have helped shape your career?
I always knew I loved real estate, however when I graduated in 2010, it was in the middle of the recession and not the best time to enter into real estate. I did end up still getting my license in 2011, as well as getting my Masters. Then, I worked for a nonprofit for five years. An experience which I loved and would not trade. The connections I've made because of that job is, I believe, why I'm so successful now, so I'm very grateful. But, I knew I loved real estate, but mostly I love people. And I love helping people. Each day is different, and I get to run my own business from top to bottom. Marketing, advertising, finance, everything . . . I call the shots. I love that! It's flexible, and I get to be home when I need to with my little kids (four, two and six months), but also is very busy!
Who has been an invaluable mentor for your professional career? What did you learn from them?
My mentor was my first broker. She was/is very successful, and she was the first person who really believed in me and said, "You can do this, and you can do it well!" That's all it took, was for her to believe in me, and I knew I could do it, too. I shadowed her. She helped me with my first five transactions, then I was off! Of course, she always still answers questions if I need help now. Now I have quite a few under my belt, but every transactions does have unique challenges. There's never a dull moment in real estate!
What words of wisdom or advice do you live by?
My faith in Christ is my foundation so many of my words I live by are various Bible verses. My favorite is Jeremiah 29:11
"For I know the plans I have for you, declares the Lord, plans to prosper you and not to harm you, plans to give you hope and a future."
Proverbs 3:5-6
What is the most impactful book you have read, or podcast you have listened to, that relates to you professionally? What made it so impactful?
I really enjoy reading self-help books, "The 7 Habits of Highly Effective People," "Atomic Habits," "KW Millionaire Real Estate" and Tim Tebow's books. Any books that I can read to take something that I can use to immediately better myself to create a positive habit, those are the books I love.
How do you make sure you stay connected with your professional network?
I stay involved in the Lincoln Chamber of Commerce and go to many events. I also attend many local Realtor Associate events – lunch and learns, networking events, etc. Of course, all social media as well, but I truly think in-person events are the best way to really meet people and make a lasting impact.
How have friendships helped you professionally? Is there a friend (or Delta Zeta sister) that has been behind you every step of the way on your career journey?
I'm very blessed to have a very close group of friends who are all very successful in our respective fields. We all initially met through the Young Professional Group through the Chamber of Commerce and now we are all best friends and all support each other through careers, family and everything in between.
What is your favorite thing to do outside of work?
Spend time with my family.