Amy Herbst Schultz
Gamma Alpha - Baldwin-Wallace College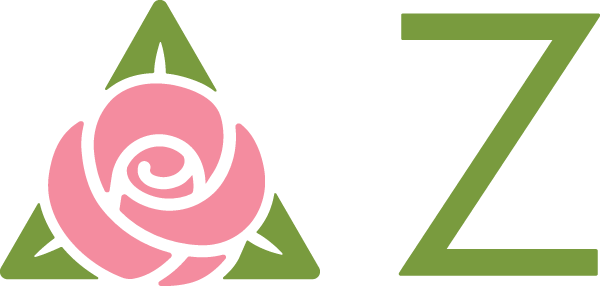 Which of the Delta Zeta shared values resonates with you the most?
Empowerment
How did you discover your passion for what you do, and what opportunities have helped shape your career?
I have always had a strong financial education, but not strong financial skills. Despite being a high earner, I found myself a new mom in 2017 with $80,000 in debt and no savings. The shame of my situation left me to navigate it alone, until I found a compassionate money coach to help. At that moment, I knew I was meant to get my financial life together so I could help others do the same. I've had the opportunity to work with Chantel Chapman, founder of the Trauma of Money certification, and Deborah Price, founder of the Money Coaching Institute. Throughout my career as a money coach, I've had the chance to talk to thousands of women about their financial situations, and that inspires me to keep going and understand our clients on a deeper level.
Who has been an invaluable mentor for your professional career? What did you learn from them?
My co-founder, Sid Singh. From Sid, I learned the impact that innovation and technology can make on deep-rooted, human problems (like our emotional relationship with money). On a personal level, I learned that the fight for gender equity can be a battle not just for women, but for everyone to take part in.
What words of wisdom or advice do you live by?
We have to be brave enough to talk about the hard stuff and be vulnerable and authentic within our communities. When we do this, change happens.
What is the most impactful book you have read, or podcast you have listened to, that relates to you professionally? What made it so impactful?
"Money Magic" by Deborah Price. I read it and felt at home in the way Deborah talks about and relates to money. I sought her out as a mentor and attended her program (the Money Coaching Institute) to dive deeper into my relationship with money and how to help others uncover theirs.
How do you make sure you stay connected with your professional network?
Virtual coffee dates are a blessing in a post-pandemic world, especially for those of us with little kids! I'm on LinkedIn a lot and make sure to have one coffee date a week with potential collaborators or partners. I recommend this to all women, as a way to keep their network "warm" in case they find themselves in need of a new job or opportunity.
How have friendships helped you professionally? Is there a friend (or Delta Zeta sister) that has been behind you every step of the way on your career journey?
When I became an entrepreneur, I found a group of friends who were on a similar journey, and it became one of the most impactful parts of my story. Having someone who looks at your "crazy" dream and says "yep, so what's the next step?" is the best motivation to keep going when the going gets tough.
What is your favorite thing to do outside of work?
Spend time with my kids and my extended family, and read!