Allison Davis Justice
Lambda Gamma - Jacksonville State University
Special Education Teacher, Fort Payne City Schools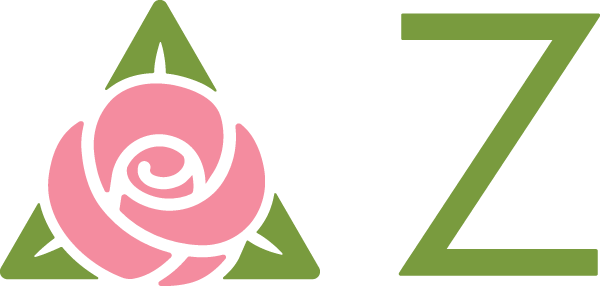 Which of the Delta Zeta shared values resonates with you the most?
Community
How did you discover your passion for what you do, and what opportunities have helped shape your career?
While I was in college, I met my husband and his sweet sister, who has special needs. I knew I wanted to work with children and, after meeting her, I changed my major to collaborative education so I could become a special education teacher. I had the opportunity to fulfill my dream of becoming a special education teacher after teaching general education for one year. I've now been teaching in this field for seven years, and I absolutely love making a difference and being an advocate for my students.
Who has been an invaluable mentor for your professional career? What did you learn from them?
My lead teacher, Janie McGee, has been the most influential in shaping me into the special education teacher that I am today. She is patient, generous and kind. She loves big and would honestly give up anything to help me be successful. She has been my sounding board many times and my go-to advice giver.
What words of wisdom or advice do you live by?
I truly believe in showing love, kindness and mercy. Do to others what you would have them do to you. When someone is rude, be extra kind. If a waitress messed up the order, tip a little more. We have to show love and grace especially in the difficult times.
What is the most impactful book you have read, or podcast you have listened to, that relates to you professionally? What made it so impactful?
We have recently read through the "Enneagram for Beginners." This book has changed my way of thinking both professionally and personally. I feel like it helps you understand other personalities so that you can better understand other people. I love that we are different, and this book helped open my eyes to what others may be feeling even if they seem to have it together.
How do you make sure you stay connected with your professional network?
Facebook is a go-to for staying connected both professionally and personally.
How have friendships helped you professionally? Is there a friend (or Delta Zeta sister) that has been behind you every step of the way on your career journey?
Without friendships, my job would be almost impossible. My job is very stressful and draining mentally and physically. Without friendships at work, showing up each day would be much harder. My coworkers help bring laughter to situations, joy during the stress and make even the hard days enjoyable. My sisters, although we now live in different places, still support me via Facebook, calls and texts and through letters. It's an honor to be a Delta Zeta.
What is your favorite thing to do outside of work?
I love traveling with my family. We love going to new places and trying new foods. The beach seems to be all of our favorite so far!