Alison Huet Haas
Zeta Kappa - Ohio Northern University
CPESN: Director, Value Based Contracting; Jackson Pharmacy & Wellness Center: Owner, CPESN USA/Jackson Pharmacy & Wellness Center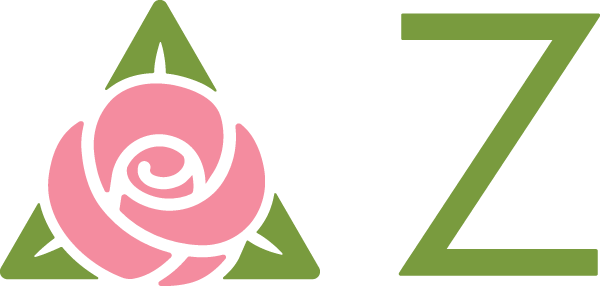 Which of the Delta Zeta shared values resonates with you the most?
Community
How did you discover your passion for what you do, and what opportunities have helped shape your career?
I was hopeful to find a career that allowed me to help people and was introduced to pharmacy ownership as an opportunity in college. I have been very fortunate to have great experiences along the way that started with involvement in National Community Pharmacy Association (NCPA) as a student, ability to learn/network at various pharmacy conferences during my college career, learnings from my post-graduate experience with Kroger/Purdue, support from my first employers – owners of Kaup Pharmacy, as well as several key alumni I met along the way. Once my husband and I opened the doors at the pharmacy, the community support and appreciation for local health care services in our small town confirmed my passion – community pharmacy is where I am meant to be. I've been fortunate to grow that into an opportunity beyond my pharmacy with CPESN and help support others that share my passion for community pharmacy.
Who has been an invaluable mentor for your professional career? What did you learn from them?
I have been fortunate to have many key mentors along the way. If I had to pick one (or two) it would be my former ONU professor/pharmacy owners, Dee Dee Myers and her husband, Randy. They introduced me to independent community pharmacy and taught me about the value of patient relationships, the impact that pharmacists can have on their community, the importance of building your network, continued professional development and advocating for your profession.
What words of wisdom or advice do you live by?
Cultivate an attitude of gratitude.
How do you make sure you stay connected with your professional network?
I try to attend as many conferences as possible as well as stay connected to my college by volunteering to share my experiences during lectures/panels.
How have friendships helped you professionally? Is there a friend (or Delta Zeta sister) that has been behind you every step of the way on your career journey?
My sisters have supported me throughout my professional journey from study groups and sharing notes in pharmacy school to words of encouragement as I pursued pharmacy ownership and even helping me create my pharmacy's logo design. I am so appreciative of the relationships that I developed through Delta Zeta. I can honestly say there isn't just one sister that has been behind me every step of the way but a whole community encouraging me.
What is your favorite thing to do outside of work?
Spend time with my family – husband, Brandon, and three little boys.