Abigail Sparrow
Delta Delta - Georgia State University
Informaticist, Duke Clinical Research Institute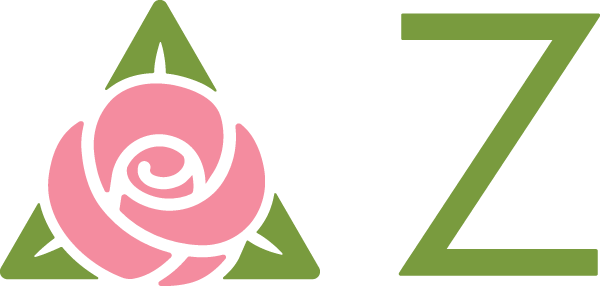 Which of the Delta Zeta shared values resonates with you the most?
Empowerment
How did you discover your passion for what you do, and what opportunities have helped shape your career?
I always knew I wanted to make a difference, be a changemaker; however; my involvement as a member and Executive Board officer at Georgia State University was essential to understanding how to focus my passions and become an activist for those who may not be able to speak for themselves – to give GRACIOUSLY of what is mine – I have found the more I give of my time and energy to worthy causes, the more my own cup runneth over.
Who has been an invaluable mentor for your professional career? What did you learn from them?
From a very young age, watching my mother balance a successful, full-time career while being a full-time mom to four children served as a catalyst for me to seek opportunities to "be like her" – this is what first brought me to sorority recruitment and ultimately finding my home in Delta Zeta. I could not be more proud of the woman I am today.
What words of wisdom or advice do you live by?
To the moon! I truly believe with hard work and dedication, no dream is out of reach. I credit Delta Zeta with helping to provide me with the confidence to pursue my goals and aspirations without fear. (Which reminds me – it is time for some new goals!)
What is the most impactful book you have read, or podcast you have listened to, that relates to you professionally? What made it so impactful?
"How We Do Harm: A Doctor Breaks Ranks About Being Sick in America" by Otis Webb Browley, M.D.. This book inspires me to seek truth and hold those who misuse resources, trust and deception to further their own financial agenda in healthcare.
How do you make sure you stay connected with your professional network?
I love LinkedIn, and I recently moved to Denver where I am excited to become involved with the DZ Denver Alumnae Chapter.
How have friendships helped you professionally? Is there a friend (or Delta Zeta sister) that has been behind you every step of the way on your career journey?
Too many to count. The entire Delta Delta Chapter!
What is your favorite thing to do outside of work?
Hiking and going to concerts!