Women We Know Podcast
The women we know perpetuate a different sorority stereotype than the one that makes most headlines. These women appreciate curiosity, empower development, build community, promote generosity, foster belonging and provide friendship. The women we know may be students, teachers, business owners, volunteers, co-workers, civic leaders, parents, spouses and possibly the woman next door. They challenge us in the authentic pursuit of our vision to inspire action and impact lives. They are the women we know, they are Delta Zeta.
Listen to the podcast on your favorite platform!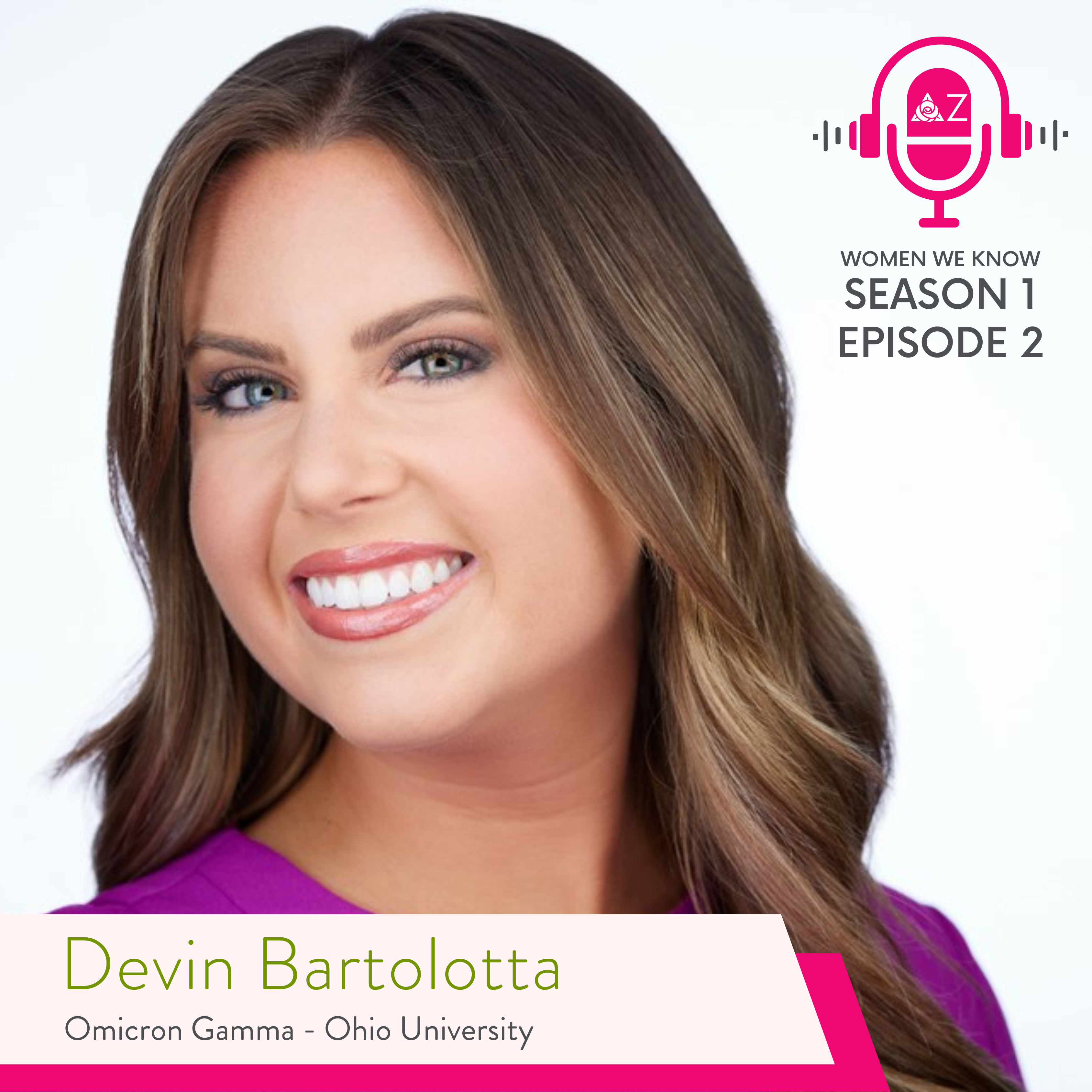 Episode 2
Join Mallory and Allison as they chat with Devin Bartolotta, a broadcast journalist professional who is currently a main evening anchor for WWL-TV, the CBS affiliate in New Orleans, Louisiana. She's a four-time Emmy winner and recipient of a New Orleans Press Club award for her work covering Hurricane Ida. From TikTok to mental health, we were really excited to get to know Devin and think you'll love her too!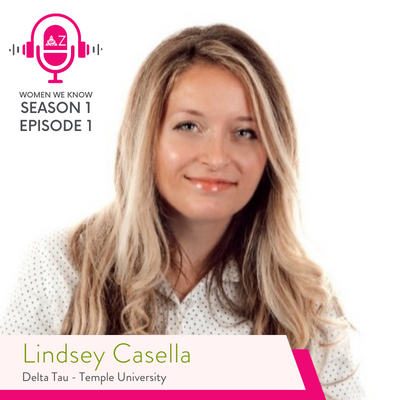 Episode 1
Join Mallory and Allison as they chat with Lindsey Casella, a sustainability strategist and marketing professional currently based in NYC, on a mission to inspire + build positive change for the planet and people.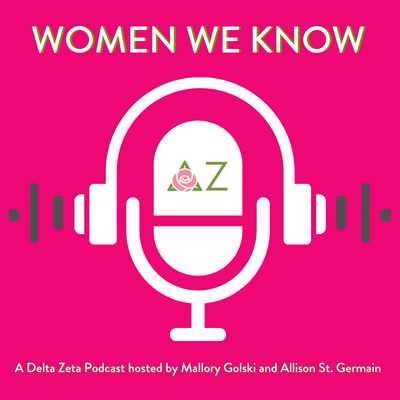 Introduction
Join hosts Mallory Golski and Allison St. Germain as they introduce Delta Zeta's newest way to connect – the Women We Know podcast!