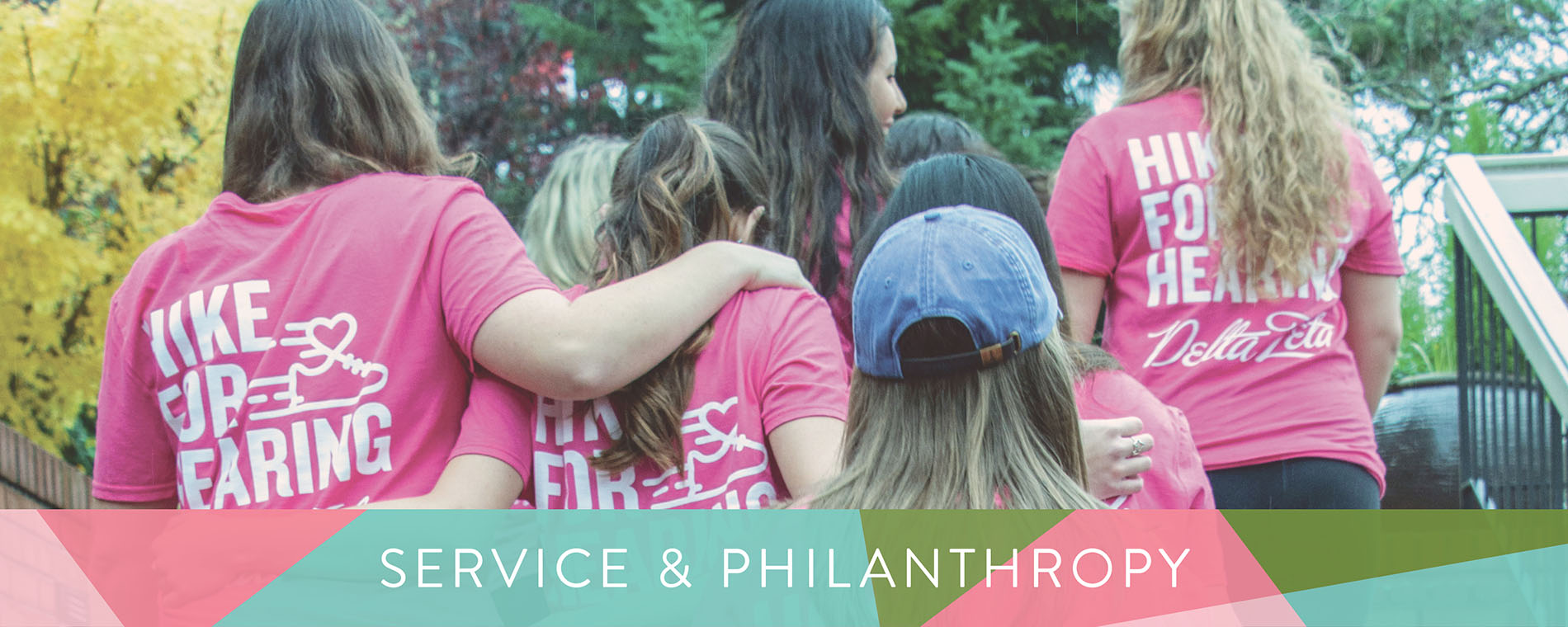 We each have a role to play in creating community.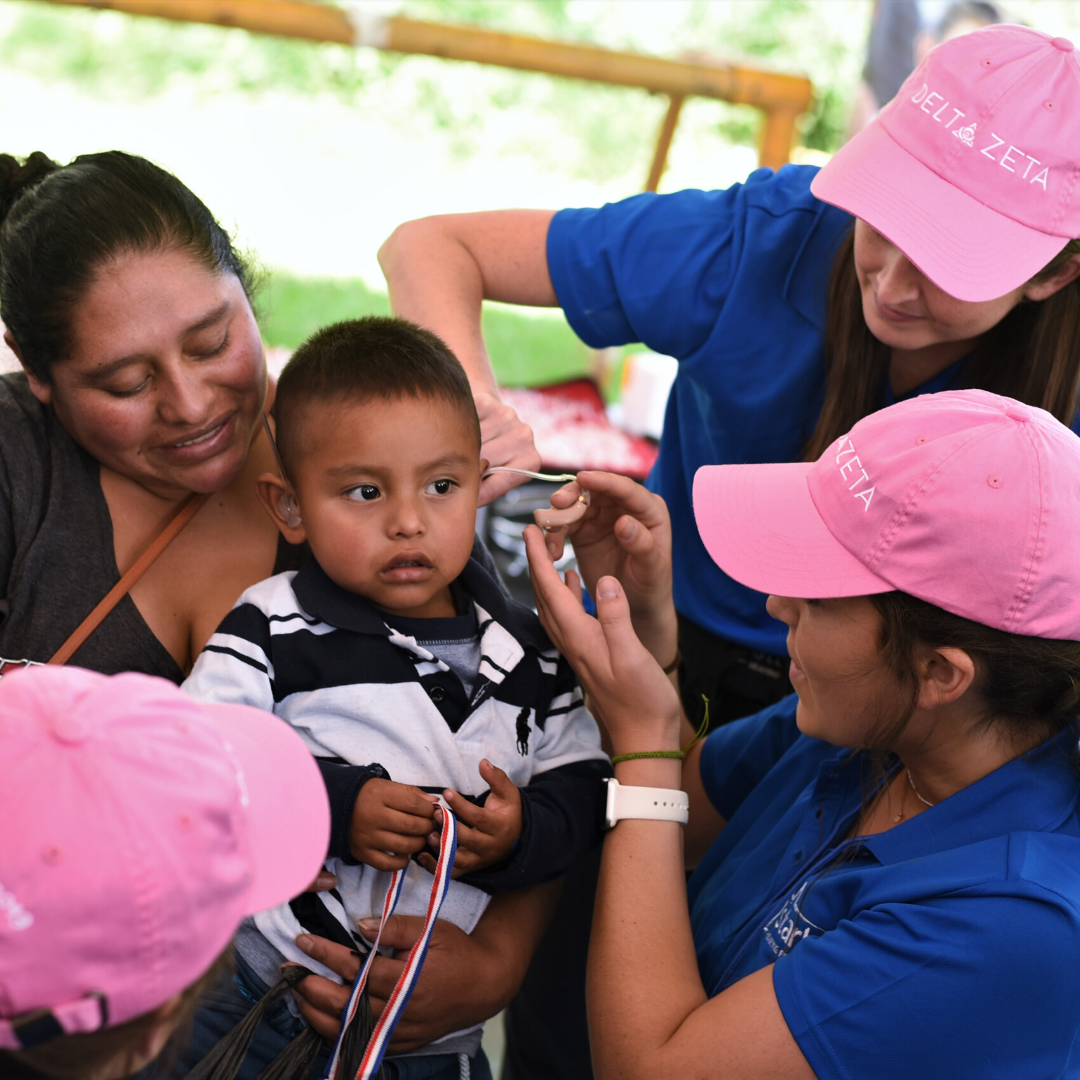 We raise funds through
Heart for Hearing and Speech

Our members know how to care. We simply created a program to channel their compassion and direct their energies toward a shared ideal – make life better for others. Heart for Hearing and Speech is the theme for our personal philanthropy and chapter events designed to raise money and awareness in support of our philanthropy partners who are making a difference the world over.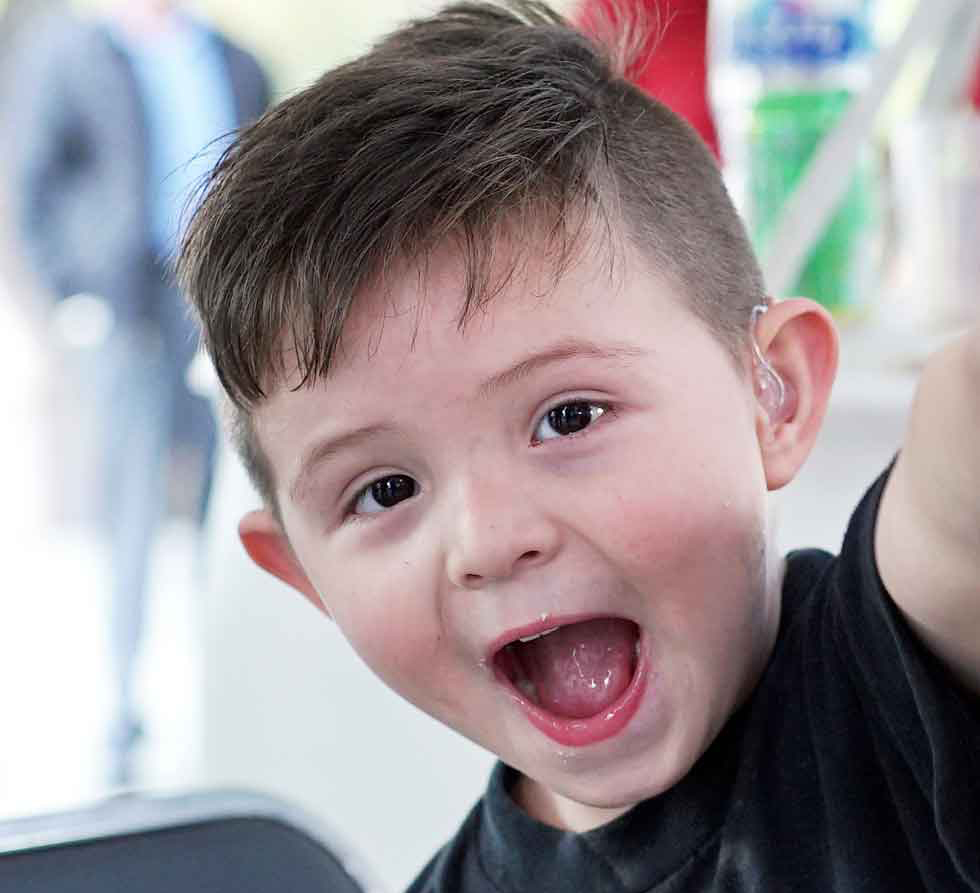 We raise awareness
Together
Heart for Hearing and Speech Day coincides with the start of Better Hearing and Speech Month in May, which is a national effort to raise awareness about communications disorders and the need for improved global hearing health. We spend the first Tuesday in May telling our friends and family about the world's most prevalent chronic health condition and asking for their support in addressing it.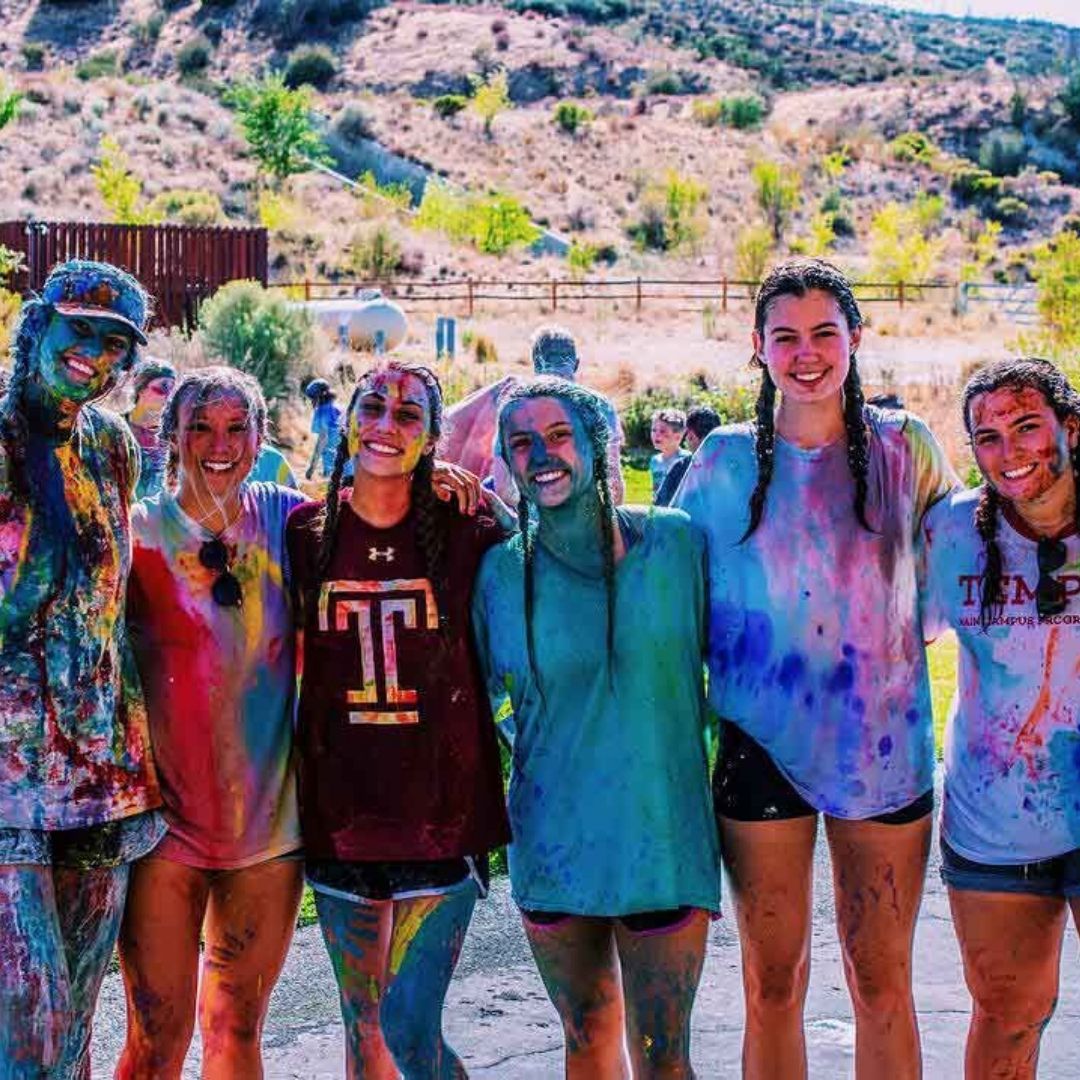 Global Ambassador Society
The Global Ambassador Society recognizes those who have given graciously of themselves as volunteers either with The Painted Turtle or on a global mission trip with the Starkey Hearing Foundation.
In 1954, Delta Zeta's National Convention voted to make Hearing and Speech our philanthropy concern. Since then, our members have raised millions of dollars to support local organizations tending to the needs of non-hearing people. In 2015, we named Starkey Hearing Foundation our National Philanthropy Partner in an effort extend our impact throughout the world. Starkey has a public pledged to provide more than one million hearing aids to people in need this decade. They currently give more than 175,000 hearing aids annually through missions around the world. learn more
In 2015, Delta Zeta pledged to raise $5 million over the next five years for speech and hearing, and to donate that amount to Starkey Hearing Foundation. Delta Zeta Sorority was also named an Honoree at the 2015 Starkey Awards Gala.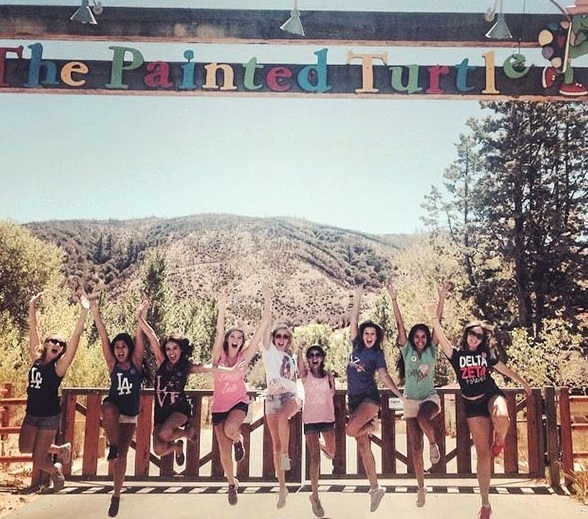 The Painted Turtle
Our National Service Project, The Painted Turtle, and related donations support medical needs of children with serious medical conditions. A camp experience like no other, campers are inspired to reach beyond their illness.