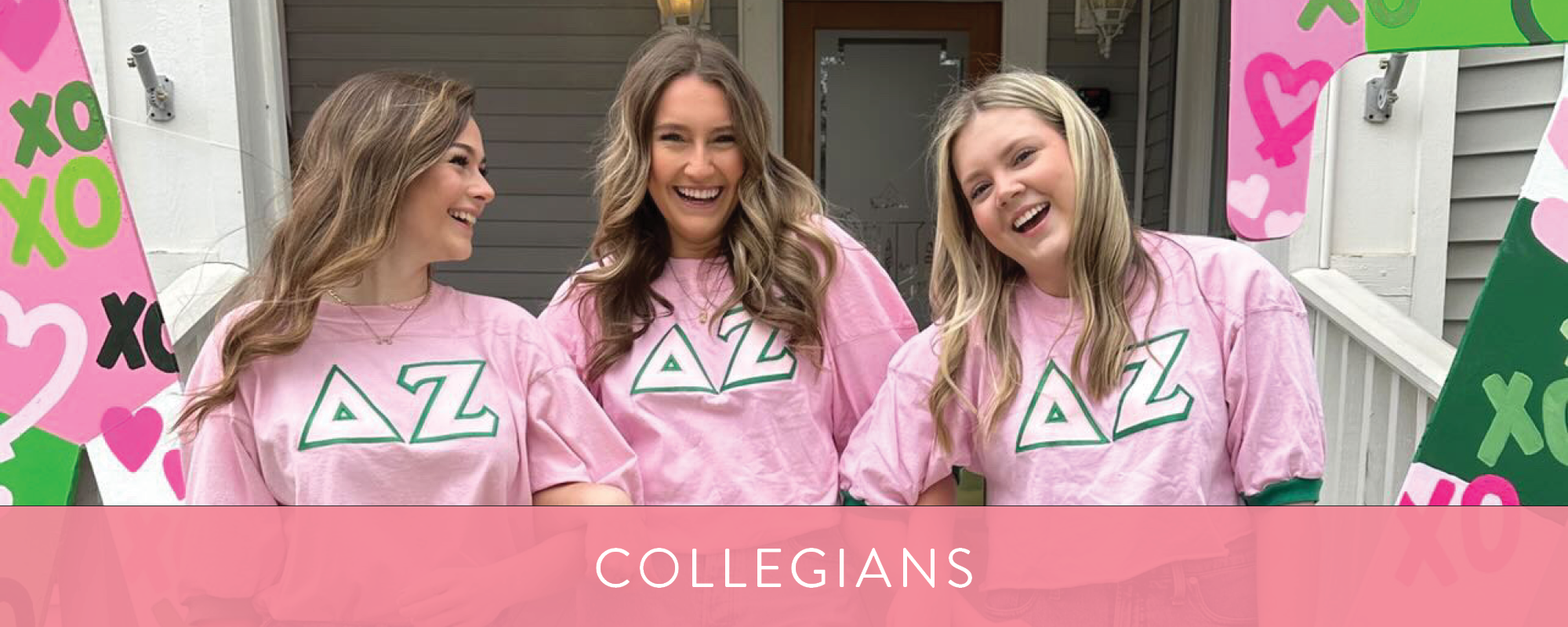 Why Join Delta Zeta?
Sorority is for those who seek a friendship that revolves around shared values, and that helps us learn and grow. We offer a type of friendship that brings others along, and moves us to do meaningful things. Sorority starts with friendship, but there's so much more.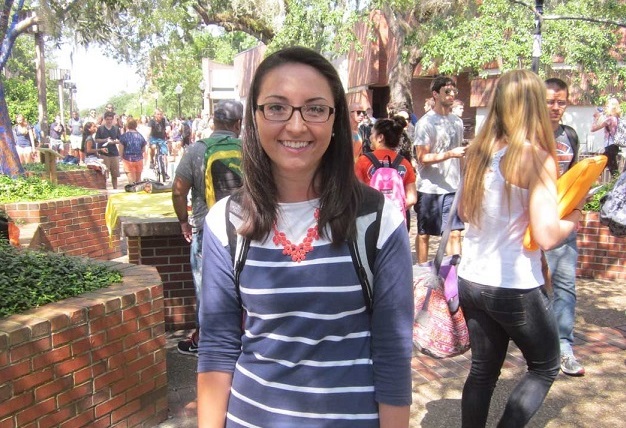 First, We're Students
Membership in Delta Zeta is meant to enhance a woman's college education, but learning to balance classroom and social responsibilities is a learned thing. So we've developed programs and services to help our members enjoy academic success. Our women average a 3.15 or greater GPA.
Graduating Seniors
We are thrilled to welcome you to this next phase of your membership! Our sisterhood has so much to offer you beyond your collegiate experience. This is just the beginning of your Delta Zeta story, because you are always a Delta Zeta! Find out the many ways you can stay involved and benefit as an alumna member.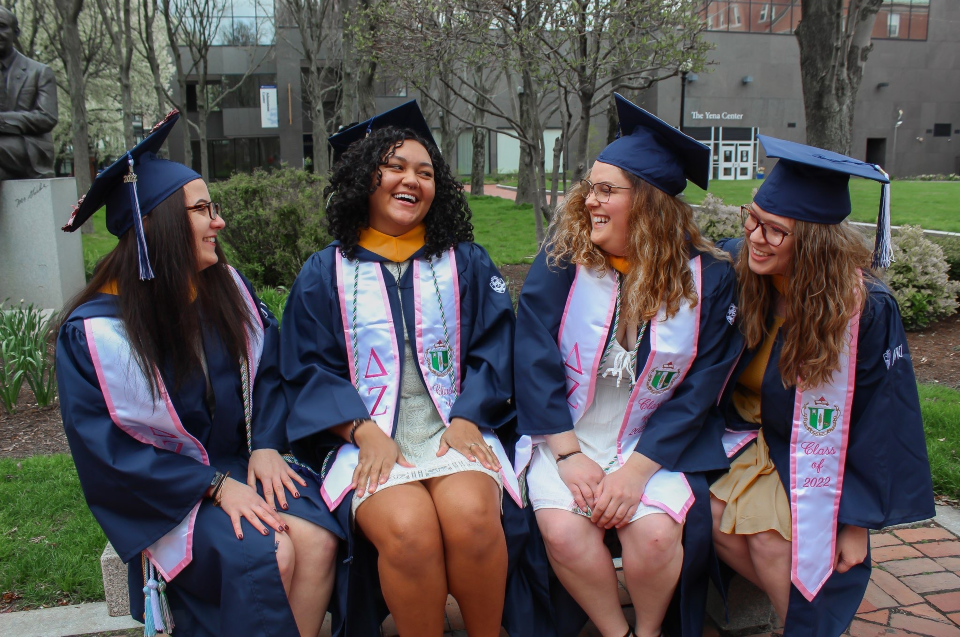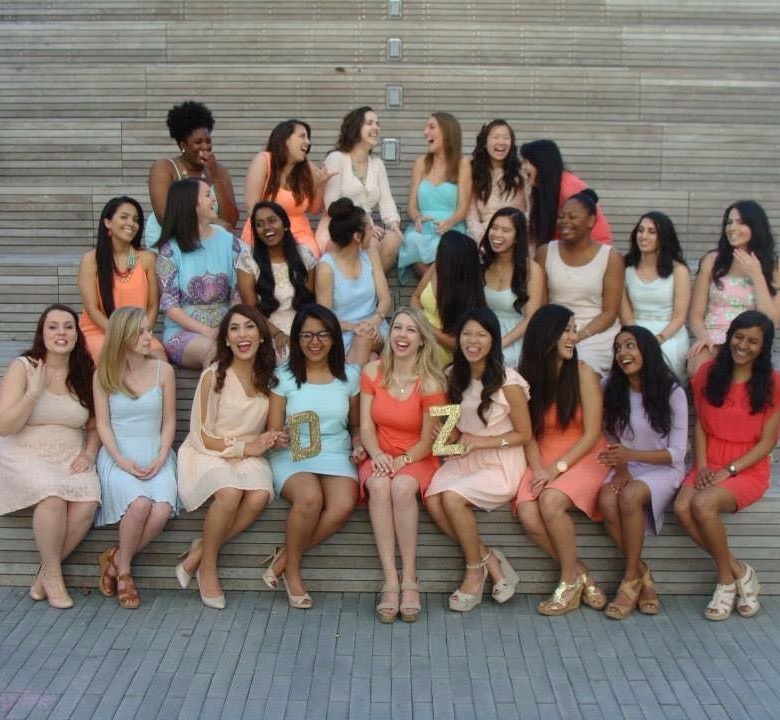 Recommend a Member

Whether you are a potential member, new to campus, or an alumna who would like to recommend a woman to a chapter, Delta Zeta welcomes you to learn more about the recruitment process.