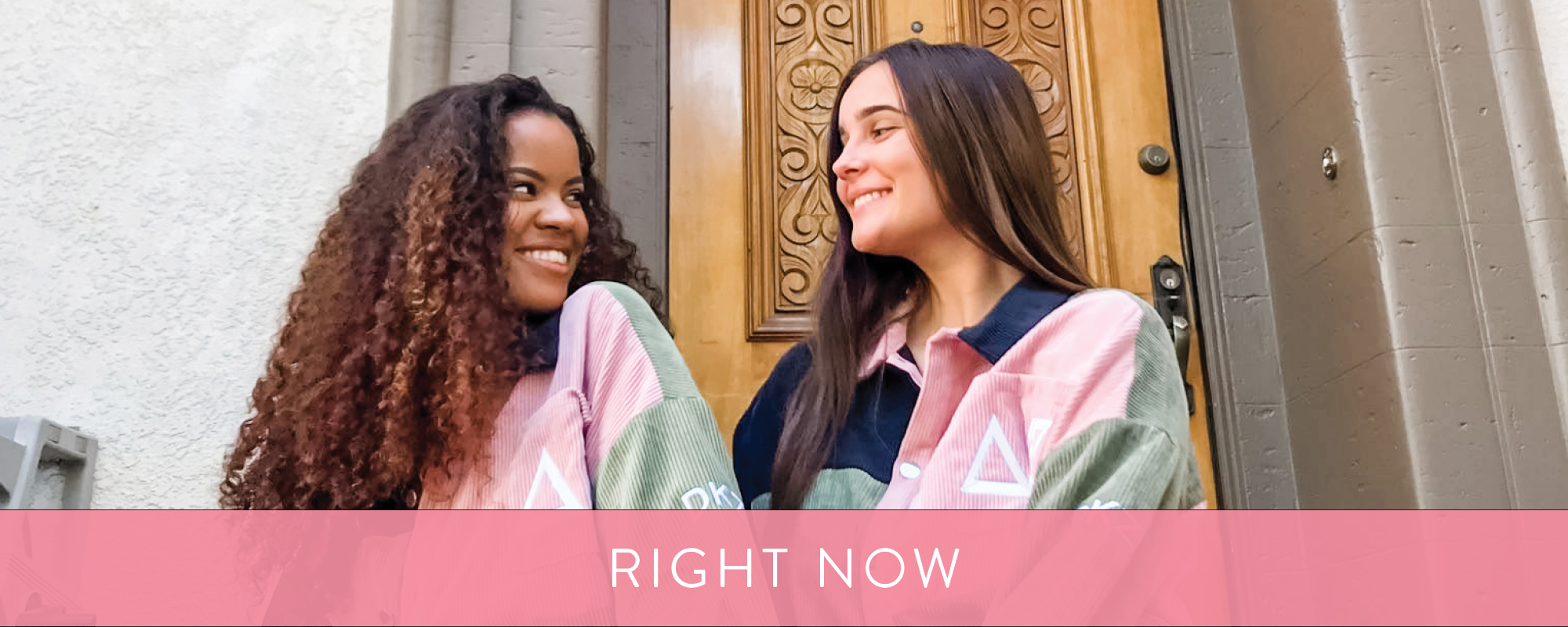 Curiosity opens the world to us.

2023 Internship Opportunities
Scholarship Applications are now live and available for BOTH collegiate and alumnae members! This academic year alone the Delta Zeta Foundation awarded over $400,000 in merit-based scholarships to 62 undergraduate sisters and 56 graduate sisters.
Don't miss out on this amazing opportunity for tuition assistance, start your 2023-2024 application today!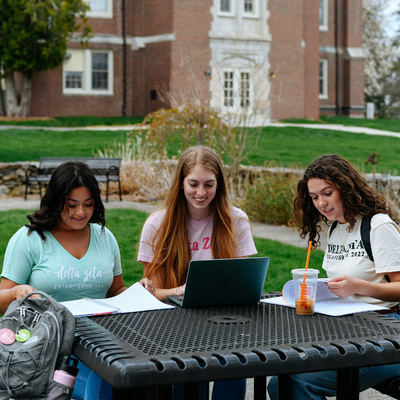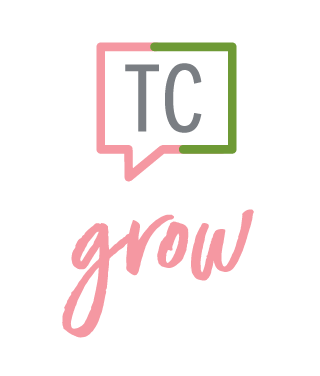 Truly Connected Grow
Delta Zeta is excited to launch Truly Connected Grow, our exclusive networking platform!
35 Under 35
Congratulations to our 2022 Delta Zeta 35 Under 35 recipients! These women are being recognized for making a significant impact in their industry before the age of 35. Learn more about this year's recipients.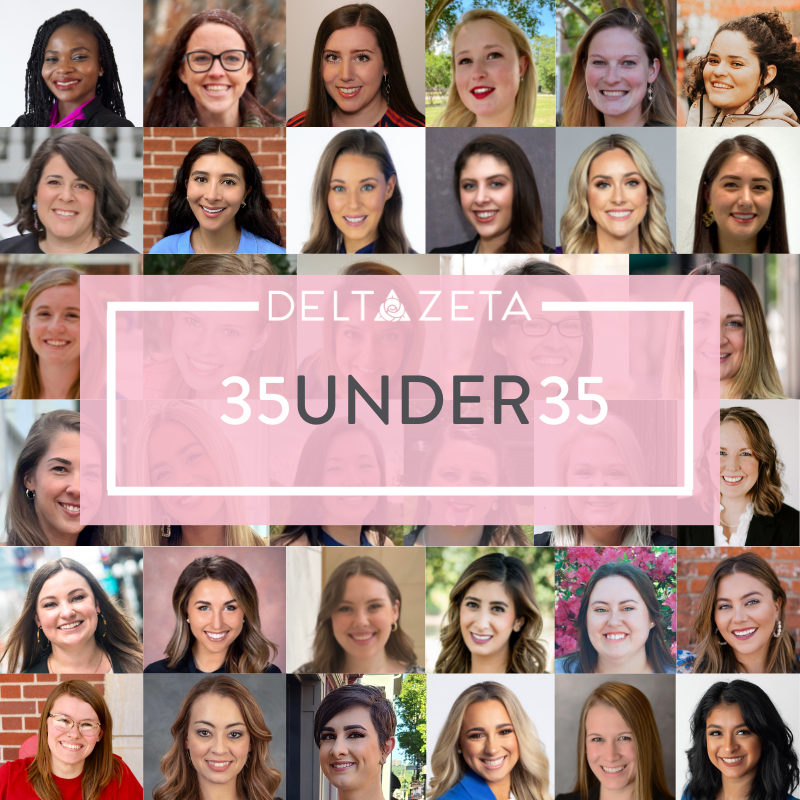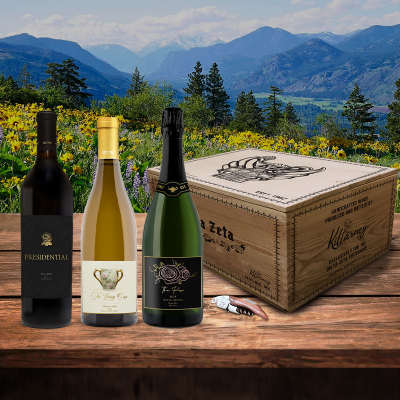 Killarney Club
The Killarney Club provides members a unique opportunity to support Delta Zeta programming while enjoying world-class wine from America's most renowned wine country.
Delta Zeta Museum
Explore the Delta Zeta story through our online virtual tour of the Delta Zeta Museum!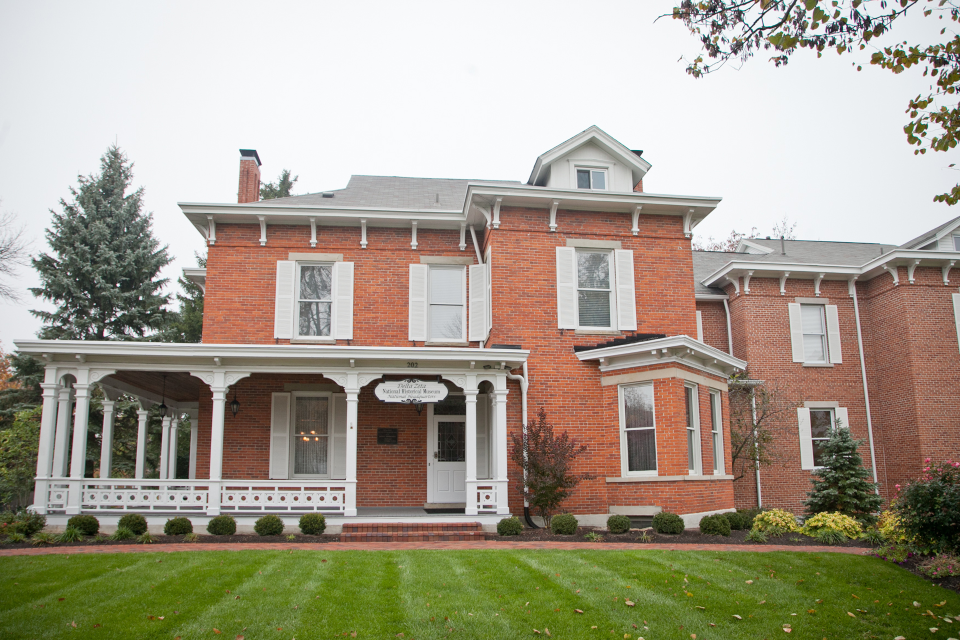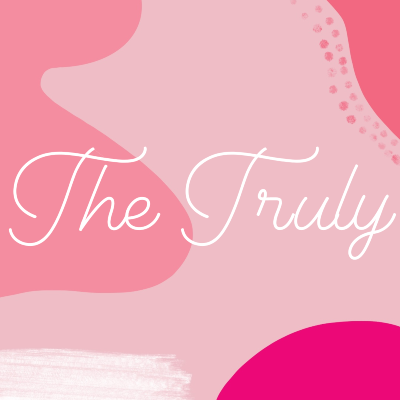 The Truly Blog

This is where we talk about friendship, show-and-tell the world how our values work in real life, have conversation about what it means to be a sister and share the stories of empowered Delta Zeta women.
We practice earth friendly habits
Pink Goes Green
When we made a promise "to the world" it was to the planet and all those living on it. So we're working at the grassroots level to improve the environment, educate the public on what they can do and help them do it, and empower those they impact with the knowledge that just one person can make a difference. What we do together makes the world a better place for all those who live on it.