Delta Zeta Announces the 2022 Florence Hood Miner and Grace Mason Lundy Award Recipients
(Oxford, Ohio) It is with great pleasure that the National Council announces the 2022 recipients of the Florence Hood Miner Award and the Grace Mason Lundy Award.
The Florence Hood Miner Award was first presented at the 1948 Convention in recognition of her service as National Vice President, Editor of The LAMP of Delta Zeta, Historian and other national offices. The award shall be given to members of Delta Zeta who in their junior year made the greatest contribution to their college, chapter and Delta Zeta through outstanding leadership on the campus while maintaining a good academic record. The 2022 recipients are: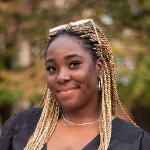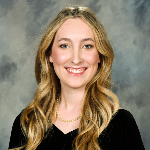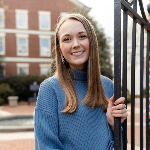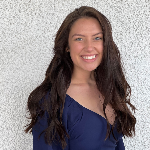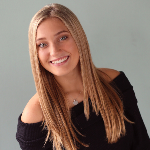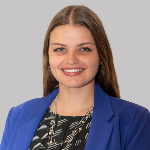 Tobechukwu Chima, Xi Upsilon, Northeastern University
Jacqueline Fisher, Zeta Kappa, Ohio Northern University
Emma Hunt, Zeta Pi, University of Georgia
Molly Schreiner, Epsilon, Indiana University
Sydni Springer, Beta Tau, Nebraska Wesleyan University
Amy Wyse, Gamma Chi, Ball State University
The Grace Mason Lundy award was first presented at the 1948 Convention in recognition of her many years of service as National President, Historian and in other national offices. It shall be presented to senior members of Delta Zeta who throughout their college years have given greatest evidence of loyalty, devotion and service to their chapters and to the Sorority. The 2022 recipients are: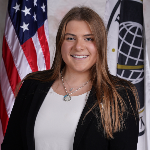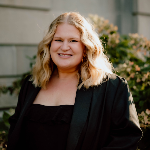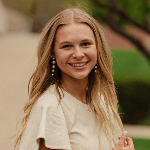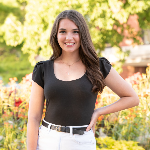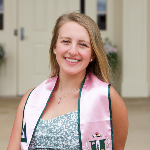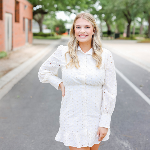 Tessa Bettano, Omicron Delta, Bryant University
Madi Forseth, Beta Kappa, Iowa State University
Annie Johnson, Beta Tau, Nebraska Wesleyan University
Ana Martinez, Kappa Alpha, Nicholls State University
Alexis Showalter, Lambda Rho, Illinois State University
Kristina Warf, Lambda Kappa, University of Alabama/Huntsville
Delta Zeta Sorority is a global women's organization whose shared values support a vision to truly inspire action and impact lives through leadership, service and philanthropy. Founded on Miami University's campus in Oxford, Ohio in 1902, the Sorority has more than 285,000 alumnae and collegiate members in the United States and Canada. The Delta Zeta Foundation, a non-profit organization, makes possible gifts and support for scholarships, leadership, philanthropy and education. Learn more about our mission at deltazeta.org. For more information about the Delta Zeta Foundation, visit deltazeta.org/foundation.
For further information, please contact Cindy Menges, Executive Director at [email protected].