Stephanie Brackbill
Zeta Phi - Slippery Rock University of Pennsylvania
Palliative Care Nurse Navigator, UPMC (University of Pittsburgh Medical Center)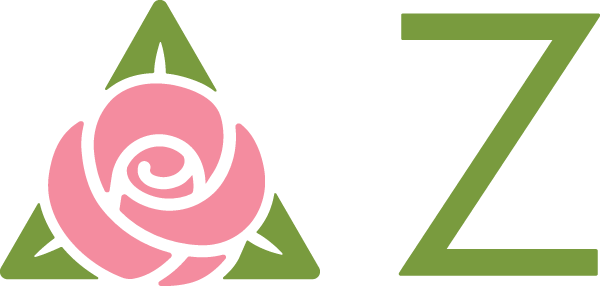 Which of the Delta Zeta shared values resonates with you the most?
Community
How did you discover your passion for what you do, and what opportunities have helped shape your career?
I discovered my passion for nursing after my grandmother developed cancer and lived only six short months after. I also have had a passion for caring for people, but I learned that I wanted to make an impact on those who were sick and found my passion for caring for those who were hospitalized and needed care.
What words of wisdom or advice do you live by?
"I've learned that people will forget what you said, people will forget what you did, but people will never forget how you made them feel." – Maya Angelou
What is the most impactful book you have read, or podcast you have listened to, that relates to you professionally? What made it so impactful?
The Bible. I am a believer of Jesus Christ and his teachings, and love for us is what guides me every day.
How do you make sure you stay connected with your professional network?
I attend a lot of educational meetings, sessions, conferences and am always looking for new ways to meet new people in my field.
How have friendships helped you professionally? Is there a friend (or Delta Zeta sister) that has been behind you every step of the way on your career journey?
My closest DZ friends are Allison, Kate and Melissa. We were in school all four years together, and we still are best friends today. We have been through thick and thin, through grief, loss, happy times, celebrations, career changes, etc. They have been so supportive in all my educational endeavors and career choices.
What is your favorite thing to do outside of work?
Hang out with my two nieces, Stevie and Sloane.