Megan Emery Cortjens
Alpha Gamma - University of Alabama
Executive Director, Our Place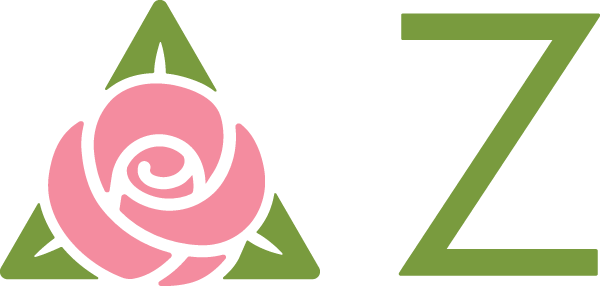 Which of the Delta Zeta shared values resonates with you the most?
Community
How did you discover your passion for what you do, and what opportunities have helped shape your career?
I have two siblings with disabilities and watched my parents navigate the challenges that come with that. All through high school and college, I was able to serve those in the disabled community, and it would always bring me such joy. When learning about the lack of resources for individuals in this community and knowing what joy they bring this world, I knew something had to change.
Who has been an invaluable mentor for your professional career? What did you learn from them?
My mom, who is also a Delta Zeta, has always been such an inspiration. Not only is she an excellent example of a true servant to your community but she is a great mom who inspires me every day. Her intentionality to help others, as well as her dedication to her work, is like none other. If I can be half the mother and half the business women she is, I would be very lucky.
What words of wisdom or advice do you live by?
Nicole Nordeman has a song called "Legacy" that I have always been inspired by. It has been my goal throughout my life to leave a legacy and impact everywhere I go. When I was a Delta Zeta at Alabama, I was fortunate enough to found the Greek wide operation Christmas child packing party. Working with the amazing women of the Greek system, we were able to pack thousands of boxes to help children all over the countries. My hope is, in every aspect of my life, I can leave a legacy and touch someone in a positive light.
What is the most impactful book you have read, or podcast you have listened to, that relates to you professionally? What made it so impactful?
As someone who has a strong faith, I would say the Bible truly is a guide to my everyday life. Starting a company is something that is full of unknowns, and at times that can be scary. Being guided by the word helps provide me a peace and comfort in knowing that I am never alone on this journey and that there is a plan for my life and this journey that I am on.
How do you make sure you stay connected with your professional network?
Being intentional in my relationships is something that I strive for. We live in a world where people feel texting is talking. Phone calls and in-person meetings are something that helps form better and more intentional connection. Within my professional and personal relationships I always strive to understand how I can be assisting individuals in their lives as well as connect with them face-to-face or through phone calls as frequently as possible. It is important to me for those individuals to feel as if I can be a support for them if needed.
How have friendships helped you professionally? Is there a friend (or Delta Zeta sister) that has been behind you every step of the way on your career journey?
I have always had a great support from my family and friends and still am very close to some of my Delta Zeta sisters. My mom, who is also a Delta Zeta, has been there every step of the way personally and professionally. Abbie Borland who was a very good friend and also Delta Zeta sister is a very strong woman who is very passionate about her career. Being surrounded by powerful women, that can provide guidance and support on the journey of entrepreneurship, has been so valuable.
What is your favorite thing to do outside of work?
Spend time with my family.