Mary Davies
Omicron Gamma - Ohio University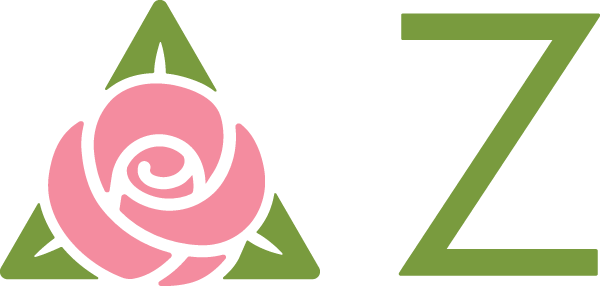 Which of the Delta Zeta shared values resonates with you the most?
How did you discover your passion for what you do, and what opportunities have helped shape your career?
My love of journalism started with a journalism 101 class in high school, then yearbook staff and, a year later, my high school's Broadcast Journalism program. I applied to Ohio University's E.W. Scripps School of Journalism with plans of becoming an anchor, but after being offered a producer position at WOUB (the campus TV station), I developed a love for production with an interest in management.
Who has been an invaluable mentor for your professional career? What did you learn from them?
My former News Director at WCIA in Champaign, Illinois, Andy Miller. He taught me the importance of empowering others and being open to trying new things, even if you don't succeed the first time.
What words of wisdom or advice do you live by?
Live like there's no tomorrow.
When my dad died unexpectedly in 2015, I realized that the idea of tomorrow isn't guaranteed. From that moment on, I made it my mission to seek out all the opportunities and adventures I said I would make time for someday and experience them now, while I have that chance.
What is the most impactful book you have read, or podcast you have listened to, that relates to you professionally? What made it so impactful?
I love to read, but since I use reading as an escape, I don't typically read books that have anything to do with my profession.
How do you make sure you stay connected with your professional network?
I make it a point to consistently grow my professional network by seeking out opportunities beyond my day-to-day responsibilities, team and role. I'm a part of, and in some instances lead, professional groups that meet regularly. And I make sure to "keep my door open," so to speak, to all of my professional connections, particularly my mentees, to offer support, guidance and advice.
How have friendships helped you professionally? Is there a friend (or Delta Zeta sister) that has been behind you every step of the way on your career journey?
Part of what makes my career path unique is all of the locations around the country I've had to move to in order to advance. Journalists typically start in smaller markets and work their way up to larger cities. After graduating from Ohio University and leaving WOUB, I moved to Central Illinois. From there, I went on to Pittsburgh and eventually my current home of New York City. My college roommate, sorority sister and best friend Tina DePuy Creighton has been there every step of the way. During my time in Illinois, she was working through grad school in Indiana, so we often traveled back and forth to each other. When I moved to Pittsburgh, she moved back to Southeast Ohio, putting us only a couple hours apart. No matter how long it's been between conversations or visits, it's like no time has passed at all. More than a decade after meeting as college freshmen in Delta Zeta, she's still an important part of my life, and I have no doubt we'll be friends forever.
What is your favorite thing to do outside of work?
Travel.