Madison Lynch
Beta Delta - University of South Carolina
MS CF Speech Language Pathologist, Carolina Therapeutics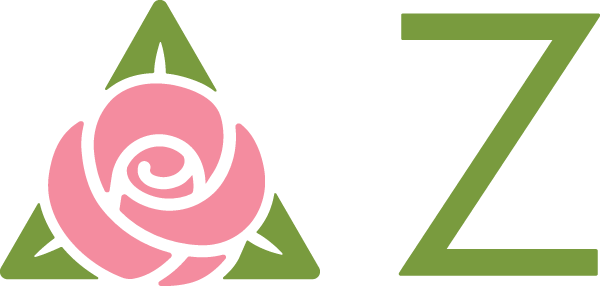 Which of the Delta Zeta shared values resonates with you the most?
How did you discover your passion for what you do, and what opportunities have helped shape your career?
I actually discovered my passion for Speech Language Pathology through our Sorority's philanthropy. I was introduced to the world of speech and hearing during recruitment and have been in love with that world ever since. I aim to be a therapist who wants to make a hands-on difference in people's lives and absolutely love working with kids. I really want to work to even the playing field for children with special needs. I think there is nothing more gratifying than helping clients experience that aha moment where something clicks, and a light bulb turns on.
Who has been an invaluable mentor for your professional career? What did you learn from them?
My mother is someone who has always been an invaluable mentor to me, not only in my professional career, but in my personal life as well. She embodies the ideal "strong woman" and inspires me daily to advocate for my patients and coworkers to ensure that the world around me is in a better place than before I was in it.
What words of wisdom or advice do you live by?
Strong Women – May we know them, may we be them, may we raise them.
What is the most impactful book you have read, or podcast you have listened to, that relates to you professionally? What made it so impactful?
"Counseling Persons With Communication Disorders and Their Families" by David Luterman
This book changed my perspective on how to talk with clients and help make more of a difference in people's lives. It really helps you value how to understand what others are going through and be the best therapist I can for my clients.
How do you make sure you stay connected with your professional network?
I work to build relationships with coworkers, clients and peers so that they feel comfortable coming to me when they need support or when they need information to help them on their paths.
How have friendships helped you professionally? Is there a friend (or Delta Zeta sister) that has been behind you every step of the way on your career journey?
My little, Sarah Fulwider, has always been my biggest supporter and a shoulder to lean on as I embark on tasks in my career. I am so grateful for our relationship and am excited to continue to grow in the future.
What is your favorite thing to do outside of work?
Travel!