Laura A. Kuhns
Xi Tau - Millersville University of Pennsylvania
Assistant Director for Student Engagement (Leadership Development), Loyola University Maryland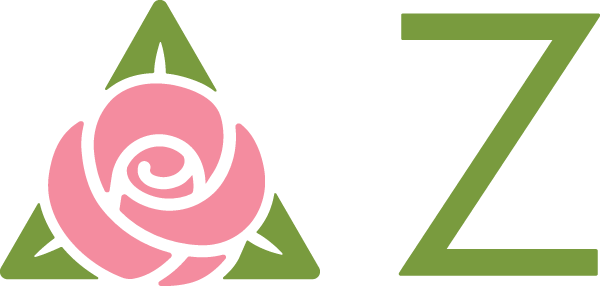 Which of the Delta Zeta shared values resonates with you the most?
Empowerment
How did you discover your passion for what you do, and what opportunities have helped shape your career?
I realized that I love feeling like I have an impact on those who are going through a confusing time period, so a college campus was exactly where I needed to be. What better way to help students find themselves than provide an outlet to reflect and discern their own journeys before entering "the real world!"
Who has been an invaluable mentor for your professional career? What did you learn from them?
My mentor through graduate school's name was Aubree. She worked in the Career Development Center at DeSales and was what felt like the only constant I had during that time period. Graduate school is filled with confusion and worries about what is next. Aubree helped me feel grounded. She also taught me to stand up for my own self worth. As women, it can be difficult to go against a male administration, but that does not mean I cannot do it. She taught me when to rock the boat and when to just stand firm. I hope to be an Aubree for my students who feel similarly.
What words of wisdom or advice do you live by?
"She is clothed with strength and dignity, and she laughs without fear of the future" – Proverbs 31:25
What is the most impactful book you have read, or podcast you have listened to, that relates to you professionally? What made it so impactful?
"Dare to Lead" by Brene Brown has always been my professional "go-to" when it comes to podcasts. This series is especially impactful because she talks about what most in the field are afraid to. For example, she has spoken on the power of regretting a decision, toxic work culture, owning your own attention and more.
How do you make sure you stay connected with your professional network?
I am very active on LinkedIn as well as in person at conferences. I find it important to maintain contact with those you network with because you never know who you may bump into again or how you can mutually benefit each other.
How have friendships helped you professionally? Is there a friend (or Delta Zeta sister) that has been behind you every step of the way on your career journey?
My best friend, Nicole, graduated from Millersville the same year that I began at the school. We hit it off immediately through Delta Zeta, and she has been my biggest support system professionally and personally. She has always encouraged me to be the best version of myself, help those around you, and always be curious about what to learn next. I thank Delta Zeta every day for bringing my best friend, maid of honor and role model into my life.
What is your favorite thing to do outside of work?
Explore Baltimore City, and try all of the next amazing things it has to offer!