Kristen Banco Williams
Beta Gamma - University of Louisville
General Surgeon, Baptist Health Medical Group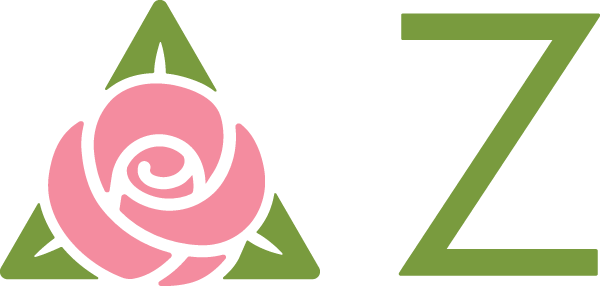 Which of the Delta Zeta shared values resonates with you the most?
Community
How did you discover your passion for what you do, and what opportunities have helped shape your career?
When I was in high school, I knew that I wanted to be a doctor. I shadowed every doctor that would take the time to allow me to be there. I was then accepted into the Guaranteed Entrance into Medical School program (GEMS) at the University of Louisville. This program gave me monthly exposures to different fields of medicine and really cemented the fact that I wanted to go to medical school. This program was integral in allowing me continued exposure to the medical field and keeping my end goal in sight. I always wanted to be a pediatrician, however during my third year of medical school surgery rotation, I found my true calling. It was equal parts exciting and terrifying. I never looked back after that.
Who has been an invaluable mentor for your professional career? What did you learn from them?
An invaluable mentor in my career was actually a second-year surgical resident when I was a medical student. Her name was Dr. Jessica Raque. I had recently discovered my love of general surgery, but I was hesitant to pursue general surgery as a career because having a family was also very important to me. She was pregnant on her 2nd stead residency pediatric surgery rotation, and I was her medical student. Working with her really encouraged me that I could be a general surgeon and still have a family. It was possible, and she was right.
What words of wisdom or advice do you live by?
Always stand up for what you believe in, and make sure that you are at the top of that list. If you do not advocate for yourself, no one will.
What is the most impactful book you have read, or podcast you have listened to, that relates to you professionally? What made it so impactful?
"When Breath Becomes Air" by Paul Kalanithi.
In medicine, it is sometimes easy to treat patients as a diagnosis, not a person. I may take out five gallbladders, however for each patient that is a major milestone in their life that will only ever happen once. Reading about a physician going through a very difficult and deadly diagnosis really helped me remember that every patient has a story, and my role in their care may be small but I can do my best to make their journey just a little easier. None of us are immune to medical problems as I am reminded in this book, and this inspires me to treat every patient as I would want to be treated.
How do you make sure you stay connected with your professional network?
I attend continuing medical education conferences to keep up with new innovations in surgery.
How have friendships helped you professionally? Is there a friend (or Delta Zeta sister) that has been behind you every step of the way on your career journey?
My husband has been my constant support through my entire journey. I met him at a Lambda Chi event during my freshman year of college. We dated all through college, and I was a Lambda Chi White Rose Princess my junior year. We got engaged right after college graduation, and we got married after my second year of medical school. He was there through every exam, every hard day, and every 100 hour work week. We had our first child, Juliet, during my fourth year of medical school, and I ended up hospitalized for the last seven weeks of my pregnancy. He was there every step of the way and became a stay-at-home dad so I could start general surgery residency. I could not have made it this far without him.
What is your favorite thing to do outside of work?
Spend time with my husband and my two children, Juliet and Reese.