Kelsey Croyle Manley
Lambda Pi - Georgia College & State University
6th grade English Language Arts Teacher, Hoover City Schools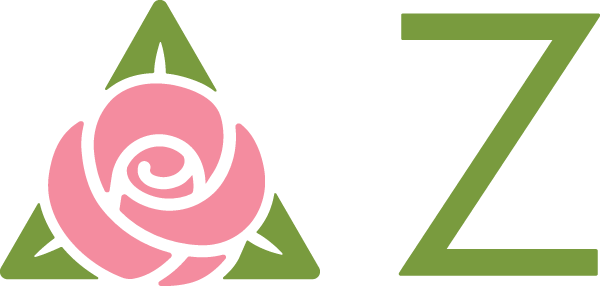 Which of the Delta Zeta shared values resonates with you the most?
Generosity
How did you discover your passion for what you do, and what opportunities have helped shape your career?
I was blessed to have professors who saw an educator's heart in me. I had several teachers who encouraged me to shift my focus from Mass Comm. to English/Teaching. I started volunteering at local schools while in college and served as a Big Sister in the Big Brother/Big Sister program.
I am the teacher I am today because of the teachers I've worked alongside who have motivated me, encouraged me and pushed me toward excellence. I am a product of each department, each school and each district.
Motherhood has shaped my teaching in such a beautiful way. I take my students' learning personally. I teach like the world depends on me. I teach like they're my own. Each year brings new faces. New personalities. New needs. I work to know my students and build relationships so that I can make their 6th grade year a most positive experience. It stems from my belief that I am called to serve and help others see their potential.
Who has been an invaluable mentor for your professional career? What did you learn from them?
As a Language Arts teacher, I've been most influenced by my colleague Rebecca Besch. She currently serves as our curriculum specialist. Her zest for teaching has taught me to never stop learning and trying new things.
What words of wisdom or advice do you live by?
"Do not go where the path may lead; go instead where there is no path and leave a trail." – Ralph Waldo Emerson
What is the most impactful book you have read, or podcast you have listened to, that relates to you professionally? What made it so impactful?
Most recently I listened to "Sold a Story" and the "Science of Reading" podcasts in my attempt to understand how teaching reading has evolved over the years. I am constantly searching for science to share with my parents and students about reading. We live in a world where so much of our reading is skimming and not really tapping into our brain's ability to analyze.
How do you make sure you stay connected with your professional network?
As a young mom and full-time educator, I'm not on social media often. However, I stay connected with professionals in my field via podcasts, reading and professional learning.
How have friendships helped you professionally? Is there a friend (or Delta Zeta sister) that has been behind you every step of the way on your career journey?
Amanda Hornbeck and Luray Hart are two of the most genuine people you'll ever meet! They've been there for me through all walks of life including my journey as an educator. Luray is a fellow educator who shares the same drive. We are constantly swapping ideas, goals and encouragement.
What is your favorite thing to do outside of work?
You can usually find me at the park with my little family, reading, cooking or working on a home project.