Kelsey Brown
Lambda Kappa - University of Alabama in Huntsville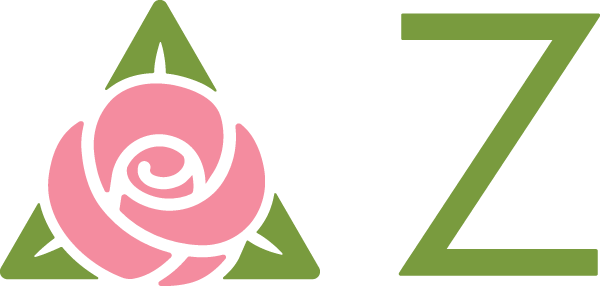 Which of the Delta Zeta shared values resonates with you the most?
What words of wisdom or advice do you live by?
"The most effective way to do it, is to do it." – Amelia Earhart
What is the most impactful book you have read, or podcast you have listened to, that relates to you professionally? What made it so impactful?
"Huberman Lab Podcast." The pandemic transformed the engineering community and a lot of change occurred in how we work. The podcast discussed various reforms occurring in the workforce and how to optimize your reactions to that change.
How have friendships helped you professionally? Is there a friend (or Delta Zeta sister) that has been behind you every step of the way on your career journey?
While I continue on goal paths both professionally and personally, the Delta Zeta community is there as a whole to remind me to take a breather and give back. I think often we get caught up in daily grind forgetting that the most rewarding aspect of life is often to give back.
What is your favorite thing to do outside of work?
Off-roading.