Karli Rist Pritchard
Beta Lambda - University of Tennessee
Real Estate Agent, Realty Executives Associates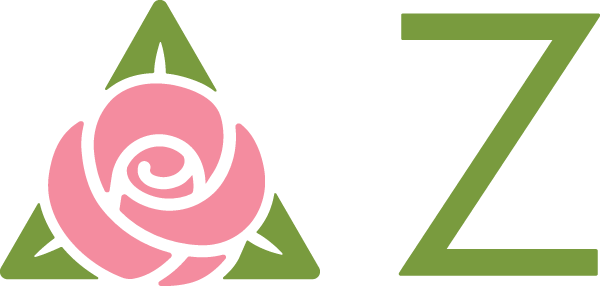 Which of the Delta Zeta shared values resonates with you the most?
Belonging
How did you discover your passion for what you do, and what opportunities have helped shape your career?
After I graduated from tourism management, COVID hit, and tourism was non-existent. Instead of being upset about what was happening, I took the opportunity to start my real estate career. It has always been my dream to make a living while making an impact, and real estate has allowed me to do that. There is nothing like helping people from all stages of life find their new home, sell, invest in their future, and show them everything the city I love has to offer.
Growing up, my father would take me to open houses every weekend. He passed from Parkinson's Disease in 2018 but I know he would be proud of the career choice I have chosen. I also love that I can have the opportunity to give back to Parkinson's with every paycheck and make my own schedule to help others in my community.
Who has been an invaluable mentor for your professional career? What did you learn from them?
My mentor, Susan Calabrese with Realty Executives, has been in the business for over 17 years, and I owe it to her for letting me go to listing appointments, showings and teaching me how to write and execute contracts. She has also become a personal friend and always reminds me of work-life balance.
What words of wisdom or advice do you live by?
There are no secrets to success. It is the result of preparation, hard work and learning from failure.
What is the most impactful book you have read, or podcast you have listened to, that relates to you professionally? What made it so impactful?
"Fear is a Four Letter Word" by Tracy Tutor. Being in my twenties and having a full-time real estate career, it is a period of my life where my time is very limited due to work, my husband, friends, and hobbies. But this book reminded me that every day is a new one, and your mindset is EVERYTHING. Who you surround yourself with is EVERYTHING. You control how you handle your emotions in every single situation. You also control your workload, what you say "yes" to and not letting fear stand in the way of opportunity.
How do you make sure you stay connected with your professional network?
I stay connected by going into the office on a regular basis, am part of many real estate groups (Young Professionals Network, Women's Council of Realtors), interact with local and US agents on LinkedIn, Instagram and Facebook, always be a leader with whatever I am involved in, attend community events, philanthropy events and teaching classes.
How have friendships helped you professionally? Is there a friend (or Delta Zeta sister) that has been behind you every step of the way on your career journey?
I always say, real estate is all about relationships. If you make meaningful friendships with your clients, it will make you a better agent, person and friend while also growing your business organically.
My time with Delta Zeta at the University of Tennessee/Knoxville truly shaped me into the person I am and made one of my core values friendship. I could have never been in the position I am today without my husband, Carter, and my best friend and Delta Zeta sister, Kiley Scheetz. She was my college best friend and will be forever.
What is your favorite thing to do outside of work?
Travel!