Jennifer A. Vandercook
Alpha Gamma - University of Alabama
Architectural Team, ESa – Earl Swensson Associates, Inc.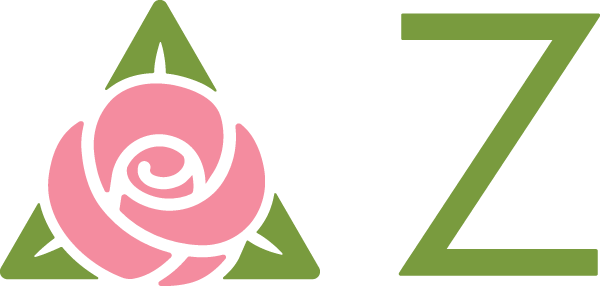 Which of the Delta Zeta shared values resonates with you the most?
Community
How did you discover your passion for what you do, and what opportunities have helped shape your career?
I discovered my passion in high school with a teacher named Debbie Dunn in the Charlotte Mecklenburg school district. Honestly, I was put into an extracurricular class (Interior Design) that I did not want to be in. Fast forward a month or so into that class, I ended up becoming President of FCCLA (Family Career Community Leaders of America) for our high school and competing in a National Interior Design Competition and coming in second place.
Who has been an invaluable mentor for your professional career? What did you learn from them?
One of my first Project Managers, Hitesh Patel. I would say he set the foundation for my career. Always approachable, extremely patient with me during my frustrations and failures. I still call and ask for his advice even though we no longer work together. It is good to look back and see how I have grown but as I have matured, it is even more exciting to see him continuing to excel in his career, as well as other people who were on our team together. Which, in itself, is motivating to see that particular team I worked with all doing well in their careers.
What words of wisdom or advice do you live by?
If this question was asked to me even six months ago, I would have had a completely different answer. Currently, I am trying to live in the moment and give myself as much grace as I give others. Ask for help when you need it or feel overwhelmed. Almost 100 percent of the time, people are excited and willing to help.
What is the most impactful book you have read, or podcast you have listened to, that relates to you professionally? What made it so impactful?
"Mindset – Updated Edition: Changing The Way You think To Fulfil Your Potential" by Dr. Carol Dweck. This book is life-changing both professionally and personally. Dweck explains why it's not just our abilities and talent that bring us success-but whether we approach them with a fixed or growth mindset. She makes clear why praising intelligence and ability doesn't foster self-esteem and lead to accomplishment, but may actually jeopardize success. This book forces you to examine yourself and your mindset, and how to improve.
How do you make sure you stay connected with your professional network?
I stay connected with my professional network through involvement in other organizations. I am an associate member of AIA, (The American Institute of Architects ), AEC Power Women, and Women in Healthcare.
How have friendships helped you professionally? Is there a friend (or Delta Zeta sister) that has been behind you every step of the way on your career journey?
I have two specific Delta Zetas who have helped me on my career journey. One is Denise Lobodinski. We are in different stages of life and in different careers but she has always been there to give advice, listen and mentor me. The second is Liz Salas, who I met a few years ago in Nashville. We also share career and life wins and loses and have the support of each other.
What is your favorite thing to do outside of work?
Be engaged in my community.