Member Development Fund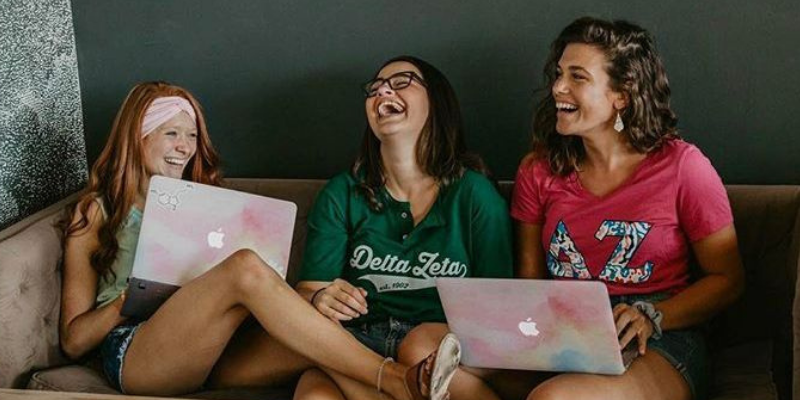 The Member Development Fund was launched in 2015 with the historic Walk TRULY in the Light of the Flame Campaign, which raised over $4 million to empower Delta Zeta members. This fund provides educational programming to help members develop life and leadership skills and to support current and future member development programs established by the Delta Zeta Sorority.
Thanks to the support of generous donors to this fund, Delta Zeta is able to provide cutting-edge leadership training and personal growth to our members today and in the future through programming such as Protect Your Shell, Clutch, the Norma Minch Andrisek Leadership Conference, the Presidents Academy and much more! Each of these areas are key to continuing the growth and development of our organization.
To support future programming click here.