Embracing the Fire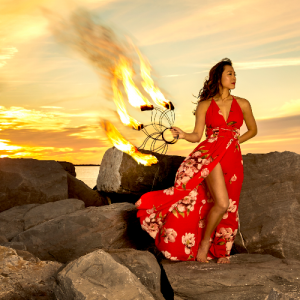 Finding the courage to face fear and move beyond grief is easier with support. This inspiring story shows how alumna Danielle Berggren Torley, Xi Psi-Grand Valley State (MI), transformed her life and the relationships that supported her along the way.
"My journey with fire was tumultuous, with its peaks and dark valleys, but my nightmares subsided, and I finally felt as though everything had come full circle."
Read her full story in The LAMP!